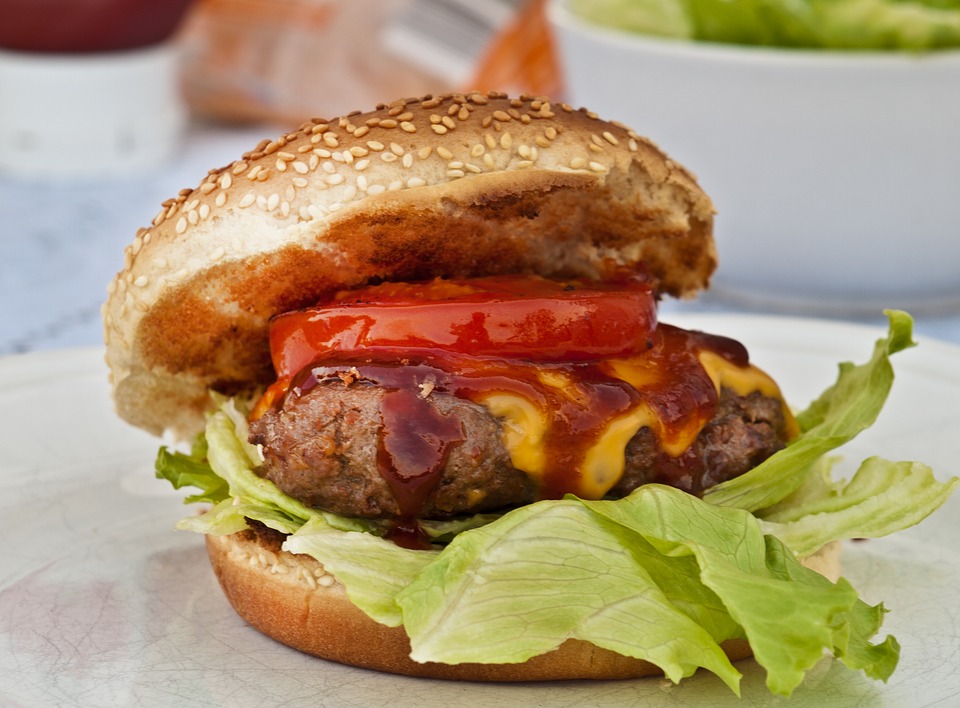 Nowadays, you can find dozens and dozens of sources that provide information about health. Plenty of research on health is conducted every single day. Which of them are trustworthy and which are not is a difficult question to answer. However, all the scientists warn us that fast food is harmful for us. And yet, people continue selling fast food and other people continue eating it.
Perhaps the world has never been so varied as it is today. While one is jogging in a park and drinking orange juice, others are eating hamburgers with cola. This issue is interesting to think about. Therefore, instructors often give students the task to complete a food essay.
Now, we are going to give you tips about how to write essays on food topics and suggest possible questions that can arise while writing.
Tips
Try to conduct your own experiment. We do not encourage you to cause harm to your health. No way! Just the contrary! We would like to suggest to you the following experiment. If you get used to eating junk food, try to refuse eating such food for a week. Make notes about your general state every day. If you would like to be more specific, you can submit a blood test before and after a "healthy week." Then, you should ask your physician to comment on the difference between the results. If you don't eat fast food at all, ask someone who does. Then you can mention about that experiment in your fast food essay.
Ask for comments. Look for experts who can help you to find the truth. When you start writing, you probably already have your main idea. For example, you would like to persuade people not to drink cola. During your research you can find out that there are advantages of drinking cola. It doesn't mean that you should completely change your mind. This means that you should find refuting arguments for the opposite view.
Be accurate. When you are writing about food, you should explore the topic properly. Try to find only up-to-date information. You should rely only on authoritative sources. Remember that you must give references to the result of research that you use in your food essay.
Don't forget about consistence. You should define your idea clearly. If you insist on the idea that fast food must be forbidden legislatively, don't say that people should decide on their own what kind of food to eat. These two statements conflict with each other. Also, you should give facts in a logical order. Start with general ideas and support them with specific facts.
Think of all possible consequences. When you are writing a fast food essay, you should think of all possible opposite arguments that can rebut yours. For example, if you write that fast food services must be closed, you need to think of how to fight unemployment as a consequence of this statement.
Possible Issues That You Can Write About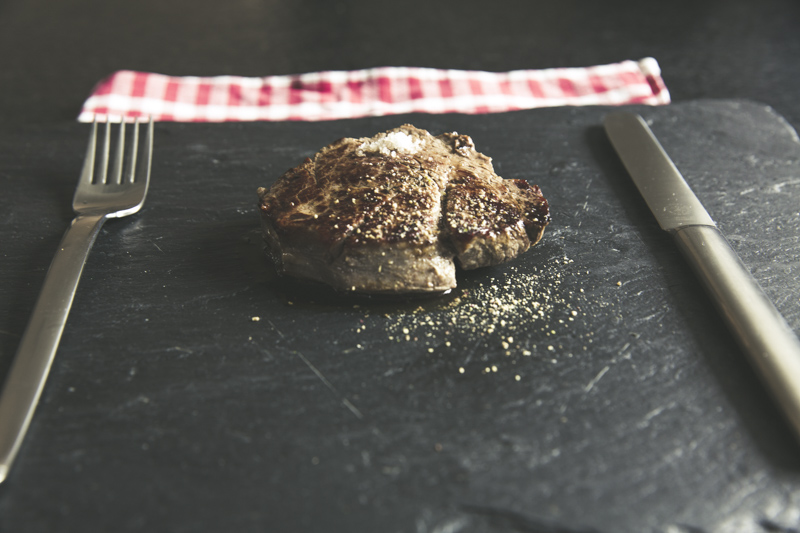 You can write about different aspects of fast food. The more specific topic for your fast food essay that you choose, the easier it would be for you to complete your essay. So, we would like to inspire you, therefore, we'll give you a short list of problematic questions in the wide topic of food.
Think of prospects. What will happen if fast food disappears from the market entirely? What will the consequences for human health be? What about consequences to social life?
Do you think that eating healthy food is able to prevent people from getting many diseases?
Is separate nutrition useful for humans?
Do you believe that vegetarian food is much healthier?
What role does genetics play in metabolism? Does it influence metabolism more than nutrition?
What steps must governments take to fight obesity?
What will happen with the speed of life if fast food disappears?
Need Urgent Help?
We gave you tips that should help you to complete a brilliant food essay. However, if you lack time, you may need qualified help. The team at GPALabs is ready to help you in your trying hour. We will provide you with high quality papers written by PhD and master's accredited writers. Don't worry about confidentiality! Your privacy is guaranteed. We have established fixed prices so that you can count the price on your own before you make an order. And, we have a pleasant surprise for you – we offer you the ability to request a revision for free! We appreciate our clients and we would like to provide them with papers exactly as they want. Why do you wait? Make an order right now and sigh with relief!