When writing a coursework assignment or an essay, students frequently make mistakes. This is not fatal, but everyone wants to avoid writing problems so that the teacher will be pleased with the completed work. You can skip all the tedious steps of writing your assignment and order a paper from us, and then spend your time in other productive ways. Or, try to write it on your own and follow the advice in our article.
Problem 1. Agree on the topic offered by the teacher or choose it randomly.
The topic of your essay is an important, if not the most important, stage. Choose a difficult topic and get lost in the wilds of different schools and directions that study it. Take the topic that your teacher suggested, and get a lot of corrections and additions when you bring him a completed paper.
It is better to take the topic that interests you the most. Apparently, you want to obtain the knowledge that can be applied in practice or in scientific work in your future life. Right now is a good time to check this knowledge and choose the topic that you are interested in and which you understand. Even if this "easy" topic contains a lot of information to learn – it's not terrible. You will not be demotivated while writing! The main thing is to show that you have understood the subject of the research and have conducted it successfully.
Also, don't forget about preliminary research of literature. Students often don't take into account whether there is enough material to conduct a throughout research. If you will find out that the topic has a lack of information, it may be hard to change the topic to another.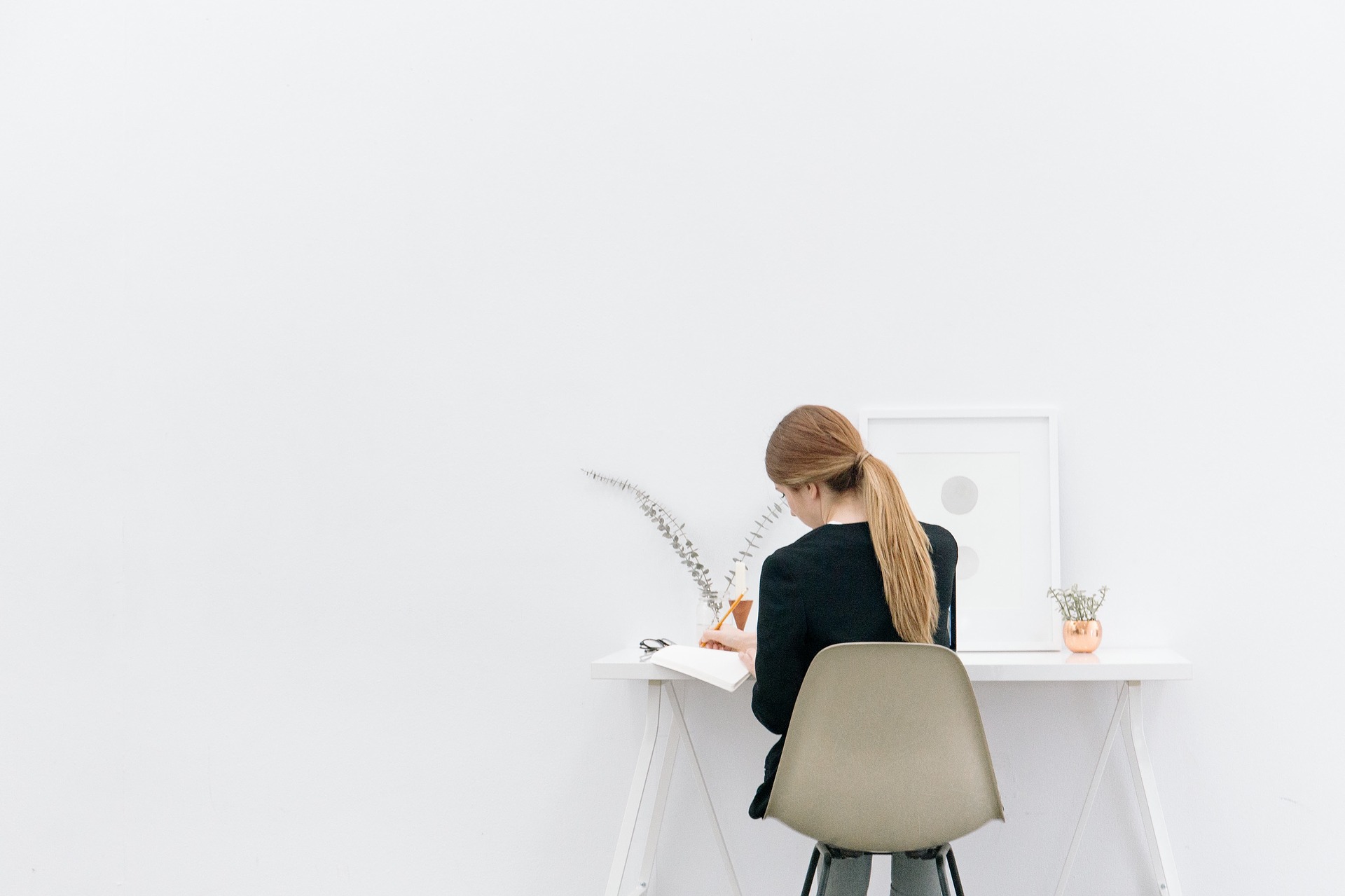 Problem 2. Failing to make a plan.
Oddly enough, many writing problems arise precisely because of the lack of planning. The student simply moves away from the topic and thus does not disclose it properly, which can greatly decrease the final grades. You should detail your plan depending on the size of your future work (project). The larger the project (for example, for a student that is completing coursework, preparing for a speech for a group, etc.), the more detailed it should be. It is necessary to indicate a specific period during which the work will be carried out, specific "small steps" (tasks), i.e. small actions that will be taken to achieve a result and important points that should be considered while conducting tasks.
Problem 3. Insufficient disclosure of the subject.
As we wrote above, the topic may not be sufficiently disclosed due to the lack of planning. But this can happen for other reasons. A student may simply get lost while searching for the answer to a question. If this happens to you, write down the essay question not only in your paper, but also on your every note. Also, always ask yourself about relevance of information that you are going to use in your paper. Each paragraph should relate to a separate idea and it should correspond with the main question or subject that you were assigned to disclose in your paper.
Problem 4. Failing to choose a research problem.
A research problem is a formulation of an existing issue or problem that will be discussed in the paper. It gives the specific track which will guide the author through the research process and lead to certain conclusions. The main trick of the research problem is hidden in its formulation and usage of scientific terms. To correctly define it, you need to understand the topic of your research: find out what was already learned and think about what unique thoughts you can offer.
A research problem may consist of a list of questions that would be answered in the main part. In the introduction of your project you should describe the tasks with the help of brief and competent listing of actions with strict sequence. A rightly chosen research problem presents the research paper as an answer to it.
Problem 5. Skipping to check the finished paper for plagiarism.
Another problem with academic writing is plagiarism. It's so easy to download a similar writing from the Internet and present it as your own. This may work only if your tutor doesn't use a plagiarism checker, but it's rarity. Now all educational institutions use anti-plagiarism checkers to identify unoriginal works. You will be extremely lucky if the teacher will allow you to redo the work. On the Internet you can find various programs and sites that allow you to check the percentage of uniqueness of your work. The work consisting exclusively of other people's thoughts will not be highly appreciated by your tutor. Therefore, if you do not want to get caught, write the work yourself or order from us.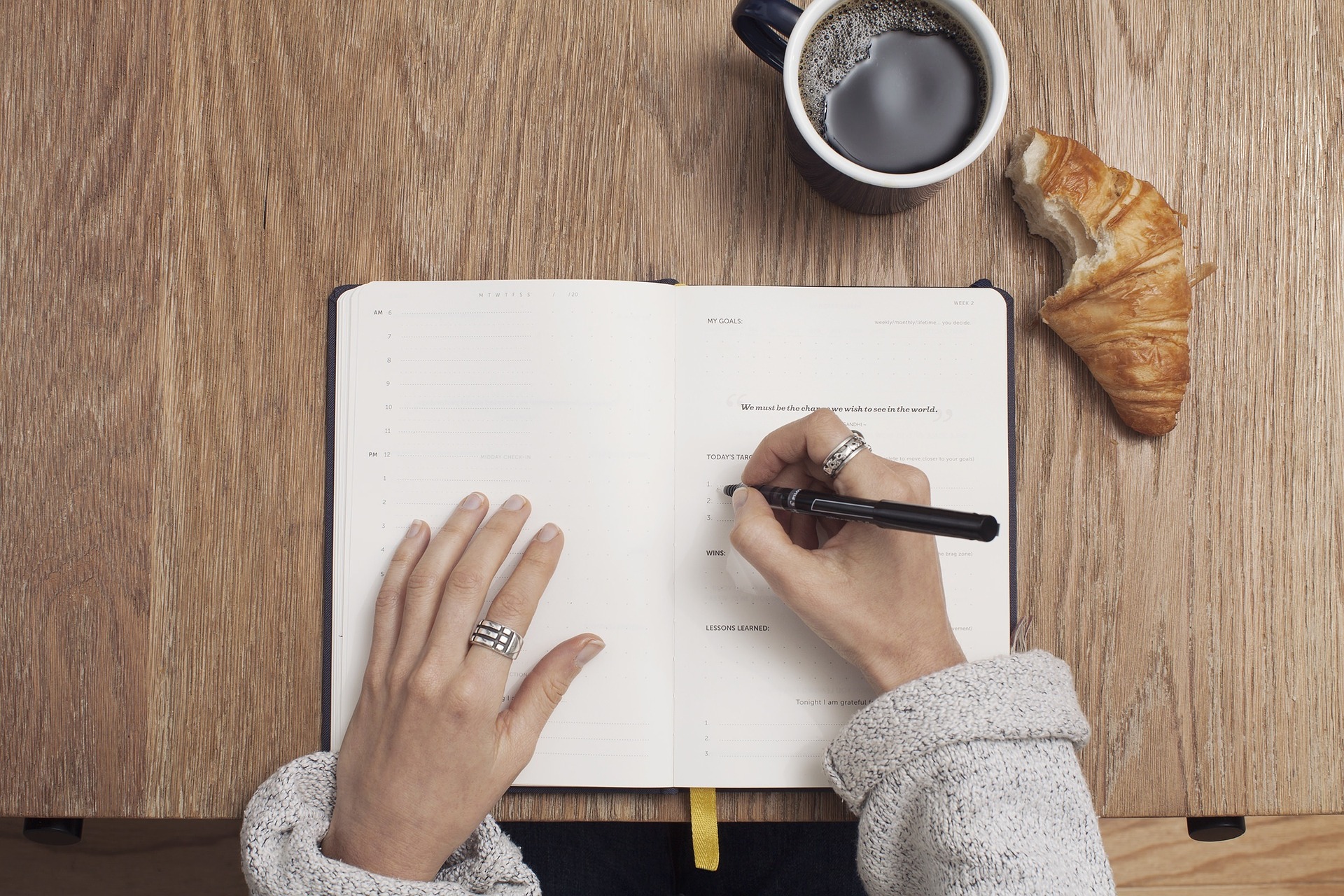 Problem 6. Incorrect formatting.
It may also happen that the work is written impeccably, but the student has forgotten to apply the assigned formatting style. Every academic paper should be formatted in accordance of a particular style: APA, MLA, Chicago, etc. Tutors usually mention in the assignment the requirement for a certain style that should be applied to the paper. Always double-check the requirements, as many colleges and universities have their own vision for a particular style, so make sure that you have considered the requirements of your own university.
Problem 7. Failing to write an opinion or personal experience on the researched problem.
The main purpose of the research paper or coursework is to show the tutor that you have understood the studied material and know how to apply it in practice. Obviously, without expressing your own opinion, this is impossible. However, this point is not obvious to everyone.
Many students are simply afraid to express their own opinion, and therefore their work turns into a retelling of sources and a detached practical study. After reading this work, the tutor will ask: "What conclusions can we draw on the basis of what was already studied?" Here, students tend to get lost or begin to mumble something about the problem that still needs to be researched, that these questions are complex and can not be solved. That means you have spent hours on researching the subject, studied the literature, and yet nothing was understood.
Follow this rule: read and reread your text and write conclusions at the end of each chapter that will be your own opinion. Let your opinion be personal, no matter if it does not coincide with the opinion of the world economy or jurisprudence. It does not matter. It is important that you have this opinion, and that you have studied the material, not just read it and rewrote it, but also thought it over. Do not forget, of course, that in the coursework, essay, and any other research work, your own opinion should be expressed without "I" statements: "In our opinion," "We suppose"; or from a third person: "The author of the work has studied the submitted material," etc. You can write with impersonal wordage such as "assumed," "analyzed," etc.
Get Rid of Research Problems with GPALabs
Certainly, it is not so easy to write a research paper, but perhaps the main thing is to set a goal and try to avoid the writing problems that were described in the article from above. If you are not confident in your abilities, you can search for samples in our GPALabs blog that were written by our team of writers. However, even knowing about all the pitfalls, it is difficult to get around them.
Fortunately, you can always order any type of academic paper on our site. We provide all types of papers: essays, research papers, coursework, dissertations, etc. Even if you need a kind of paper that is not listed in the order form, just mention it in the comments in your order form! We have a wide range of specialists and we will definitely find one that will be able to write your work. Also, we have launched an online chat where you can freely talk with your writer and get answers during the writing process. There are many options for resolving this issue, but the main advice from GPALabs is this: if you have decided to order the paper, don't delay it! Solve the problem today and sleep peacefully.