You have been assigned a book review! Are you excited, or do you wan to hide under the couch and wait for it to magically create itself? Regardless of your initial reaction, we will help you to cope with this assignment with the least amount of stress and the most amount of pleasure. All you need to do is to follow this book review outline, and an hour and a half later you will find yourself with a decent review to submit.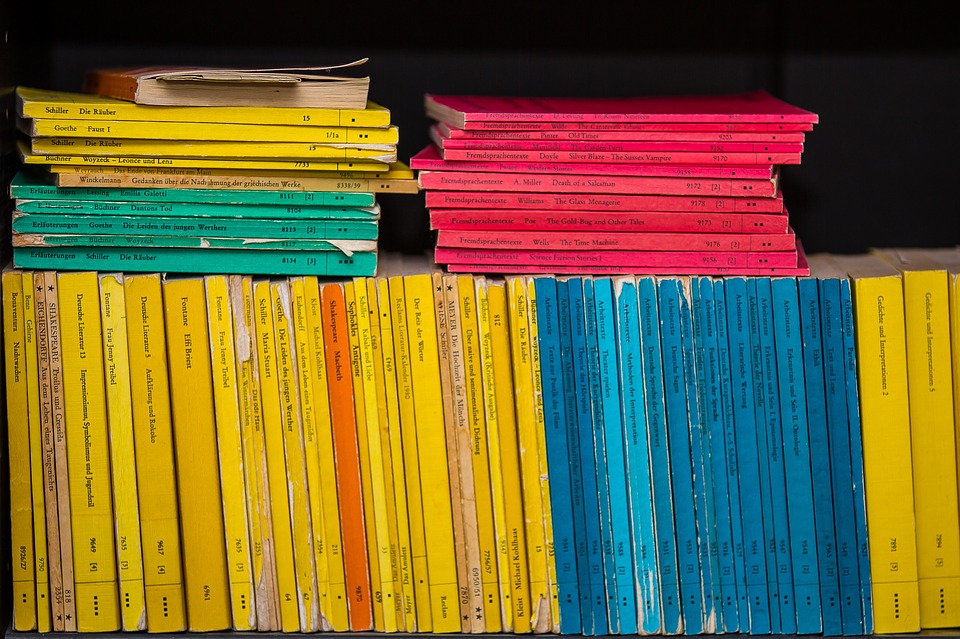 How to Do a Book Review Outline
First of all, a good book report outline will be handy in many situations, and spending your time to create a quality outline now will definitely pay off later. Secondly, while you are working on your outline, you are working on your review – creating a plan requires the same work as creating a paper itself. If you put enough effort into your outline, you will only need to correct minor mistakes and proofread it, and viola – your paper is ready. So, here's the plan of your actions:
do your research
introduce the book properly
provide a summary of the content
tell about your reaction
finish with a logical conclusion
Now let's dig into details.
1) Research.
You can't avoid this part – it is just stalking college students, right? Well, everything is not that bad when we are talking about a book review. All you need to do is read the book in question and mark quotes, characters and plot twists which evoke strong emotions of liking or disliking. If the book is compulsory and you don't want to read it, well, we just feel sorry for you.
2) Introduce the book.
Here you should clearly identify the author, title, publishing information and genre. You can also give some background details depending on the volume of your paper and how much effort you are willing to put into it. Giving context will not only help your readers to obtain a wider perspective, it will also help you and may even result in a couple of "aha!" moments. This will definitely benefit your review, so even if you are not planning to include the context in your writing, study it anyway.
3) Plot summary.
Now, this is tricky part. Though it directly says "summary," you are supposed to provide not only plot details, but also your commentary and evaluation of the content. Again, this is highly dependent on the length of your paper and particular instructions given by your professor. In this part you are usually supposed to provide a fairly detailed plot summary and an outline of the major problems presented in the book. This part is similar to academic writing – you don't get to tell your opinion, you need to be academic and provide factual information instead. Here you also need to insert a couple of quotes from the book, but not random ones, of course.
4) Your reaction to the book.
Finally we've reached the part where you are allowed to speak your heart! Though you need to remember that you are still supposed to stay academic and can't just say: "The book is awful, that's it." You need to provide arguments, better with quotations, to support your point. Here are some suggestions to write about in this part:
Was the main thesis or theme of the book interesting to you? Why or why not?
Did the book teach you something? How important is the massage or lesson of the book?
Do you agree with the author's world-view?
Does the book suggest any possibilities or methods to solve the problems it raised? Do you find them effective?
What are the matters or opinions the author has left out? How would they contribute to overall understanding of the topic?
What are other books that support or argue, based on the position you have taken, the opinion of the author of the book you are reviewing?
Try to relate the book to larger issues: did it influence your world-view? Why have your opinions changed? How does the book relate to the course you are studying?
5) Conclusion.
Here you need to refer back to the introductory paragraph, but with a more critical approach. Did the author achieve their goal by writing the book? Was the book convincing enough for you to change your opinion on the mater raised in it? Restate the main thesis and finish your review with a direct comment on the book and (optional) advice for readers.
Where to Get Help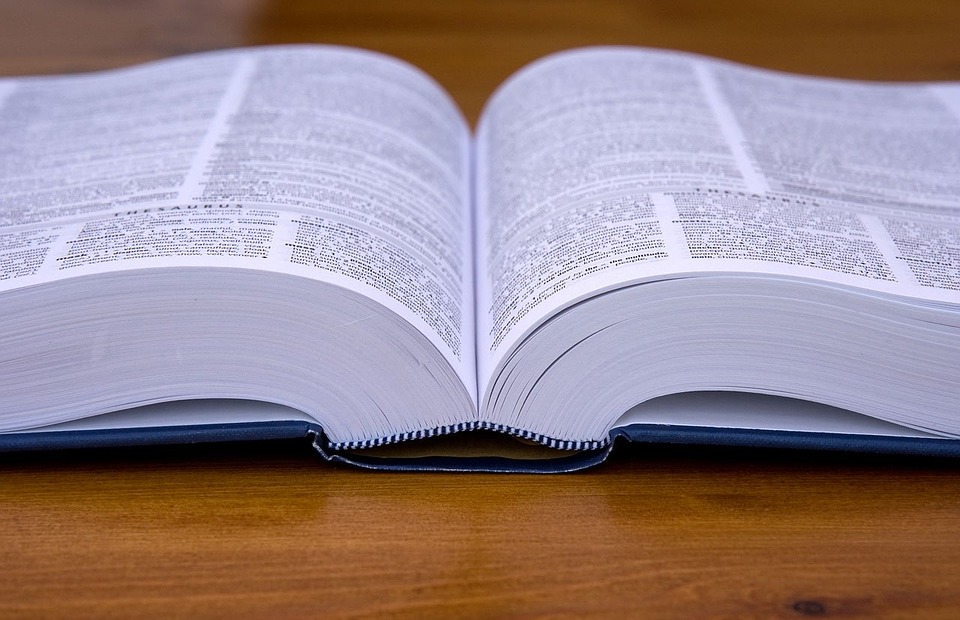 Follow these steps to write a book review outline, and ask us for help in case you need it. All you need to do is to fill in a short order form and wait for our experienced writer to take care of your review. You can track the process and ask your writer any question you want using the live chat at your personal profile page. We make college education easy and stress-free!