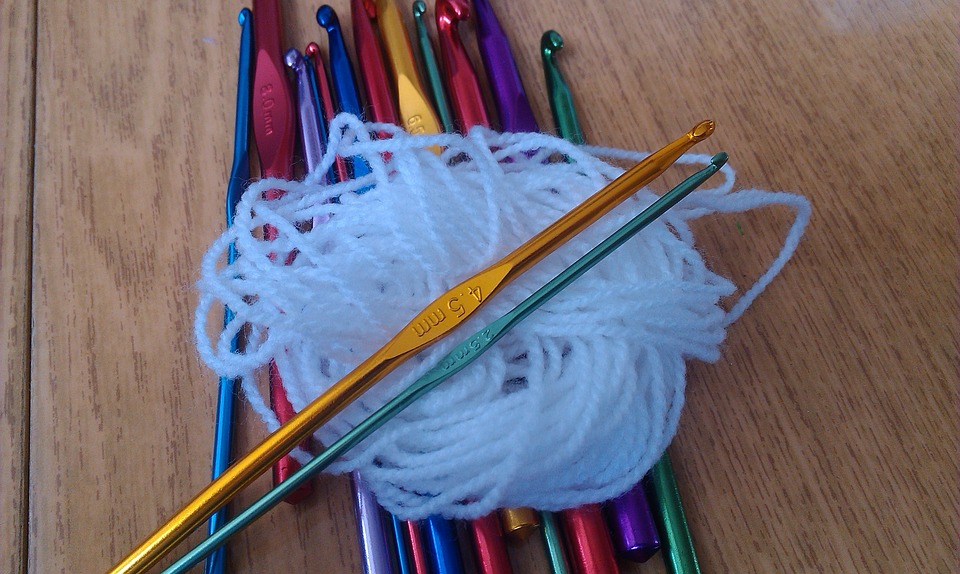 Okay, let's face it: some essays are written with the sole purpose of being handed to the teacher. And this isn't the students' fault, since quite often the topic sounds like an incomprehensible string of sophisticated words. We feel sorry for you if you have to deal with a professor who doesn't care about fostering your interest in learning, but we want to assure you that even the most boring and weird essay can be turned into a magnificent piece of writing without much effort. And one of the most important things you have to do is design a perfect essay introduction.
Introduce Yourself
An essay hook is your chance to make the first impression, and as the saying goes, you cannot make a second first impression. That partially explains why there's so much fuzz about the starting lines in any kind of written work – essays, books, even speeches. And here we will answer three of the most popular questions about designing a perfect starting line for your essay.
Q: What are essay hooks?
An essay hook consists of one or two opening sentences in your paper. In other words, it's an introduction to your introduction. The main aim is to catch the attention of your readers and entice them for further reading. You need to feel like Scheherazade telling her thousand tales: tell enough so the reader will be interested, but stop at the right point so they will be curious enough to read more. Avoid spoilers to your own work!
Q: Can an essay hook be a question?
The answer is: yes, absolutely. It's actually hard to find something more attractive than a meticulously designed, provocative question for such curious creatures as humans. Think of what might surprise people in your essay the most, and try to remember what surprised you when you started gathering the information and doing research.
Q: How to write a good essay hook?
We have to give you a piece of advice that might seem quite boring: practice makes perfect. However, we have made some improvements to this ancient idea. Instead of trying in vain, at first it's better to look for some good examples of catchy hooks. Then, you need to imitate them (good artists borrow, great artists steal!). Don't put too much effort in it. At the beginning stages, it will be simply replacing and substituting words. And when you have made enough preparations, it's time to start creating your own essay hooks.
Where to Get Help
If you are still thinking, "what does essay hook mean," you came to the right place, because we at GPALabs.com are always ready to help desperate students. We provide custom writing services for such students. Here's just a quick look at the main features of our custom writing service:
1) Complete informational security. We take personal data security very seriously, even more seriously that you can imagine. That's why we have a strict confidentiality policy that goes both ways. It doesn't allow you or your author to reveal personal details such as accommodation, mobile phone number, e-mail, etc. Also, you are not allowed to conduct direct payments outside the website. If you follow these simple rules, you can be sure that your personal information will be completely safe.
2) Money back and revision guarantees. Your works are written by human beings, which means there may be a very small percentage in the rate of similarity due to paraphrasing or some other errors. If you have found such mistakes in your work, or you just think that the author has chosen the wrong way to describe the problem, you can always ask for a free revision using a revision request button at your personal page.
The same thing applies to the money back guarantee. If you are dissatisfied with the quality, or if the paper was late, you can request your money back. The price of the paper will either be recalculated or fully returned. We want you to feel safe while ordering, particularly when it comes to making payments.
3) Expert authors. We test everyone before admitting them to GPALabs.com, and you can be sure that we have rather high standards. First of all, we ask the aspiring author to provide valid evidence of his or her academic achievements. Then, we assign a short essay within the specified field of knowledge, as well as another field that is related to it. And finally, we test how well they are aware of the website rules. But more than simply testing their skills, we look for passionate people who are willing to help, inspire, and share their knowledge with others.
Are you still struggling with a perfect opening line or a catchy question for your essay? Place an order and get a perfect essay written by our professional authors.