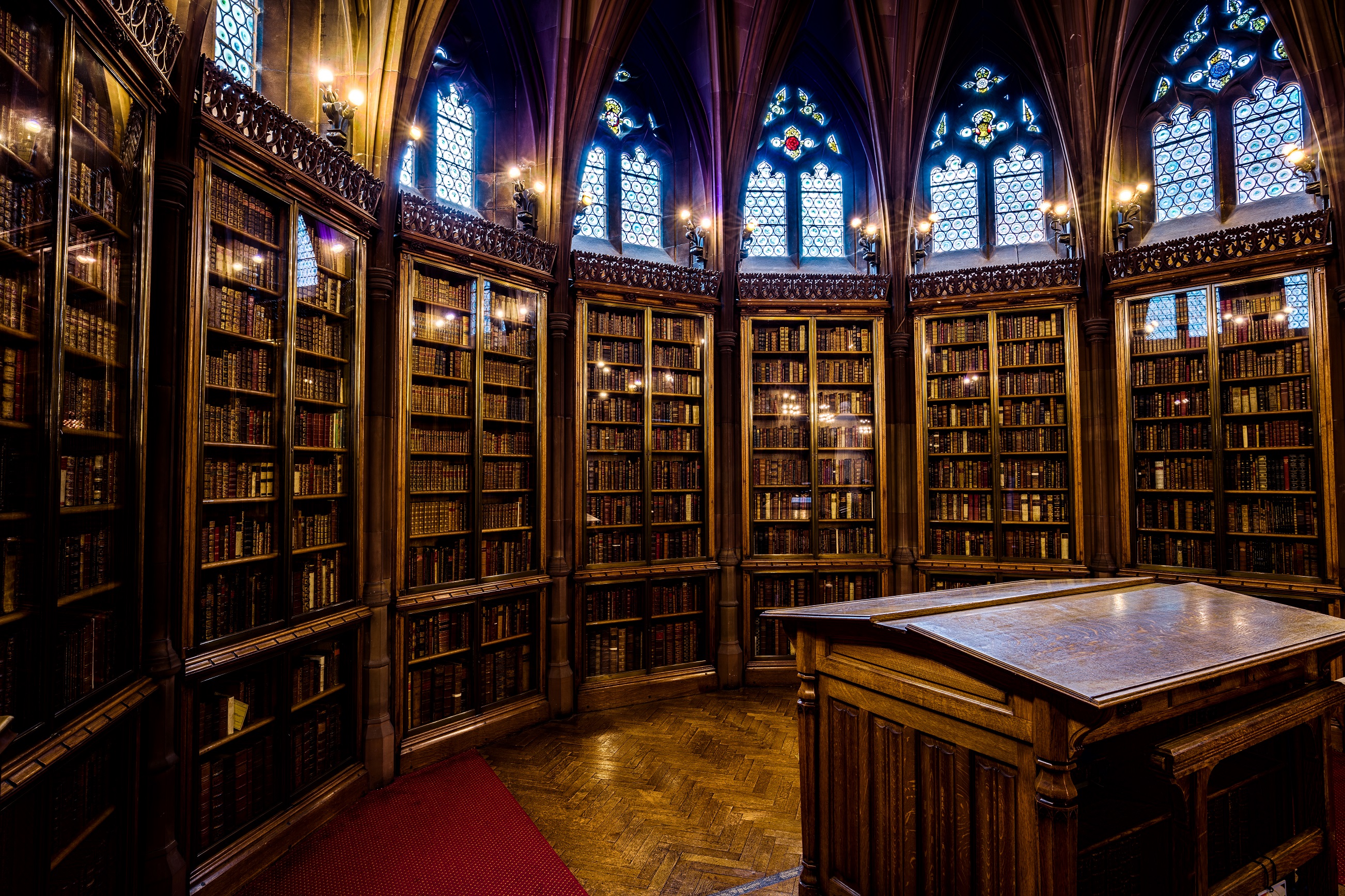 If you haven't read Bartleby the Scrivener by Herman Melville, let's find out the basic information about this book. In this short philosophical masterpiece, the author successfully shows the themes of power and will. The protagonist of the story is a small clerk, a scrivener that copies legal documents for a private law office in New York.
If you have no inspiration for writing, check out the Bartleby the Scrivener analysis and start your writing right now! Follow the structure of this paper to have a better understanding of how literature analysis looks. You can rewrite some parts or paraphrase to make the text unique. We hope that this Bartleby the Scrivener essay will give you a great idea to write about. Also we recommend to check the reference list with sources that the author has used in this paper. There you can find essential information for your future paper. Feel free to use this paper as you wish, but take into consideration the fact that copied text without changes can be considered plagiarism. After you finish writing your paper, don't forget to check it using any available plagiarism checking service to make sure that you have produced a completely unique paper.
What is the narrator's reaction to Bartleby? (Bartleby, The Scrivener)

Bartleby, the Scrivener is a story that revolves around the lives of a law practice owners and his employees. The owner of the law practice is the protagonist, which is the narrator of the story itself. The Narrator is just a regular guy in the story despite holding a very good position. He had a reasonably low anger level until Bartleby comes into the picture. Even though he does not seem to possess any bad qualities, the only issue that he has is the way he treats his employees. His developed kindness was a result of the curiosity and fascination towards Bartleby.

In order to avoid confrontation, the Narrator still allowed Bartleby to work in his practice even when his work performances started to decline. He could no longer control Bartleby as an employer. The Narrator even puts up with two terrible clerks in his lawsuit to avoid firing them and hiring someone else. Due to this, his anger is then finally channeled to Bartleby. Instead of forcing Bartleby out of the office, the Narrator decides to move his entire practice to another building just to avoid further conflicts (Getman, 2008). He also resolved to this ultimatum to ensure that his way of life in Wall Street is not affected. This is a clear indication of his nature in avoiding problems. The Narrator says to Bartleby:

Bartleby, said I, in the kindest tone I could assume under such exciting circumstances, will you go home with me now—not to my office, but my dwelling— and remain there till we can conclude upon some convenient arrangement for you at our leisure? Come, let us start now, right away (Bartleby the Scrivener, 26).

There could be a link between this sense of responsibility and sympathy towards Bartleby and his personal fears about ending up being alone, especially when he knows that he is getting older (Castronovo, 2014). Throughout the story, a strong sense of compromised dissatisfaction built up within the Narrator, which resulted in him uttering the line "Ah Bartleby! Ah humanity!"

The Narrator has a high capacity for feeling sympathy for others. He felt sympathetic towards Bartleby throughout the entire narration. Despite all the things that had happened, the Narrator has a high sense of responsibility towards his employees, which is why he keeps checking on Bartleby. He continued feeling a strong sense of responsibility towards him even after Bartleby was no longer his scrivener. Thus, the main value that could be learnt from this story is that communication is the key to any successful relationships.

Works Cited

Getman, Jack. "Bartleby, Labor and Law." Journal of Business and Employment Law, vol. 10, no. 3, 2008.
Castronovo, Russ. "Occupy Bartleby." The Journal of Nineteenth-Century Americanists, vol. 2, no. 2, 2014, pp. 253-272.