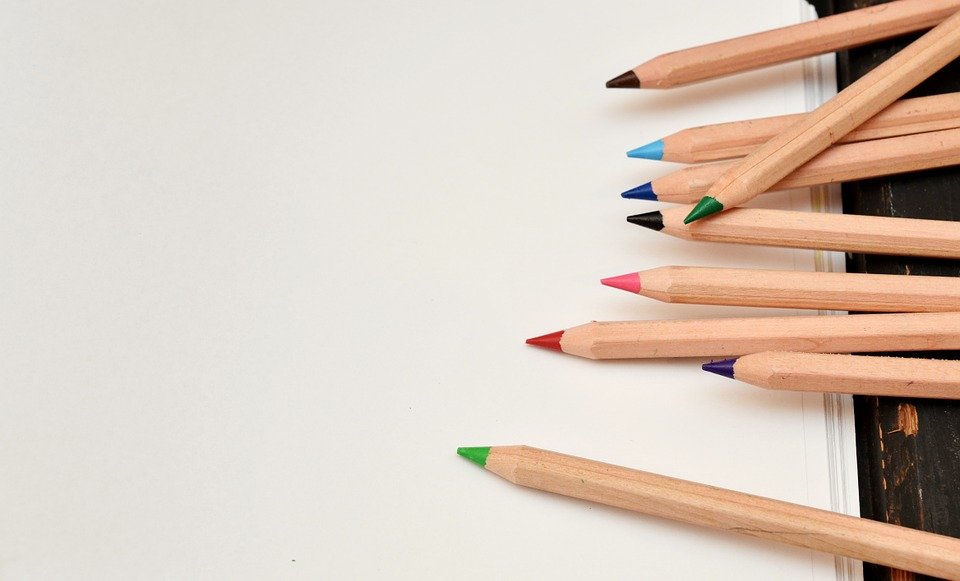 A good topic is key to a successfully written essay. Needless to say, the process of choosing a good topic can be time-consuming and energy-draining, and very often students aren't even given the opportunity to carefully think about the subject they will describe in their essay. However, with these simple tricks, creating essay writing topics will be a fun game for you, instead of a boring task you just need to finish.
We've posted earlier six essay tips to make you an essay guru and today you are welcome to find out more about the topics.
What Are Good Essay Topics?
What comprises a good essay? First of all, it is an interesting and up-to-date topic. When students are given an opportunity to choose the topic, they usually start their search, as well as the wiring process, the night before the due date. This means that the topic is chosen hastily, and the essay will be written in order just to hand it in and forget about it. However, if you put a little bit more effort in it, you can actually enjoy the whole process.
1) Start in advance. This is not the most creative and easy piece of advice, but it is the most effective. If you have an assignment, start thinking about the topic now – right after you finish reading this sentence. The main problem is not your lack of experience in choosing essay writing topics, and even not the lack of interest, but the endless procrastination. Just start doing it, and you will see how impossibly boring things become more and more bearable as you immerse yourself into the process.
2) Rely on various sources. There's no secret recipe of a perfect essay or a topic, but you at least can learn from good examples. The trick is pretty simple: google "what are essay topics for the common application," and you will kill two birds with one stone. Firstly, you will find those topics, since they are well known and they don't change very much from year to year. And you will also find a couple of brilliant essays that impressed an admission committee and were published as an example to be followed.
3) Practice means perfection. You can either find writer exercises on the Internet, or design your own. The only rule you have to follow during the process is "challenge yourself." Start with things that are really hard for you to create. Humans are pretty good at avoiding things they don't like to do. But when you start the hardest part first, you will feel proud of yourself later, which boosts motivation even more. All in all, this is a good way to trick your brain, except for the part where you have to gather every ounce of your power of will and start writing.
Anyway, if you don't feel like today's a good day for figuring out what are good essay topics, you can always place an order at GPALabs.com and get expert help whenever you need it.
Where to Get Help
It's okay if you don't have a clear idea for what are the essay topics for common applications or where can you get a good example of an essay. Don't worry, we've got your back. Place an order to receive top-notch help with your assignment, and enjoy the following features and services of our website:
1) Complete confidentiality. You can be sure that none of your personal information, not even e-mail, will be disclosed to third parties. We have a rather strict privacy policy for both our customers and authors. For example, you are not allowed to share your real name, phone number and other information with your author in the personal chat, and the same goes for conducting any payments or communication with the author outside of the website.
2) Convenient payment. We cooperate with two major payment systems that are well known in the world: PayPal and Skrill. We have passed their security checks and utilize them for every order. So you can be absolutely sure that your money is safe and it will be delivered on time.
3) Money back guarantees. Since your orders are performed by people, not robots, and we don't keep any base of ready-made papers, there is a chance that something might go wrong. In this case you have the right to request your money back. Based on various factors, we will either recalculate the initial price of the paper or refund you the whole sum.
4) Revisions. If you are not satisfied with the quality of the paper, or just think that the writer has chosen the wrong way of describing the problem, you can always ask for a free revision. Just remember to place a request within 7 days for short papers, such as essays, and within 21 days in case of lengthy works with progressive delivery (theses, dissertations, etc.).
Place an order and receive a great essay sample that will help you to understand the theme more deeply and to come up with your own great topic, or even an essay.