How to Answer Scholarship Essay Questions in a Clever Way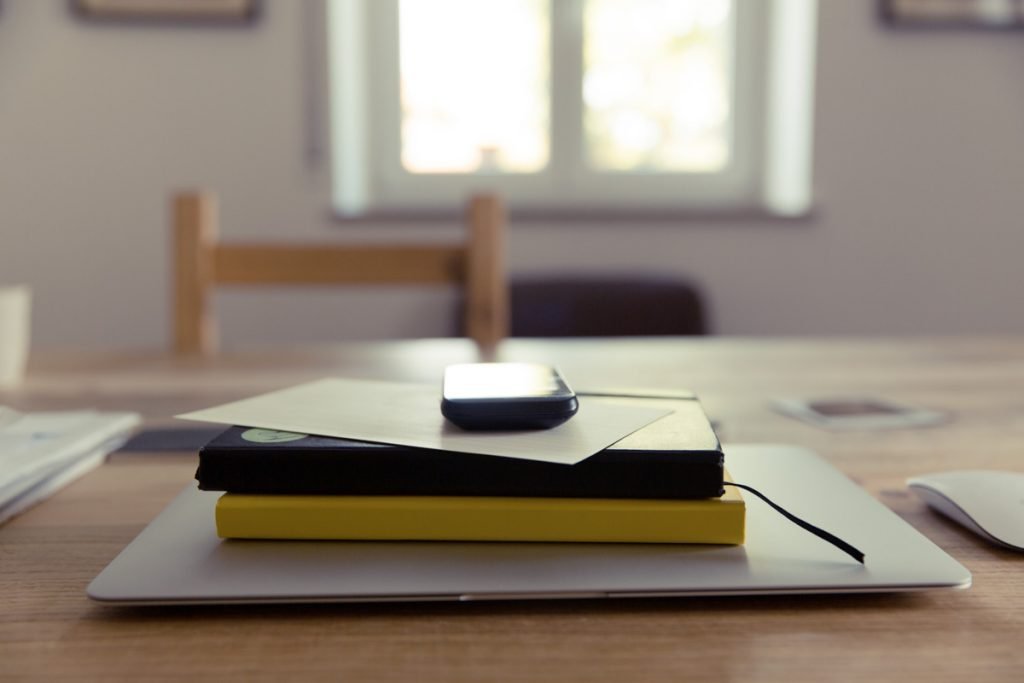 Questions like "Why should we choose you?" and "Why do you think you are suitable?" are nearly inevitable when it comes to writing scholarship essays. More and more universities and other educational institutions try to be creative and change these standard questions for other questions, and yet they are still among the most popular ones. So how can you answer them without being arrogant and boastful?
We've posted before a guide on how to write a captivating essay for scholarship and today we'll try to speak about the answers.
1) Radiate confidence. This is easier said than done, but what you need to show is that you are pretty aware of your strong and weak character traits, that you are ready to work on them and you won't commit suicide if you are not accepted. All in all, the main idea is that you have a path which you are following, and this scholarship is a helper on your path, which can deliver you to the destination faster, but not the path itself. This is not the only way for how to write scholarship essays, there are plenty of other popular approaches. But this one has been proven to be effective and simple.
2) Know your strong points. Writing about your positive character features can be tricky and complicated. Some people feel uncomfortable, because they don't really feel the way they write about themselves, while others fall into the trap of describing themselves as perfect in every aspect. To avoid these things, write a list of your good traits (15-20 points), then give it to someone you know well and trust, and ask them to choose those which describe you in the best way. After doing this several times, pick three to five of your strongest traits and write about them in your essay.
3) Remember your flaws. Writing about flaws in essay scholarship writing is the most difficult part of the whole process, it's like seasoning a perfectly cooked dish. If you add too many spices, the dish will be spicy and salty, but if you fail to add the right amount, the taste will be blank. Experiment with different amounts of your "seasoning" while writing, but not on the actual essays that you will send. Write numerous drafts and hand them to people with proven literary taste (your professors, friends, and those who work as journalists, etc.). In case you don't know someone who can help to correct your essay, you can always find an online service where professional writers will
evaluate your work or help to rewrite it.
Where to Get Expert Assistance
In order to get a better understanding of how to write scholarship essays, you need to practice a lot. But what can you do when the due date is approaching, and you have neither a good tutor nor time to practice? The answer is simple: place an order at GPALabs.com. We are always ready to help you in any kind of academic emergency! We offer you the following:
1) Qualitative papers written by professional writers. Great quality is an ultimate priority of our service, so you can be sure that all the work is done individually for you. We don't keep any databases of ready-made essays. More than that, we offer you free revisions and a money back guarantee in case you are dissatisfied with the order. In the process of writing you can always contact your author via a communication form available on your personal page and ask all the questions that you may have.
2) Complete confidentiality. These are not simple words for us, because we have a strict confidentiality policy that involves both our writers and customers. Only due to such cooperation we can reach a high level of information security. We wish to remind you that you are not allowed to share your personal information with your author and communicate with him or her outside the website. We in turn promise that we will not disclose your e-mail to any third parties, and we will write to you in case of very serious occasions and events.
3) Fair prices. For some people, our prices can seem rather high, since they are slightly above average. But we want to remind you that the quality of the work is highly dependent on its price, since the author is paid more, so he or she is more motivated to do quality work. And beyond that, our price includes expenses for the security system, the money transfer system, and so on. Yes, the prices are above average, but they are well suited for an excellent service.
Maybe you have come across some really unique and difficult essay requirements. If you still have no clue on how to answer scholarship questions, place an order and get expert help for a fair price.