An essay about success seems to be an easy assignment in the world of startups and college drop-outs who later become famous entrepreneurs. You have plenty of examples of all the different types—there are people who studied hard, who left their college, who failed at a couple of first attempts, who succeeded the right away, and so on. You have a lot of material for composing your paper, and here are some pieces of advice to make your paper successful.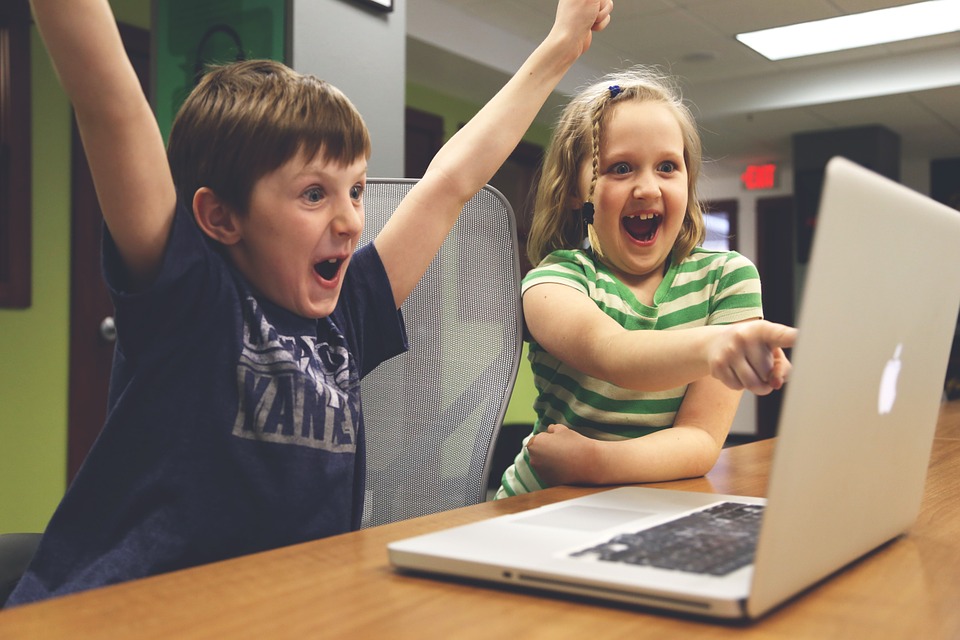 Secrets of Writing an Essay About Success
1) Mind the language. Since many students have a role model they are eager to write about, whether it's an IT developer, singer or actor, they risk writing a short story or a post to social media rather than a success essay. Remember that an essay is an academic paper, so you need to use official language, avoid contradictions, slang terms, jokes and idioms. The best way to complete your essay is to write it as it flows, and then proofread and edit it (or ask someone to do it for you).
2) Try not to exaggerate. Describing the life of your favorite celebrity is a good idea for how to write essays about success, but you risk idealizing the person you will write about. Try to list your role model's achievements objectively, and do not forget to mention his or her failures, struggles or character flaws, so your readers will understand you are writing about a real person, and not the illusion of a perfect person.
3) Be moderate. Though many teachers don't specify the length of your success essay, remember that the person you are writing about is only your own favorite celebrity, artist or entrepreneur, and other people may be bored reading his or her three-volume biography. List just the most important facts of the story's main character and try to make your audience interested in learning more.
4) Don't forget about the conclusion. A good essay about success needs a good conclusion. Many students make a mistake by putting little effort in this part or omitting it entirely. Though it may seem that the person you've described achieving success is a conclusion in itself, your professor won't agree with you. A good conclusion to an essay should revisit everything that's been said before and have a call for future action (if appropriate) or motivation. For example, you can say that your role model is creative and daring, and these are the qualities that helped him or her to achieve success.
If you are interested in the topic, you can read one more guide about 5 Tips on How to Cope With an Essay on Success Quickly.
Getting Assistance
It's okay if you still have no idea on how to write an essay about success, because good writing skills require practice more than theory. We at GPALabs.com are always ready to help you.
Just place an order and wait until a suitable writer is found for you according to his or her qualifications and the current workload. You can track the whole process via your personal page at GPALabs.com. You also can ask questions (if any) and add some specifications about your order via a communication form on your personal page.
Who will write for you? Our authors are qualified scholars with no less than master's degrees, so you can be sure you will receive a good academic paper written according to all the numerous requirements. And in case you have some problems with the quality of the work, we will either ask your current writer to make necessary changes, find another writer for you, or offer you a refund.