If you have caught writer's block while writing your book analysis on Charles Dickens "Bleak House," we can help you! With this "Bleak House" essay sample (which was created by one of our writers) you can find some inspiration and ideas for a great outline of your essay.
Whoops! Do you plan to copy the text to your own paper? It's great if not. We always recommend our readers not to copy parts of any of our samples, as this may be considered plagiarism. To avoid any misunderstandings, write essays on your own.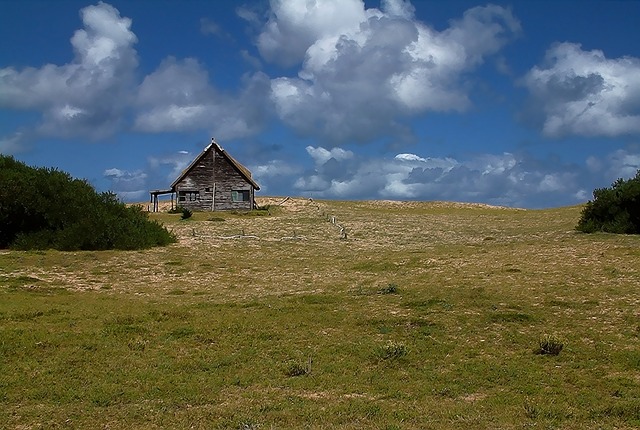 What kind of message does the duality of passion in the book "Bleak House" deliver to you?

The Duality of passion is felt in a myriad of ways in Charles Dickens' Bleak House. Serving as a commentary on Victorian society, there is a duality of passion in the way it is pursued and neglected.

This can especially be seen in the characters Esther Summerson and Richard Carstone, and the acquaintances they encounter in pursuit of their passions. Esther, serving as the narrator, greatest passion is love itself. Esther denies herself this, and instead seeks love by taking care of others, almost to the point of martyrdom. Therein lies the duality of her passion; she is giving so much by love by taking care of others that she denies herself love.  Fortunately, for Esther, she finds love when she marries Mr. Woodcourt, who loves her as deeply as she has loved everyone else. Moreover, he does not neglect to let her know. "And don't you know that you are prettier than you ever were?" (Dickens, p. 665).

Richard Carstone's pursuit of his passions are not unlike Esther's. Although he is first portrayed as being unable to maintain a passion for any one career, Richard develops a deep-seated passion for the lawsuit of Jarndyce and Jarndyce. This is to the detriment of his livelihood and happiness; he becomes obsessive and all-consumed with pursuing it. In doing so, he neglects all of the support and love around him, including the love of his wife Ada and their son. He is encouraged to do so by Mr. Jarndyce when he says, "trust in nothing, but in Providence and your own efforts." (Dickens pg. 181). Richard herds this, and is never able to enjoy any life beyond as he ends up dying shortly after the conclusion of the lawsuit.

Whether the pursuit of passion is beneficial or harmful is in the eye of the beholder. Helpful or harmful, one's passion is ultimately defined by a character's interpretation. In this story, the duality of passion can be seen as a remark on neglecting one's internal passions, which is important, while trying to acquire them from exterior pursuits, which can be dangerous.

Works Cited

Dickens, Charles. Bleak House. London: Print.
Jordison, Sam. "Bleak House: Rules of Reading." The Guardian. Guardian News and Media, 03 Feb. 2012. Web. 20 July 2017.
Does this book intimidate you and you just can't finish reading it? Without reading you will hardly be able to write a good book review. Also you will need good recommendations about how to write a book review, so if you want to try writing this essay on your own, read our guidelines.
But you always have a solution: if you want a unique "Bleak House" essay, you can place an order on our page! Our writers are ready to help with any type of essay – all you need is to describe your requirements in the order form on our page. Just make a few clicks and at the appointed time you will receive a complete paper!