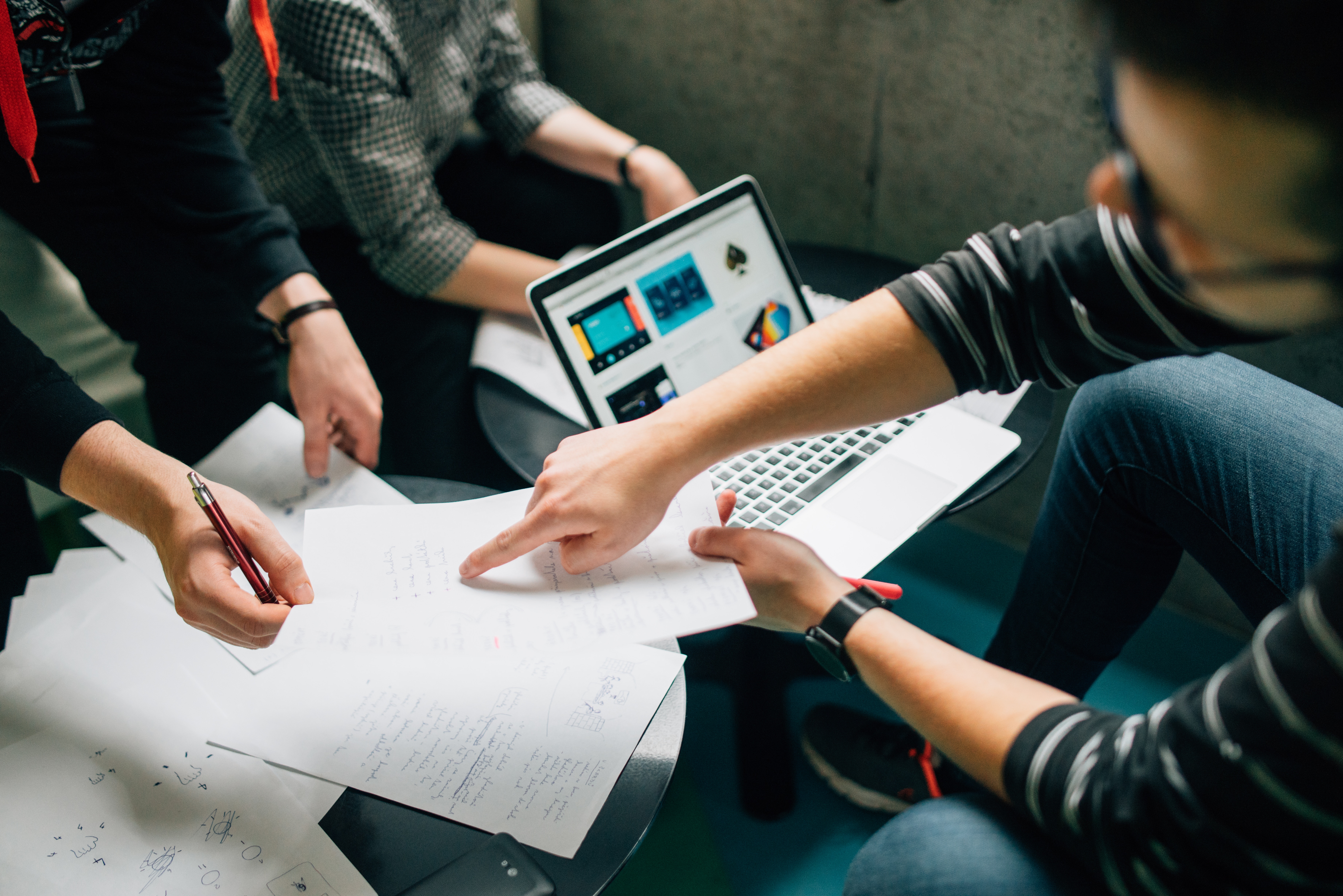 The business essay sample you can read below analyzes the influence of computational linguistics on a company's strategy. If you are writing this type of essay for the first time, or you just have troubles with picking the right topic for your paper, it is essential that you search for a good example to follow. We are happy to share with you this free business essay sample, and we hope that it will help you a lot. We advise you to follow the structure of this paper. Look at transitional words and phrases, information, and literature in the works cited list. Furthermore, you can read more great samples on other topics on our blog.
Feel free to use our samples as you wish, but consider the fact that you are not allowed to completely copy this text to your paper. If you want to submit a unique paper to your tutor, use this sample as a template and write a paper on your own. If for some reason you can't handle this task by yourself, just contact our essay writing service and our skilled writers will do this paper for you.
How Can Computational Linguistics Reveal Company Strategy?

Nowadays it is difficult to predict companies' next steps in times of perceived risk. This is where computational linguistics (CL) can become very useful. The following essay discusses the applications of CL in business.

CL allows computing engines to read texts and extract data or infer knowledge from them on the basis of their linguistic structure (Srivastava). CL can be applied differently for business purposes. Considering the abundant text data in the world of financial economics, CL allows for the quick extraction of meaningful signals from large volumes of unstructured textual data (Gao, i). For example, CL can be very useful in calculating risks in commercial lending, when banks need to estimate the risks involved in lending to enterprises based on their overall financial performance (Srivastava). In this case, CL allows banks to extract and structure accurately relevant information from huge volumes of data very fast and then calculate the risk score (Srivastava). However, the greatest contribution of CL in business is in its ability to predict how companies may react in risky situations. For example, Hassan et al. built a machine-learning algorithm to measure political risk faced by some US companies. The authors looked at the share of the firms' quarterly earnings conference calls devoted to political risks (Hassan et al. 1). The findings suggest that when a company spends more time on discussing political risk, it is more probable that the company makes certain financial decisions to mitigate this risk (Hassan et al. 34).

CL enables the computation of risk in business and therefore can be used to predict certain decisions that companies will make. However, the research in this area is still very scarce, which is why it can be concluded that the application of CL for business purposes should be further investigated.

Works Cited

Gao, Lili. Applications of Machine Learning and Computational Linguistics in Financial Economics. CARNEGIE MELLON UNIVERSITY, Apr. 2016.
Hassan, Terek A., et al. "Firm-Level Political Risk: Measurement and Effects." Firm-Level Political Risk: Measurement and Effects, Nov. 2017, https://papers.ssrn.com/sol3/papers.cfm?abstract_id=2838644. [Accessed 13th November 2017].
Srivastava, Sanjay. "Defining Computational Linguistics for the Modern Business." Defining Computational Linguistics for the Modern Business, 23 Aug. 2017, http://www.genpact.com/insight/blog/defining-computational-linguistics-for-the-modern-business [Accessed 11th November 2017].