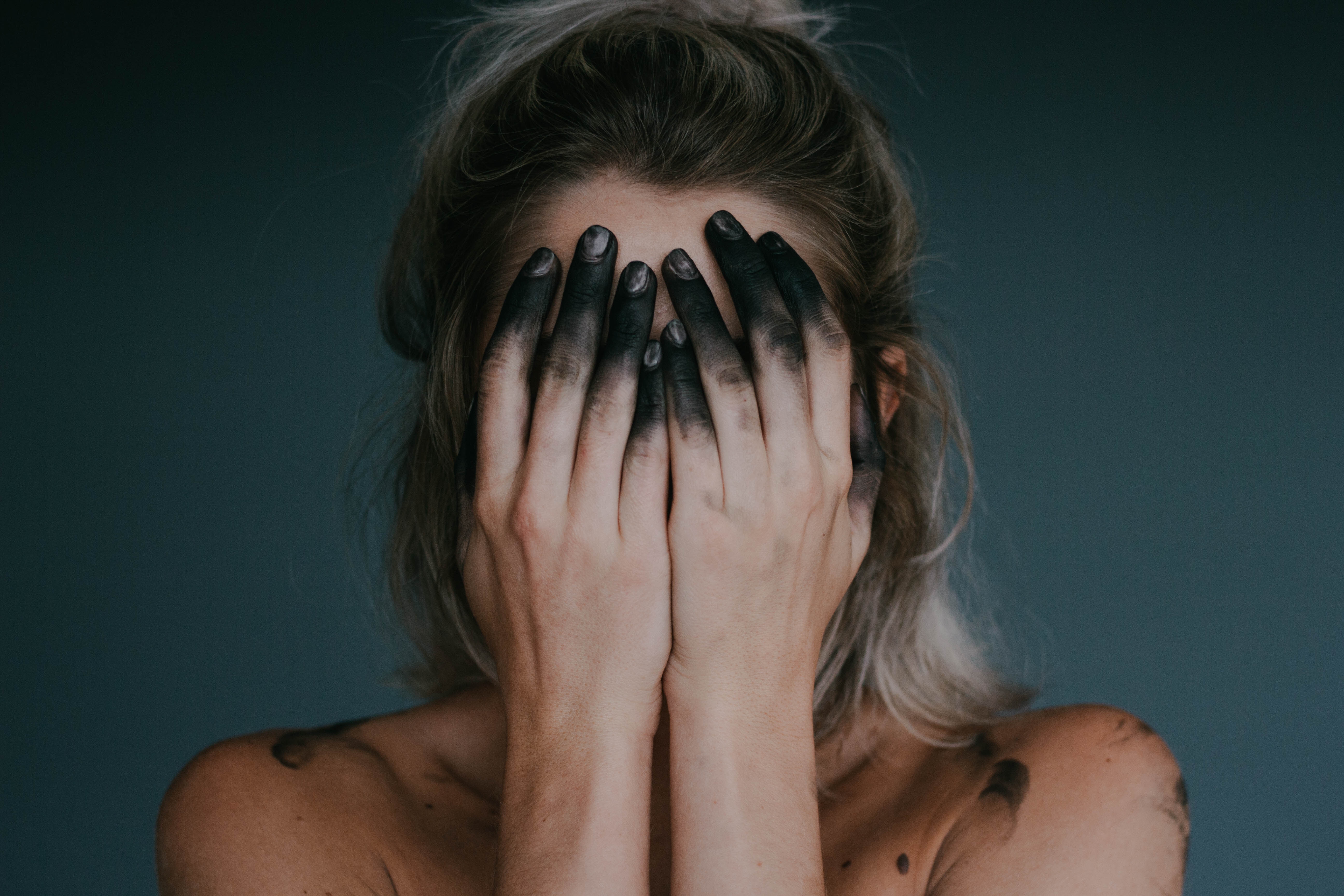 Depression is a widespread pathology today. Patients with depression are at risk of alcoholism, drug addiction, suicidal behavior, and such severe somatic diseases as cancer and heart attacks. Human life is full of loss, as we experience a wide range of traumatic experiences: the loss of close friends, loss of parents, loss of health, loss of beauty, and more. All traumatic factors and physiological states can cause depression. Depression that has occurred once can last months and even years. Scientists have still not found the exact physiological causes of depression. A variety of biological and social factors can provoke depression.
If you are planning to write an essay connected to this topic, we are glad to share with you the depression essay which you can read below. The author of this essay has discussed the physiological causes of depression, highlighting the influence of low serotonin levels on depression. We hope that you will find some interesting information here, and that our samples will motivate you to create a paper on your own. If you will experience difficulties with writing a great depression essay, feel free to contact our expert writers and ask them for help. All you need to do is leave the order on our website.
Is Depression Caused by Low Serotonin Levels?

There is no question that there is a biochemical component to depression. However, there are certain factors that may prove to be influential in the onset or course of depression. Social stressors and genetical proclivities have also been mentioned as relevant components to the complete understanding of clinical depression. As science progresses we can better understand the implication of other neurotransmitters if any, that may be involved in the genesis and sustainment of clinical depression. And we can examine the epidemiological and genetical factors most associated to this mental ailment. Depression does not only affect the person who suffers it. But can also affect their families and social circle as well.

If we examine the early history of depression we find that one of the first to describe this disorder was none other than Hippocrates he describes this condition as "melancholia" (corpus hippocraticum, 7) in reference to a humoral condition of the human state.

The first investigator to describe the presence of the neurotransmitter known as serotonin was Dr. Erspamer in the 1930's and after that, the discovery of said substance in the nervous system was thanks to Drs. Betty Twarog an Irvine Page (Twarog and Page 1953). Before this neurobiochemical approach to depression, it was considered only as a mental pathology or a reaction to certain situations as established by Kraepelin, Schneider and other's (Thomas Ban 2014). There has been much progress in the field of neurobiology and neurochemistry and we now understand the biological factors associated with depression. However, there are still loads of investigation to be done in order to understand and treat depression in an integral way. We cannot deny that there are genetic factors at play in the presentation and course of depression. And we must also understand the burden and social stigma associated with this ailment in order to better help those who suffer it.

Works Cited

1. Ban, Thomas A. "From Melancholia to Depression a History of Diagnosis and Treatment". International network for the history of neuropsychopharmacology, 6 mar. 2014. Pages 7,12
2. Witaker, Patricia Mack. "The Discovery of Serotonin and its Role in Neuroscience".Neuropshycopharmacology,1 Aug. 199ADAD, www.nature.com/articles/1395355.