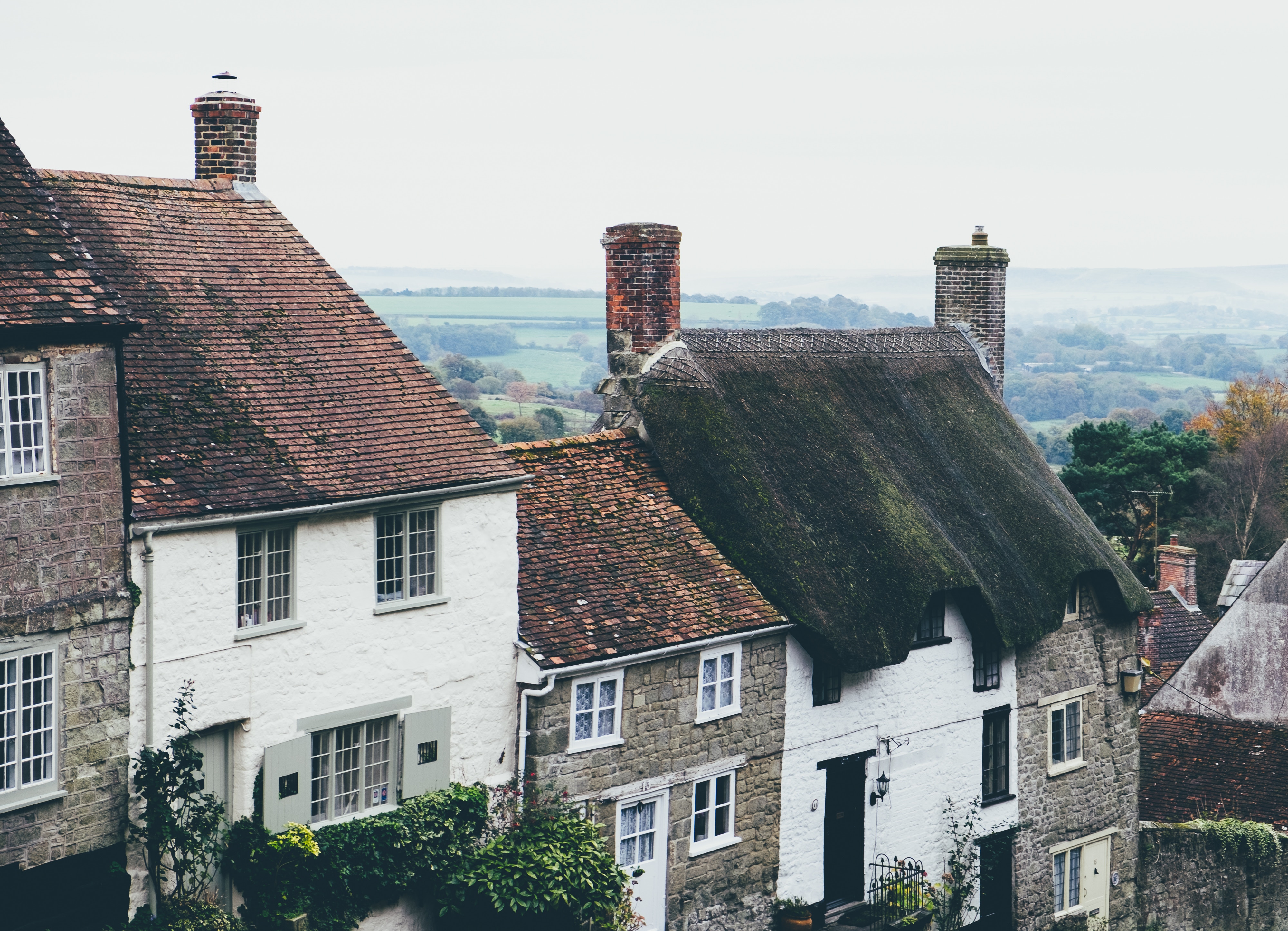 Have you read "Emma" by Jane Austen? Did you like it? No matter if you read it or not, if you were assigned to write about this novel, check out the following Emma Jane Austen analysis sample! Here the author discusses how the narrator expresses approval of Emma. Hopefully, this text with speed up your writing and you will easily write your paper with ease.
We share with your the best samples to help you a bit in your studying routine. As creating a well-structured essay is frequently a big deal and demands lots of attention and time, students frequently seek finished papers to get some fresh ideas. When you are overwhelmed with different assignments, it is easy to get unfocused. Follow the paper structure, use the ideas from our samples, and do everything possible to produce a high-quality paper. Please, don't copy parts of this text without proper acknowledgment to avoid plagiarism.
To what extent does the narrator express approval of Emma (JANE AUSTEN'S EMMA), and to what extent does the narrator criticize her?

Jane Austen's Emma, belongs to the top ten works of the nineteenth century, according to Popova (2012), it deals with conflicts caused by the mistaken appreciation and understanding of love and behaviors that affect it. Emma, being the character of greater focus in question and outstanding for being quite characteristic, is described as a young woman with multiple dimensions, like every person.

Throughout the novel, the narrator expresses virtues and defects of Emma: She's so beautiful and a very wealthy person, is clever (Austen, 1816), independent, unique in her social circle, breaks the traditional schemes of society that she's used to, but not everything is one hundred percent good, he warns about Emma's negative side and that in itself, is the subject of his criticism.

According to this, Emma tried to help the rest of people to find happiness, but she became intrusive, gossip (by making unfair comments to Frank about Jane), influenced the others to achieve situations in her favor (when she tried to convince Harriet to marry someone other than who really loved her), is stubborn, jealous, envious, causing several conflicts (such as sharing the Frank's fantasy about Jane and Mr. Dixon).

In short, the narrator with a third person's speech tries to relate things from the perception of Emma and emphasize a language, allowing to see her with sympathy and a touch of irony about her behavior. Despite her kindness and strength, her dangers were the power to do what she wanted, the super-esteem to herself and not being able to deal with her solitude when her governess married, reason for her reputation as a matchmaker.

Works Cited

Austen, Jane. Chapter 1. Emma: A Novel In Three Volumes, vol. 1, London: Murray, 1816. Print, pp. 4–134.
Popova, María. "The Greatest Books of All Time, as Voted by 125 Famous Authors". The Atlantic, Publisher / Sponsor, 30 Jan. 2012. Web. 23 Nov, 2017.
More Literature Essay Samples on GPALabs
In our blog you can find samples on various topics. For example, if you are interested in literary analysis samples, check out our "Bleak House" essay sample, "Frankenstein" essay sample, and "Crime and Punishment" analysis sample.