Drafting is simply the best thing you can do to write an astonishing essay, yet it requires a lot of concentration and will to succeed. Actually, drafting is simply writing the essay, probably just in a way that is a little bit more messy, and with the intention to fix it later. Here is a collection of the most popular questions on how to do an essay draft.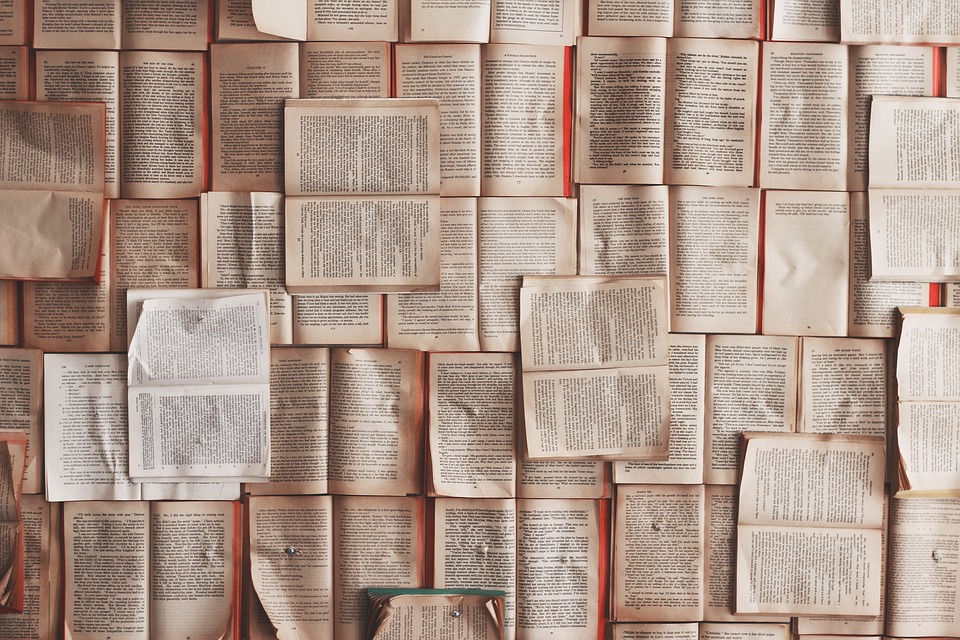 Q: How many drafts should I do?
A: Since drafts are not necessary at all (meaning that they are not compulsory), it's totally up to you on how many drafts you need. Typically, it's no more than two. If you are preparing something very important or working on a long essay, then you need more drafts before submitting the final variant. You should also remember that the first couple of checks will improve your work (up to five, if we are not talking about lengthy papers, such as theses or dissertations), but further examinations may lead to the point where you will make additional mistakes or delete some good parts of the text.
Q: How long should an essay draft be?
Treat your essay draft as you would treat your essay – as a full-scale work that will be ready for submission after several minor corrections. It is also a good idea to make the draft longer than it is stated in the requirements, so you will be deleting unnecessary passages with no regret.
Q: Then what is the difference between an essay and a draft?
If you have ever heard about free writing techniques, then the easiest explanation will be that a draft is a free writing exercise. You just sit down and note anything that comes to your head, you are not limited by rules, formatting styles, or your professor's requirements. Actually, making drafts can be fun! You can even draw in the process, or compose a song, or whatever you want to do. The only rule you have is that all of your creative attempts have to be connected to the essay topic, or else you risk creatively procrastinating.
Q: How to do the essay draft?
Well, here's an unpleasant part: if you are writing about some specific topic you don't know much about, first you need to do some primary research. However, if the volume of the essay is not supposed to be big and you don't want to bother yourself with full-scale research, you can just read a lot of articles dedicated to the topic, let them "blend together" in your mind, and start writing your first essay draft.
Q: Where to get help?
Okay, all these recommendations sound cool, but what if you still have no idea how to do the essay draft, and the paper is due tomorrow? We are here to save you! Place an order at GPALabs.com to get an expert essay (or research paper, or thesis, or whatever you may need) custom written for you.
Q: Is your service confidential?
Confidentiality and data security is our ultimate goal, so we are more confidential that you can even imagine. We have a rather strict privacy policy, which doesn't allow you to communicate with your writer or conduct any payments outside the website. If your chosen writer requests such a payment, remember to notify a member of our support team immediately. However, we are sure this won't happen, since all of our authors are informed about the website policies.
Q: Who will write my paper?
If you want your essay to be written by an experienced, professional and devoted author, you have found the right place. Before being admitted to our team, each writer undergoes strict testing. At the first stage, they need to provide valid proof of their academic achievements. Then, we ask them to write an essay on a random topic in their area of competence to test their English and writing skills. After that, we give them a quiz which inspects their knowledge of the website rules. But more than that, we want to hire friendly and helpful people who are willing to share their knowledge and skills with the world.
Q: What if I don't like the paper or it is delivered late?
In case there are some issues with your paper, you can always request a revision or your money back. If you are dissatisfied with the quality of the order or have detected signs of plagiarism (which is almost impossible), you can always ask for a free amendment using a special button at your personal page. The same applies to the money back guarantee: you can place a request if your order was late, and the initial price will be recalculated. We want you to feel safe while ordering.
There's nothing wrong with not knowing how long an essay draft should be – place an order to get expert help at GPALabs.com.