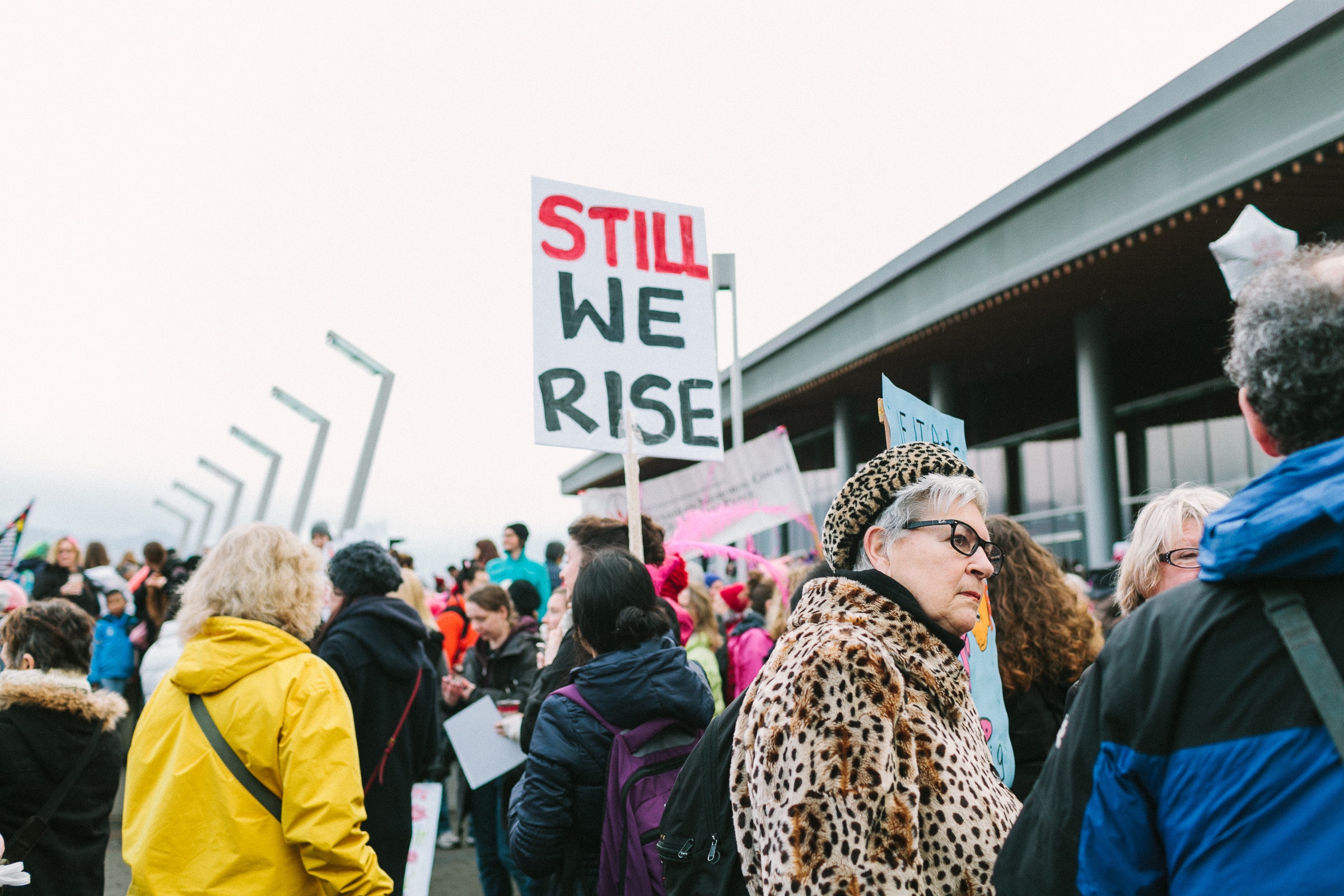 Morality is a complex term that characterizes social relations ruled by humanistic values. Morality was the main regulatory tool of primitive societies. With the emergence of state and policy, the relationship between morality and politics became very complex. Policy is guided by laws and political power. The problems of the most favorable interactions between policy and morality were discussed by philosophers, historians, sociologists, and political scientists at various stages of human society.
In this essay on politics the author has discussed the issue of morality and politics. We advise you to use this sample as an example of how a good essay should be written. Check the content, highlight interesting information, and use it in your own paper. We know that writing an essay can be a hard task for you, which is why we share some political essay examples with you on our blog. We hope that our papers will help you in your writing assignments. If you will need prompt help with your paper, you can always ask our writers to help you at any time of the day.
Are Political Decisions Essentially Moral Decisions?

Political decisions are made by political actors with certain amount of rationality. The process of political decision-making is a dynamic political process that is related to the formation and implementation of the major and general decisions of a nation, political parties and social interest groups (Yan, 45). Leaders are in the position of creating rules and regulations to be carried out into the major divisions of the government, may it be in the economic, security, or social aspects, with considerations to what would be the best, as the leaders see, for the governed people.

As described in "What is a Moral Decision" released by study.com, "a moral decision is a choice made based on a person's ethics, manners, character and what they believe is proper behavior." It is a decision based on an individual's belief, influenced by his/her culture and society, on what is right or wrong. A person's decision, which he deems to be the right one, might not be viewed the same by the others. According to the "Two levels of decision: moral and political" written by Anthony Burgoyne, those who believe in utilitarianism "think that what is 'morally right' is what is best for the most in the long-term."

The role of ethics in political decisions varies. On the one hand, it has been argued that ethics should not be a variable in the world of politics – that leaders must look straight ahead and base their decisions in the presented facts regarding a certain issue. On the other hand, without the consideration of ethics, a political actor or leader may implement decisions which may not be in the liking, to what the majority of the people see as right, of the general population.

Whether a political decision needs to be a moral one depends on the variables to which the decision would be implied. Actions taken by the leaders may include a moral standpoint at times but not every time, since not all that the majority thinks to be a morally right decision necessarily means that it is the best one. A decision solely based on the political aspects may sometimes provide the best for the general population.

Works Cited

Burgoyne, Anthony. "Two levels of decision: moral and political".
anthonyburgoyne.com/2010/08/01/two-levels-of-decision-moral-and-political/
What is a Moral Decision. Retrieved from study.com/academy/lesson/what-is-a-moral-decision-definition-examples-quiz.html
Yan, Xing. Analysis of Political Decision-Making and Its Influencing Factors. Vol. 11, No. 3, pp. 42-46, Cross-Cultural Communication, 2015, doi: 10.3968/6531.