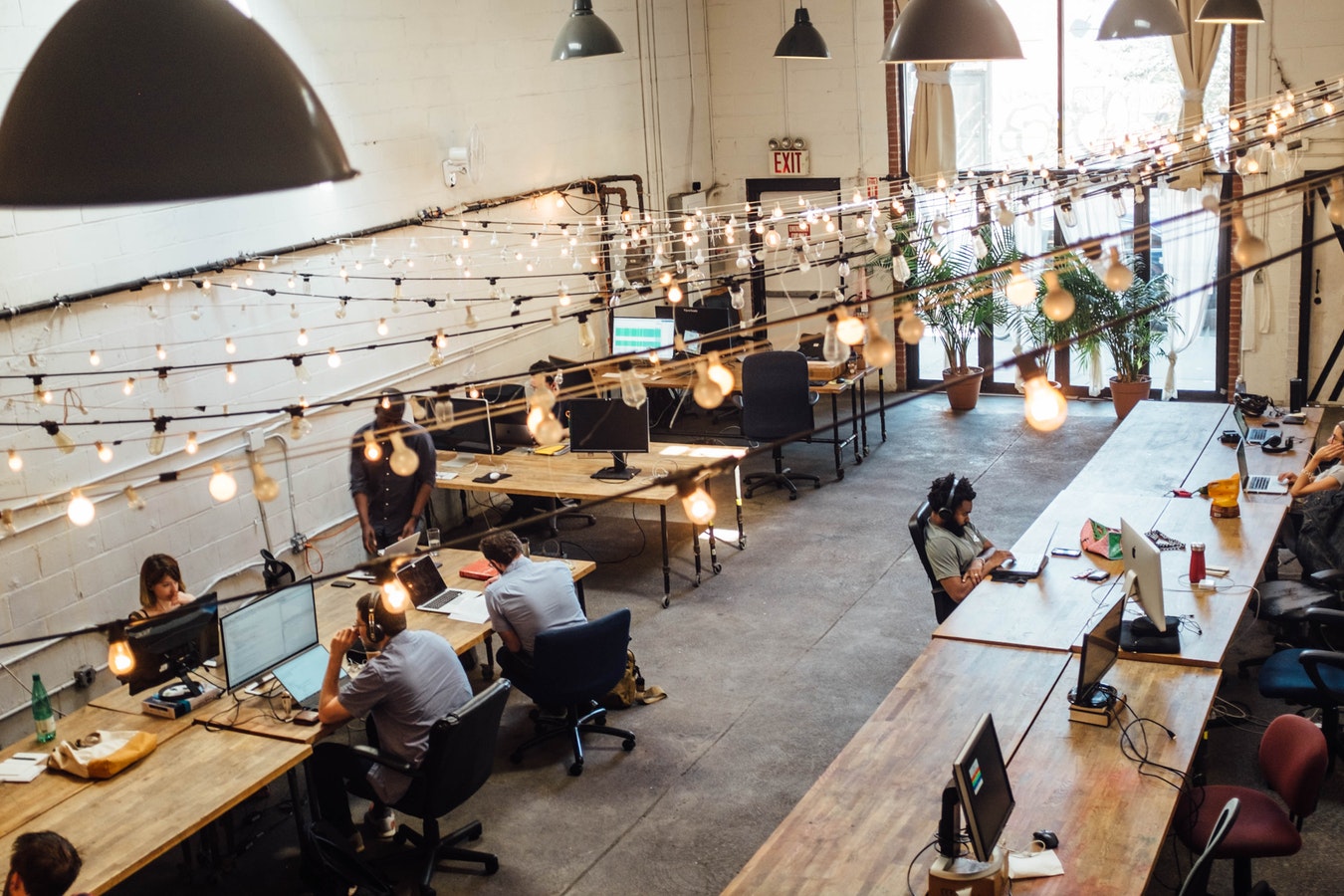 A company is, in the first place, the people who work for it. Without active and ambitious employees, no business can achieve success. But what if newly hired employees don't express any enthusiasm? In our essay on productivity in the workplace below, one of our expert writers analyzes two factors that might have a negative impact on employees: a lack of supervision and recognition.
If you have to write a paper on a similar topic, this essay on productivity in the workplace may become a great starting point for you. You can apply to the GPALabs team in case you need inspiration or help with composing an essay on another topic. Our writers can deal with any discipline and subject. Don't hesitate and fill in the ordering form! For sure, you deserve some rest.
What Are the Causes behind Poor Productivity of Newly Hired Employees?

Workers and employees are the life-giving blood and backbone of any company. It is of the utmost importance that every member of staff showcases a high rate of productivity in order for any business to achieve success. However, there are times when workers, usually the newly employed, exhibit poor productivity in their job, which can be attributed to a number of reasons. This paper aims to showcase some of those reasons behind the inadequate performance of fresh employees.

In the working environment, it is crucial that each individual receives the proper recognition for work done in order to keep their motivation up. Some newly employed workers often feel that their impact within the company does not surmount to anything substantial when their superiors remain quiet or lack proper communication. When employees don't get the proper recognition for their work, the quality of their output can easily worsen (Turner).

Another factor that contributes to such low employee output is the lack of supervision from the company. When proper supervision is not in place, then newer employees' focus can shift to other less important matters such as gossip and idling around work (Taylor). It is of paramount importance to keep workers' actions in check throughout the day without being too tight in security, in order to maximize the potential output of every employee within the company.

Productivity issues on newly employed workers are caused by different factors such as the lack of supervision and communication. Every company should take the happiness and general well-being of every employee to heart in order to achieve rapid growth. Mutual care between staff and the company is essential to success.

Works Cited

Taylor, Chloe. "7 Reasons behind Employee Productivity Drops." SmallBizDaily, GrowBiz Media, 31 Jan. 2017, https://www.smallbizdaily.com/7-reasons-behind-employee-productivity-drops/.
Turner, Abe. "4 Biggest Culprits for Employee Disengagement." Insperity, 28 Oct. 2016, www.insperity.com/blog/4-biggest-culprits-employee-disengagement/.