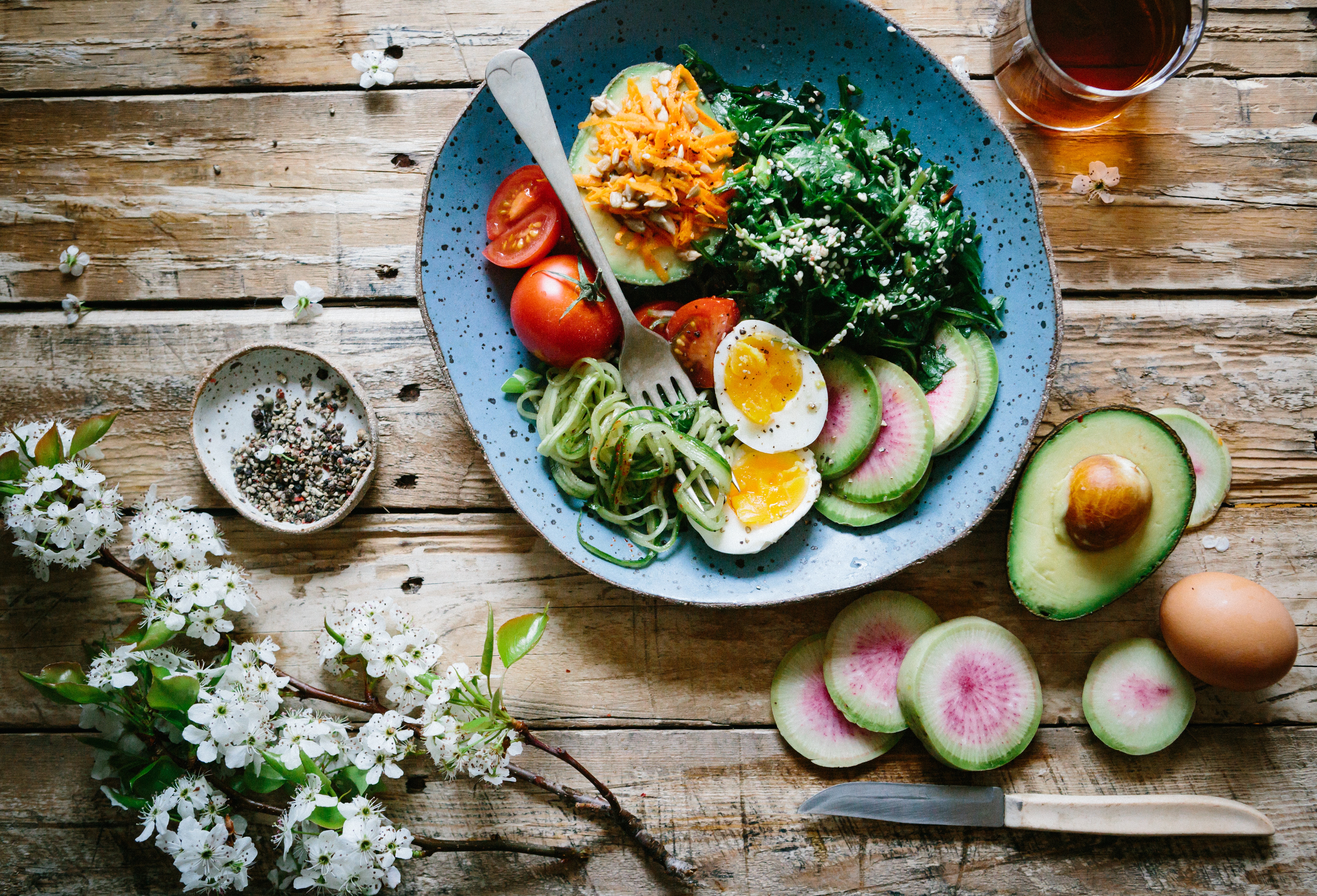 Check out this free healthy food essay to find out how to distinguish whether any particular food is healthy or not. Healthy food is a topical issue today. Sooner or later you will come to the conclusion that it is time to eat healthy food. If you have troubles like being overweight, having bad skin, or having other health problems, its time to look into your kitchen and analyze the products you eat every day. You do not need to be a medic to be able to distinguish between healthy and unhealthy food. If you will start eating only healthy food, you will feel the benefits in the near future.
Sample essays can act as good guidelines, especially when you lack the writing skills. By reading several well-written samples you will be able to create a great essay completely by yourself. First, make sure that the sample you read is well structured and well written. Analyze the context and the way the author presents his or her viewpoint. How has the writer organized his or her own ideas? How can you apply it in your own writing? Follow the principles of good essay writing and don't copy our samples to your own paper. If you need help with your healthy food essay, ask our writers to help you.
How to Distinguish If the Food Is Healthy or Not?

With so many products in supermarkets all packaged and manufactured, sometimes it gets hard for people to distinguish if food is healthy or not. Fruits and vegetables, as well as animal meat and poultry, are all given to have their own nutritional properties. Meanwhile, for products that are packaged, it is necessary for them to provide their nutrition labels. It has been proven that there is a correlation between a person's health and their habit to read nutrition labels (MW, Kreuter et al.).

Nutrition labels are in fact the most important thing to consider in distinguishing if a food is healthy or not. However, some people still face difficulty in understanding this even if they are reading and interested in knowing it (Campos, Sarah et al.). Even with the existence of it, this still poses a challenge in the nutrition literacy of many people.

Understanding the nutrition label takes a bit of keen understanding. Some would shy away from products that involve large numbers. However, there is a right way to read the labels. One does not actually start with reading the calories, rather in reading the total amount of servings. Once determined, only then the number of calories is relevant. There are foods considered calorie dense as they serve so many calories for such little amount of serving.
Often, people would shy away from the high numbers in the label when in fact this is only applicable to sodium and saturated fat. While trans fat should be completely avoided impossible. On the other hand, it is better for the dietary fiber, protein, calcium, iron, and vitamins to have the highest amount of numbers as possible. The % daily value is also often overlooked when, in fact, it determines the total amount of nutrients and calories you one is recommended to take daily ("Understanding Food Nutrition Labels"). Going over or below this might pose health problems if done regularly.

Distinguishing if a food is healthy or not is somewhat of a challenge to some people. However, there are ways of doing it beginning with understanding nutrition labels. Doing so can provide lots of nutritional and health benefits to many people.

Works Cited

Campos, Sarah et al. "Nutrition Labels On Pre-Packaged Foods: A Systematic Review." Public Health Nutrition, vol 14, no. 08, 2011, pp. 1496-1506. Cambridge University Press (CUP), doi:10.1017/s1368980010003290.
MW, Kreuter et al. "Do Nutrition Label Readers Eat Healthier Diets? Behavioral Correlates Of Adults' Use Of Food Labels.." American Journal Of Preventive Medicine, vol 13, no. 4, 1997, pp. 277-283. http://europepmc.org/abstract/med/9236964.
"Understanding Food Nutrition Labels." American Heart Association, 2017, https://healthyforgood.heart.org/eat-smart/articles/understanding-food-nutrition-labels.