An academic essay is a rather short piece of writing that contains between 600 and 800 words. Admission essays have a fixed length—you are supposed to write no more than 650 words. So why does every writing guide say you need to outline your essay to achieve a better result for such a short academic paper? Let's have a distinct look at how an outline will help you.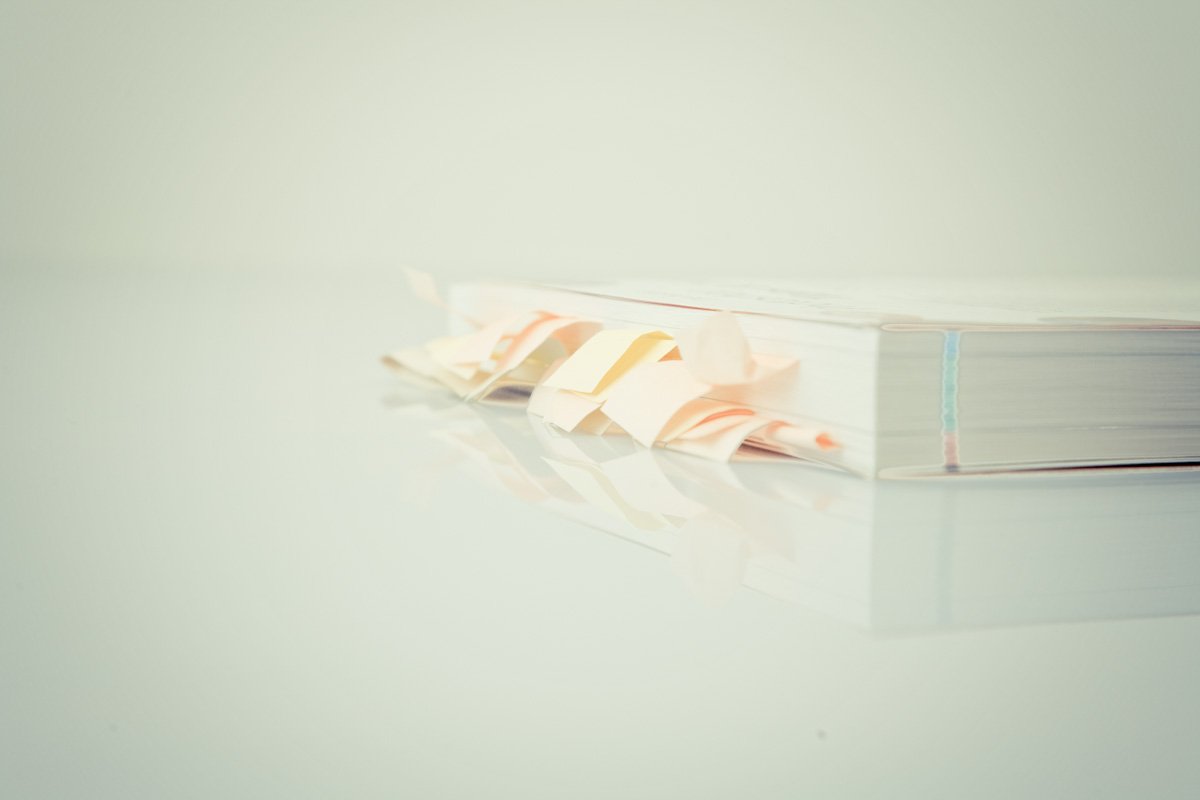 Why It Is Helpful
The most common problem students face when writing an essay is the necessity to convey their thoughts in a clear and logical order. Unless you are a great public speaker or a brilliant scientist, you don't normally speak using structured paragraphs and logical prose. However, this is exactly what you have to do while writing an essay. So what does an essay outline mean for the whole research and writing process?
1) It helps to structure your thoughts. Structure is important—it's the path that your reader walks through when he or she is reading your work.
2) It helps for mentioning all important ideas and details. When you are working on an outline, some great phrases or powerful quotations can come to your head. What you have to do is to note them in the corresponding parts of your work, and that guarantees you won't forget to include them in your essay.
3) It makes your essay focused on the topic, instead of being "all over the map." Since you have a clear order to follow, you won't switch topics or mention irrelevant information. Remember that a lengthy essay doesn't always equal a good essay.
Where to Start
How should an essay outline look like? Though there's no fixed rules, since an outline for an essay is something you don't have to submit (contrary to a dissertation outline, for example). Here are some general tips on how to write an outline for an essay easily:
1) Use noun phrases or verb phrases to stay short. Remember that an outline is not an essay itself, and you need to stay brief and focus on the main points.
2) Use the classic five paragraph structure. Of course, this is not always obligatory and some teachers don't specify how many paragraphs should be in your essay, but a clearly structured five paragraph essay is a good essay. Moreover, you'll show to your professor that you are acquainted with the classic essay format, which can be a bonus for you.
3) Structure your paragraphs. A good and detailed outline is not only a division of the whole text into paragraphs, it's also a division of paragraphs into the main idea, supporting ideas and examples. Though this does not sound easy at all, if you have written a detailed outline, you've nearly done 50% of the work on your essay.
Outline Checklist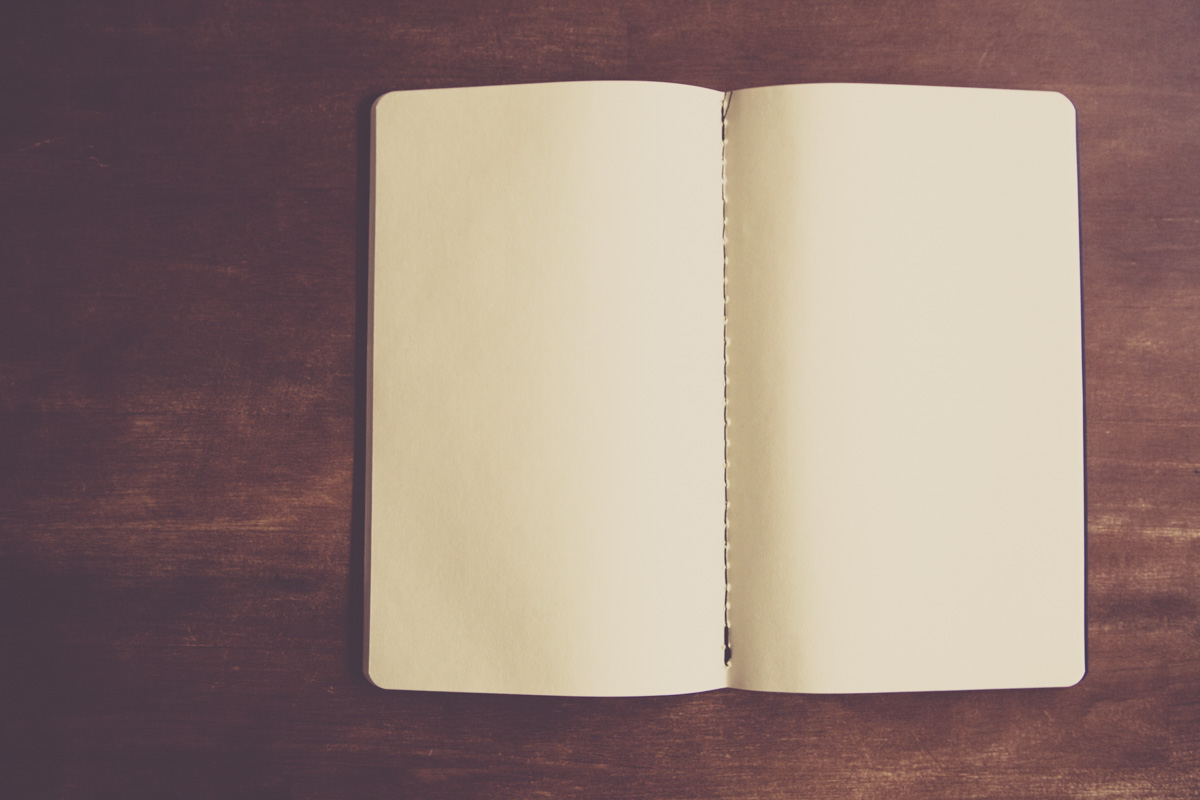 And now let's take a short look at some popular questions about outlines.
Q: What are essay outlines?
An essay outline is the content of your essay—the main ideas written in a short format.
Q: What is essay outline format?
If you don't have to hand in an outline to your teacher, you don't need to use a specific format. In any case, text formatting is the same as in the essay (whether your college prefers APA or MLA). The most common and convenient outline format is a five paragraph outline. Aside from stating the paragraphs of your essay, you also should include the main idea, supporting ideas and examples. Pay attention to the use of letters, and use Arabic and Latin numbers if you need to hand in the plan to your professor, since the system is standard.
Q: What is a classification essay outline?
Basically, an outline for a classification essay is easier to write than any other outline, but students often feel puzzled due to the fact that it has no arguments. A classification essay is built upon examples, so that's what you have to do to write a great outline. First you state your thesis ("classification of muffins," for example), then you list categories ("sweet muffins," "savory muffins," "vegetarian muffins," etc.), and back up your categories with a description taken from some reliable source and examples.
Q: How to make an essay outline?
We've already provided a profound explanation for what is an essay outline and why it is useful, and now it's time to show you an example:
Paper Title
I. Introduction
A. Background information on the topic
1.
2.
B. Thesis (You need to write it in full).
II. Main idea
A. Supporting idea
1. Example #1
2. Example #2
B. Supporting idea…
(the same structure remains for paragraphs III and IV)
V. Conclusion
A. Restatement of your thesis
B. Suggestions for the future, recommendations
Getting Help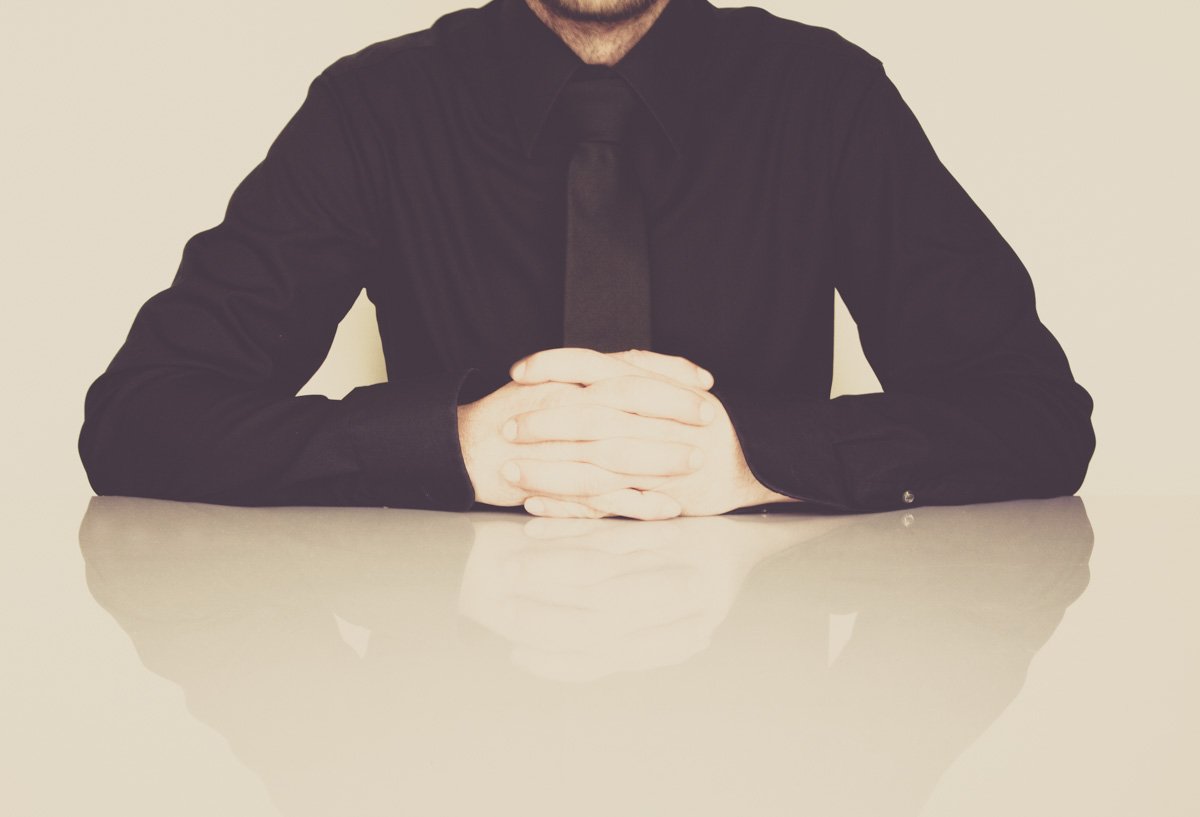 We all know how difficult writing can be. Not only because it is one of the most complicated and energy-consuming brain activities, but also because you may feel ill, sad or demotivated. Luckily, the GPALabs.com team is always here to help you. Once you leave us an order, our team will choose the most suitable writer for you and assign him or her to do the work. You can track the whole process or ask questions if you have any via a form on your personal page.
We also guarantee you complete confidentiality and your money back for nearly every stage of the writing process. Place an order, and we'll put an end to your academic troubles.