Have you ever thought about what the difference is between great writers (or painters, or sportsmen) and everyone else? The answer is simple: they just practice a lot. Sometimes, they practice so much that they forget they also have a life to live. We are not saying you should go to such extremes, but it is true that draft writing can dramatically improve your essay skills. We have gathered answers to the most popular questions related to essays and drafts.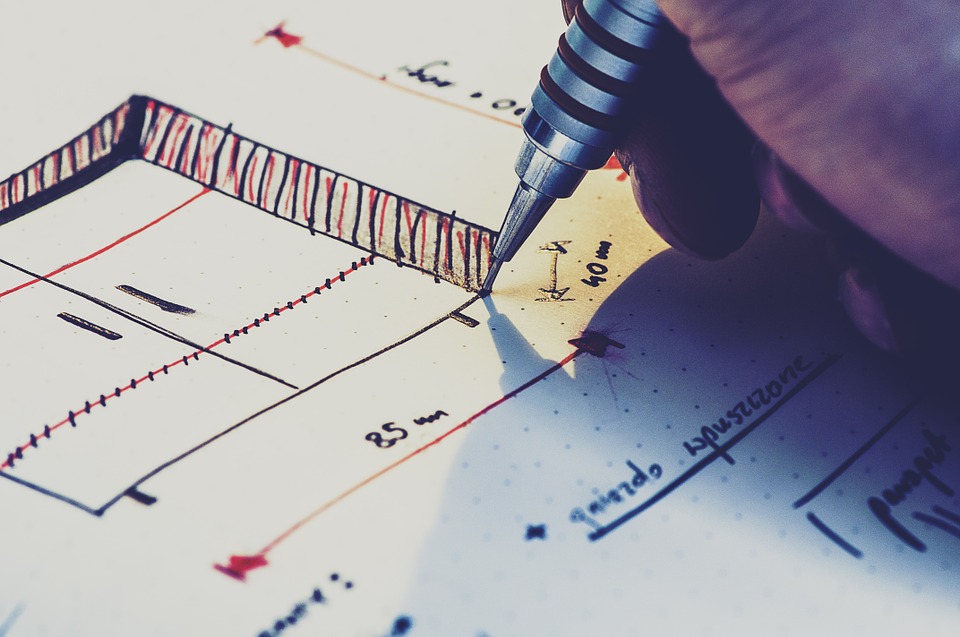 Q: What does draft essay mean?
A draft essay is the first variant of your paper. What is good about draft writing is that you can put everything that you think about the matter without filtering your thoughts. At this stage, you can take advantage of the process of pure creativity, so just write whatever comes to your mind.
Q: What does an essay draft look like?
Well, a good essay draft looks like a total mess. Write whatever you want to write, cross out the unnecessary parts, draw, use different colored pens…all these things will help to make your mind go creative. It's true that the hardest part in writing is the start, but once you have managed to start, writer's block can occur at every stage. And in this case, draft writing is the perfect medicine to this problem.
Q: What is an essay draft for college?
Usually, essay drafts for college aren't very different from other essay drafts. However, if you are writing an argumentative essay, your draft needs to be structured. Yes, that sounds contradictory to everything stated before, but take it from us, it will be way easier to navigate through ideas if you divide them into paragraphs and give a subheading to each of them (here you can check how should an essay outline look like).
Q: How many drafts should I write?
This depends in the importance of the work, the time you have and the will to reach perfection. If you are writing a quick essay or an answer at a test, obviously you don't have much time for draft writing. However, if you are preparing a speech or a scholarship essay, which both have to be impressive, it's better to work on them and write at least two to three drafts.
Q: How long should a first draft essay be?
Keeping in mind the fact that you will cut your draft significantly (usually from 30 to 50%), your initial draft should be at least twice as long as the required essay length. First of all, this will allow you to cut freely, without fearing that you will delete too much, so that you don't have to write the essay again. And secondly, if you are not a professional writer, you can't even imagine how many fillers you will most likely insert in your first draft. So make it long to have some space to cut and mend.
Q: Where can I get help?
Draft writing is a process that requires time and persistence, and students usually lack both. If you need expert help with creating a draft, a sample essay or any other kind of academic paper, you can always count on GPALabs.com. Here's just a short list of some of the awesome features that we offer:
High security. You can be confident that your personal data will be absolutely secure with GPALabs.com, since we have a very strict confidentiality policy, which we expect that you will want to follow. You are not allowed to conduct direct payments with or talk to your writer outside of the website, as this will reveal details of your personal data. If you follow our simple rules, you can be sure that your personal information will be 100% protected and secure.
Respect for your privacy. Moreover, we will neither sell (or disclose) your e-mail address to any third parties, nor bomb you with promotional letters five times a day. We appreciate your time, so we will write only in case something really important happens. We know that there are better ways to show how awesome we are instead of spamming your inbox. 🙂
Qualifications for doing everything. We hire experts in various fields and with various talents, so you can order anything, from an argumentative essay or a thesis, to a speech or PowerPoint presentation, and you can be confident that your work will be of a high quality and done precisely on time. If you have something that doesn't really fit the description of an academic paper, this is even better – our authors enjoy creative tasks more than anything else.
Put in an order now using the simple form below, and let the creation process begin. Our qualified writers will complete any kind of work for you while precisely following your demands.