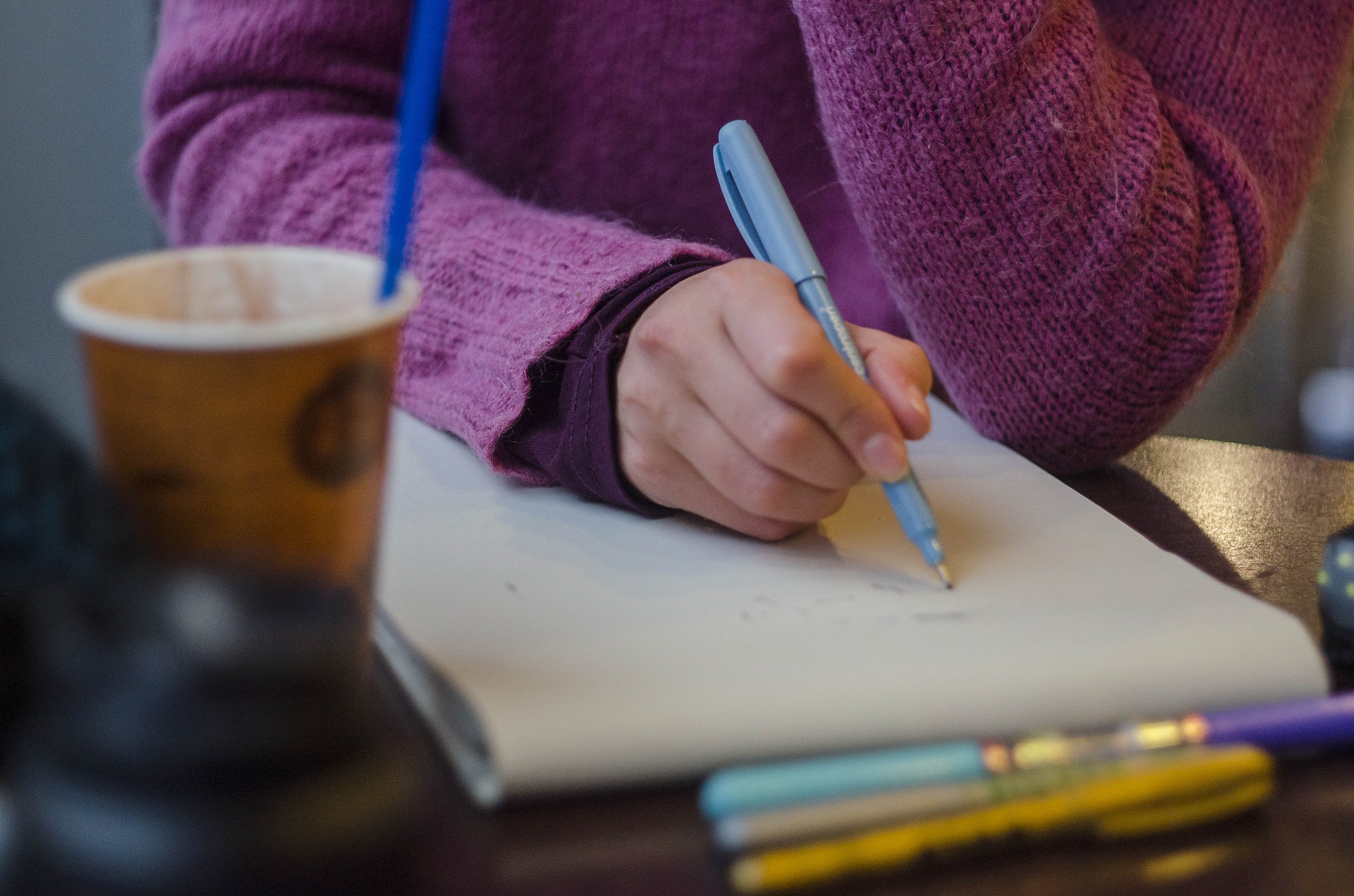 It is quite possible to improve writing skills in English even on your own, if you make some efforts for constant practice and diligence. No one was born a talented writer. It will take a lot of practice to reach the level where you are writing in English without any effort. Any person can become a writer if they are sufficiently zealous and resolute.
Each person has unique reasons that force them into improving writing skills. Maybe someone needs to increase the quality of texts for work or to write regular essays at the university. Perhaps you want to start blogging about something interesting, write a book to share your unique knowledge, or you need to respond to emails, but your English writing skills are too poor for it. So here is some advice that you can follow – just include one of the points to your everyday tasks.
So, how to improve English writing skills?
1. Read a lot.
Reading enriches the vocabulary and in addition, fills your speech with certain terms and phrases which are rarely used in oral communication.
2. Try to recite the simplest texts in writing.
After reading an article in a magazine or a book, try to summarize the essence of what was read.
3. Expand short texts.
Try to convert the text from 300 words into 500 words. Or pick a short article and continue the main thought adding more imaginary details and events.
4. Answer the questions in detail.
Try not to give answers in one sentence. Find a list of questions that are usually sent to students before admission or any questions that will be interesting to answer.
5. Keep a diary.
Write about interesting daily events and thoughts of your life. You can follow the recommendation for morning pages: wake up in the morning and when you are still in bed, write down all thoughts that come into your mind. For the first time you may be confused, but a few weeks later you will see that writing in English has become easier.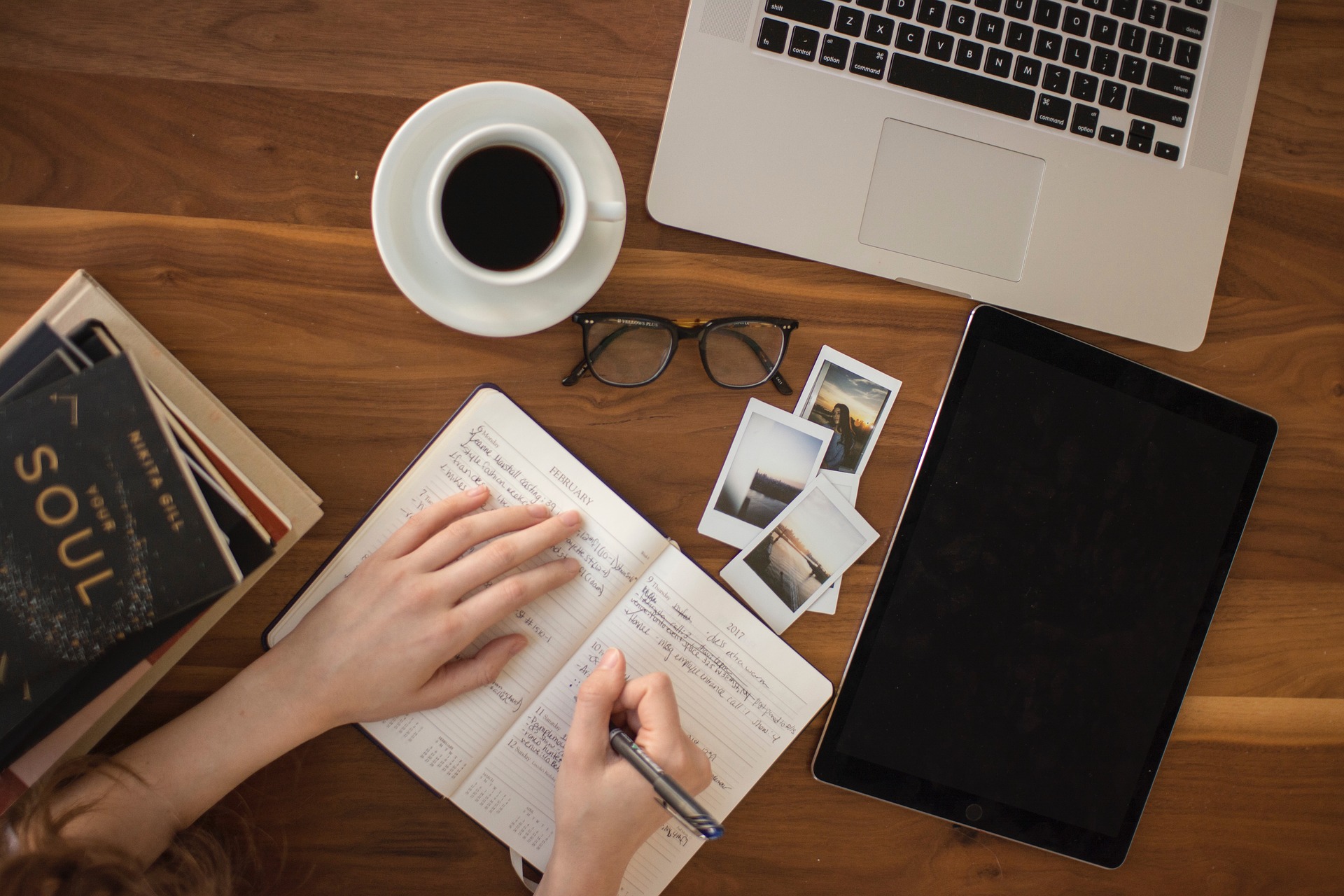 6. Start blogging.
Fear of a blank sheet of paper often stops us: we cannot immediately decide what to write about. Make a list of what you already know and share it with the world.
7. Keep all your texts in one place.
Go to the shop and buy a notebook or notepad. If you prefer computers instead of paper, just open a blank file in your text editor on your laptop. Keeping all your written work in one place, you will be able to observe how your writing skills have improved and kept the work organized.
8. Practice writing in English every day.
It is important to write daily, so start a new habit. Writing texts in English every day will soon become natural for you. You won't see a significant improvement if you don't plan to become the best author. It goes without saying that no one can create great stories and articles if they never tried. As the famous proverb says, diligence is the mother of success.
9. Choose a topic and write about it.
Don't sit for a long time trying to figure out what to write about. You can write about anything. Write about what you do, hear, or see, about the news, or even come up with your own story. If you are still stuck with choosing a topic, use interesting blogs or communities to be inspired with new ideas.
10. Write more than one draft.
A draft is a preliminary version of the written work. Sometimes, your best work gets even better after a short break and improvement. When you proofread (or rewrite) your work, you are able to convey the message more clearly by thinking up something new.
11. Think outside the box.
Don't write about the same thing every day – you will soon become bored. Try to write the same story from different perspectives or about different times. Don't describe the information in an obvious way. Be creative!
12. You need a friend who will edit your written work.
If you have a friend who is a great editor, you are very lucky. Usually, another person finds errors in the text faster, as they are not so close to the text as the author. You can edit all or only the part that sounds odd to you.
13. Find a convenient place for writing.
You should try to write in different places or at different times of the day. Maybe you have inspiration at night or getting up 15 minutes earlier than you are used and writing in the morning. If you are disturbed by noise, then try writing in a quiet and cozy place.
And remember, written skills are developed with time. The more you write in English, the better you will get, and the better your work will be.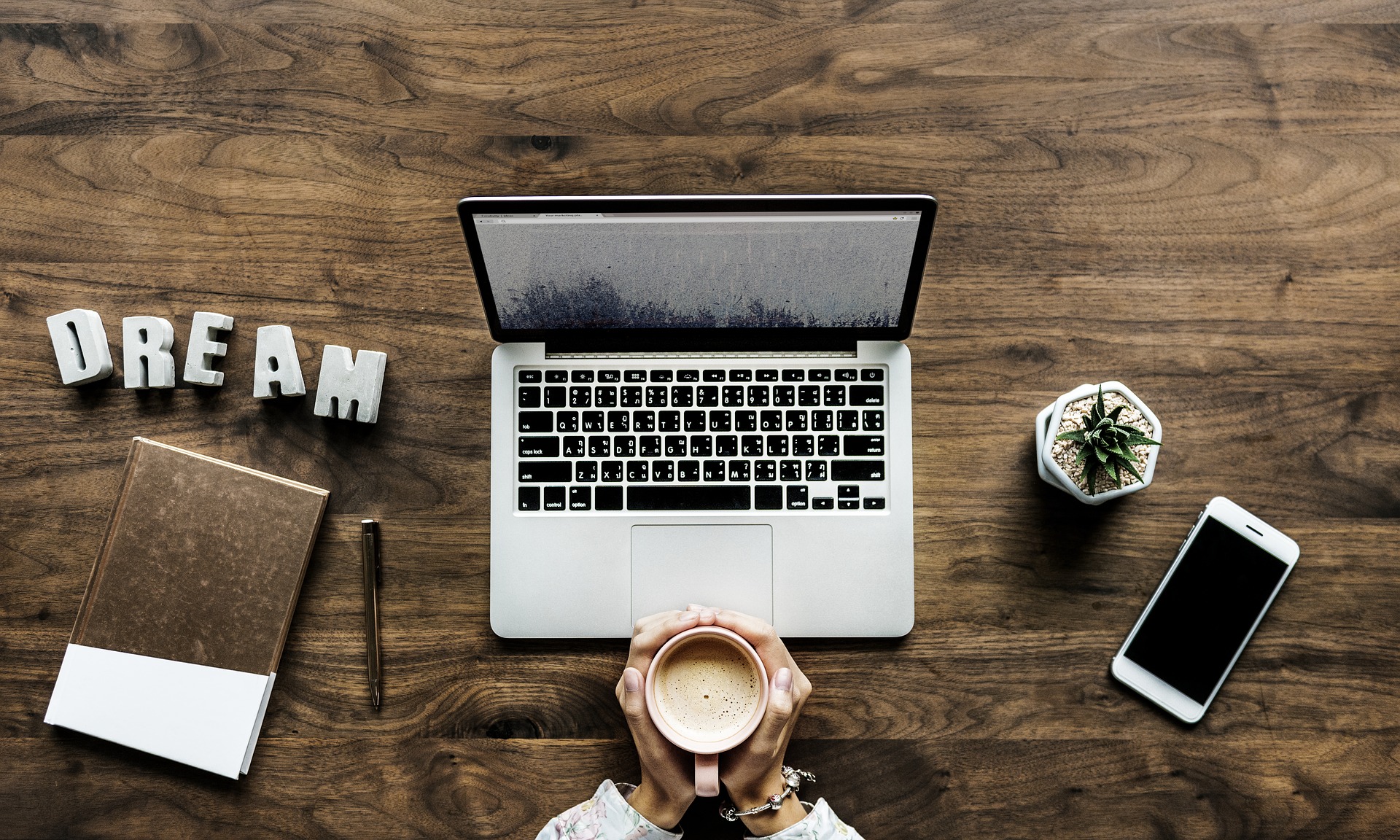 Here is an overview of the sites that you can use to improve your writing skills:
betterwritingskills.com
A resource that contains small articles with tips on, how to improve writing skills, including grammar and punctuation.
esolcourses.com
An interesting resource for training your writing skills: you will fill in the blanks in the text, arrange the words in the right order, and perform other exercises, many of which are based on texts of popular songs.
engvid.com
The portal offers you free access to video lessons from native speakers, which will help you practice writing letters, correctly arrange punctuation marks, and present information in a letter logically and consistently. Each video lesson is supplemented by practical tasks.
forum.wordreference.com
A forum with the help of which you can apply the language skills to practice. You can write about everything in the world: your hobbies, favorite dishes, sports, the book you read, or interesting films. In addition, the forum features a large section with language games (guess riddles, answer the question with a question, find antonyms or make up a sentence from the given words, etc.).
diymfa.com
A service for creative people, through which you can learn how to freely express your thoughts in English. Try the "free writing" method: write down for some time everything that comes to your mind, look at the video materials of the portal, and perform the exercises. Practice continuing the stories that already have a beginning. All this will help not only to improve the skills of written English, but also to develop creative thinking.
Choose one of the resources and give it at least twenty minutes a day and you will be surprised at the result: you will boost your English writing skills to the new level.