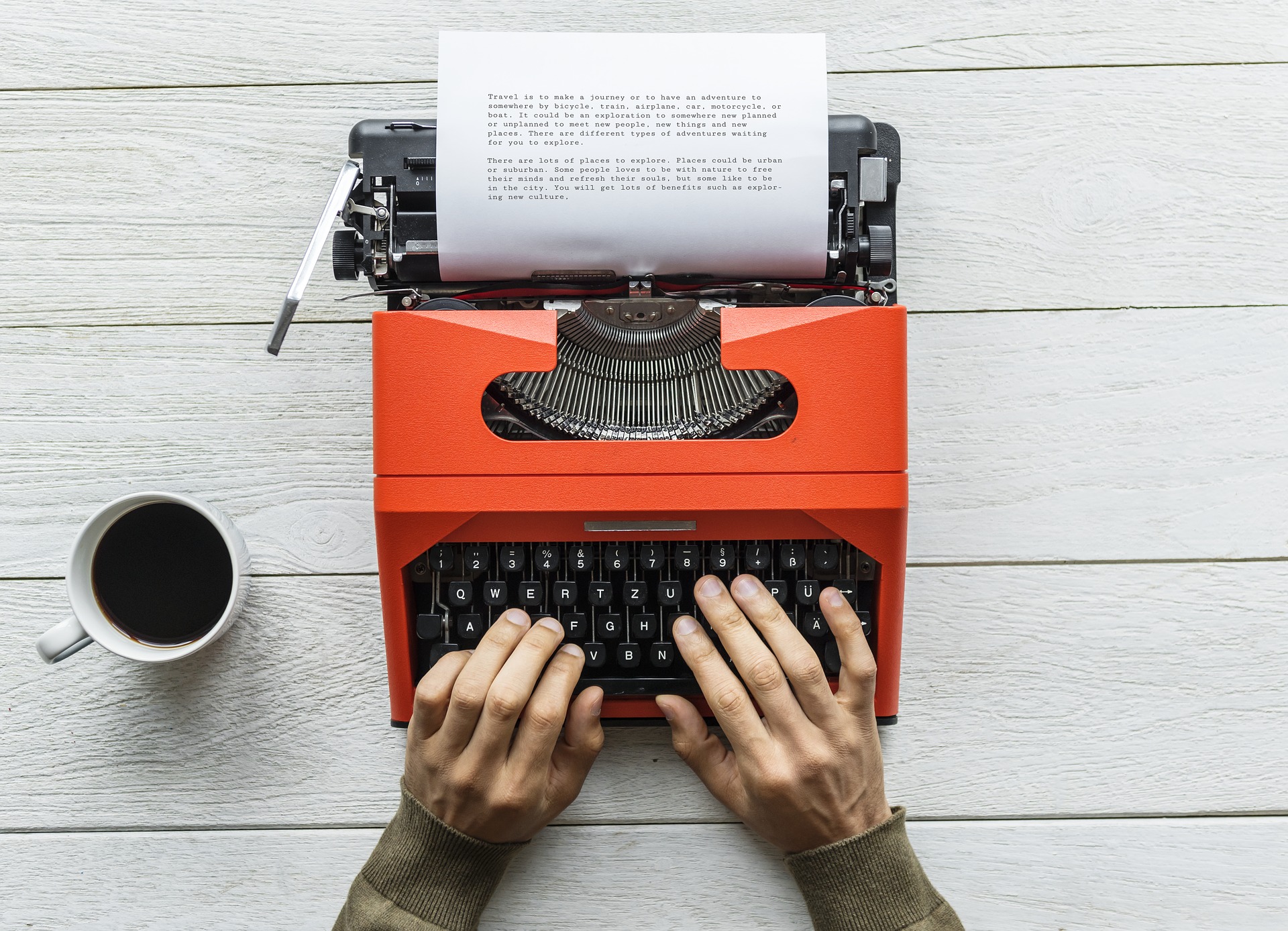 We have chosen 12 ways to pump your writing skills. If you like to put your thoughts into the text, then this article is especially for you! Similar materials, perhaps, go out more often than we would like. And not just because everyone wants to write, and that it is wonderful. Expressing your thoughts, sharing them with others and receiving feedback is great. Each of us constantly wants to develop and learn. It is embedded in us by something, probably, by nature. We have made a short note about what direction you need to develop, if you ask yourself, "how to improve my writing skills."
1. Get Rid of Unnecessary, Parasitic Words
Both in colloquial speech and in writing, each of us has words that we would like to use less often. For me, for example, these are the words "for example," "maybe," "beyond this" and several others, which I can not immediately recall. Despite the fact that these words give the text a little beauty, they are not worth using too often. You can replace these words with synonyms or try to remake the text so that they are not needed.
2. Write Every Day
Do not tell yourself that you have no ideas. You always have them:
What you dreamed about today.
What interesting things you learned today/yesterday/this week.
What you would do if you got a million dollars (you can even dream about a billion).
Why this day was good.
How one could live this day better.
What you would like to change in today's world.
Why you have no inspiration and what needs to be done to make it appear.
What useful you have done.
What you would teach a stranger.
Why we need an appendix (it turns out, it really is needed!).
Write dictations. Here you will need the help of your friend, who may also want to improve his or her writing skills. Ask to dictate the text to you that you hear for the first time. In this task, you can practice not only your writing skills, but also your listening skills.
Just write. After you have practiced enough time in previous assignments, it's time to write your own texts. Again, you can agree with a friend to write to each other text messages or emails in English about how your day went or what news you heard today, or what you prepared today. In this task, you will need to already have grammatical structures and a certain stock of words. At the initial stages, you can write dialogues, for example. Then you can already create your own "masterpieces" in English. To save you from anguish and seeking out topics, the British Council offers practical tasks corresponding to your level, through which you can improve your writing skills. You can find these tasks on their official website.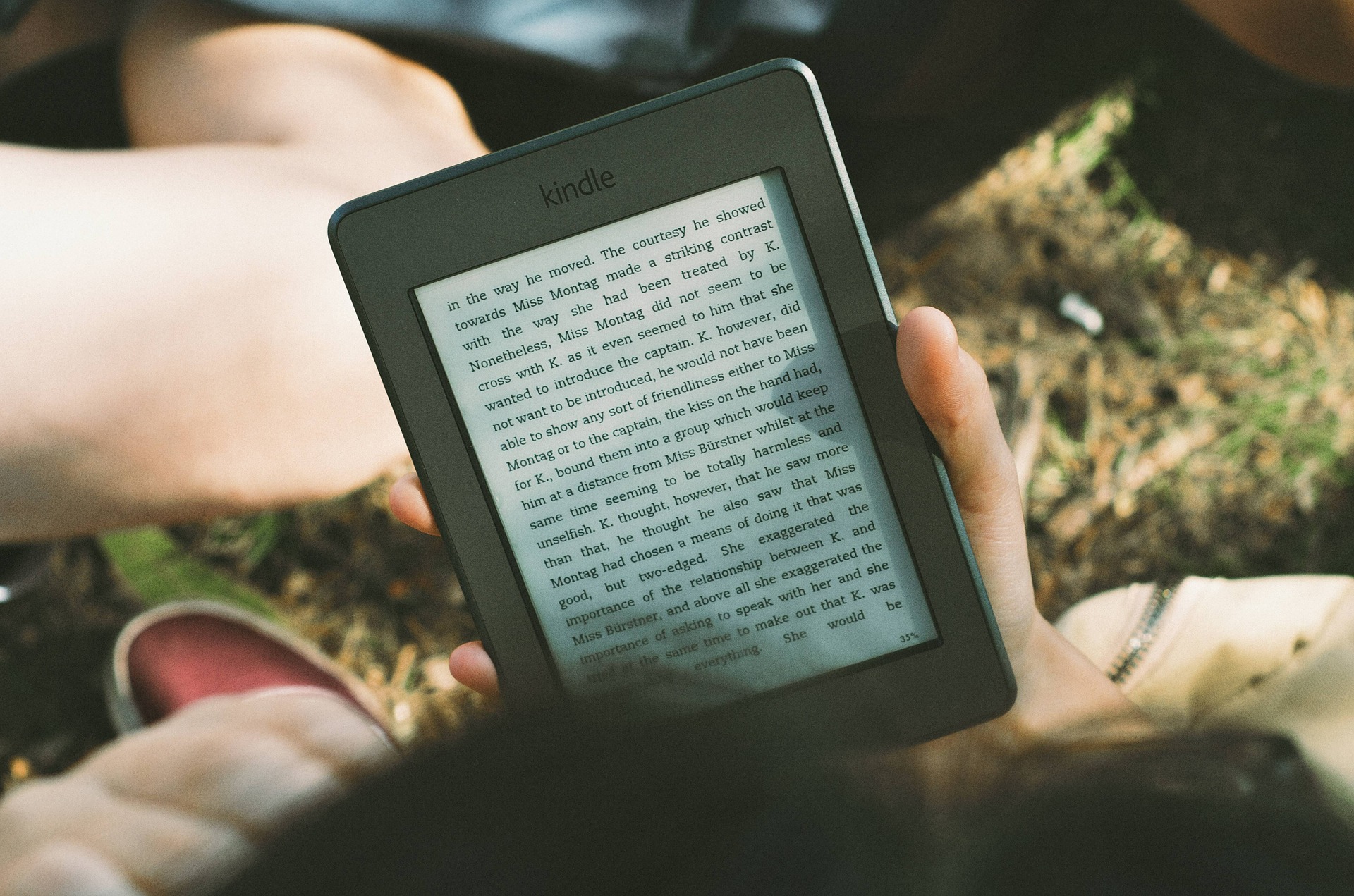 3. Read Books
And where else to get inspiration and understanding of how beautiful text should look? A simple rule: if you do not read, you can not write. In the world, there are so many wonderful books, each of which will help not only to plunge into the fictional world, but also to get real benefits. So, if you ask yourself, "how to improve my writing skills," reading is one of the methods that will help you.
4. Reread After a Break
Many errors do not come up right away. Re-reading the text immediately after writing will help cross out a couple of errors, but it's best to do it after a while, ideally – the next day. So you can come up with a fresh mind to check your creativity, and I assure you that you will want to correct and remake a lot.
5. Remove Unnecessary Text
In the book "American Psycho" extensive descriptions of how the main character shaves, applies gel on the body, and dresses in a suit from Brioni and shoes from Prada are an artistic feature. "However, you should get rid of the excess text. Do not write as much as possible. Use short sentences and only what is really needed. There is too much information on the internet, and nobody will read meaningless paragraphs of text.
6. Write the Same as You Think
Do not write in abstruse words, trying to work out your own style. Write as you think. The voice that sits in your head already knows what to do. Trust it and let it express what it wants. If you want to write like Bukowski, there will always be someone who will do it better. For example, Bukowski.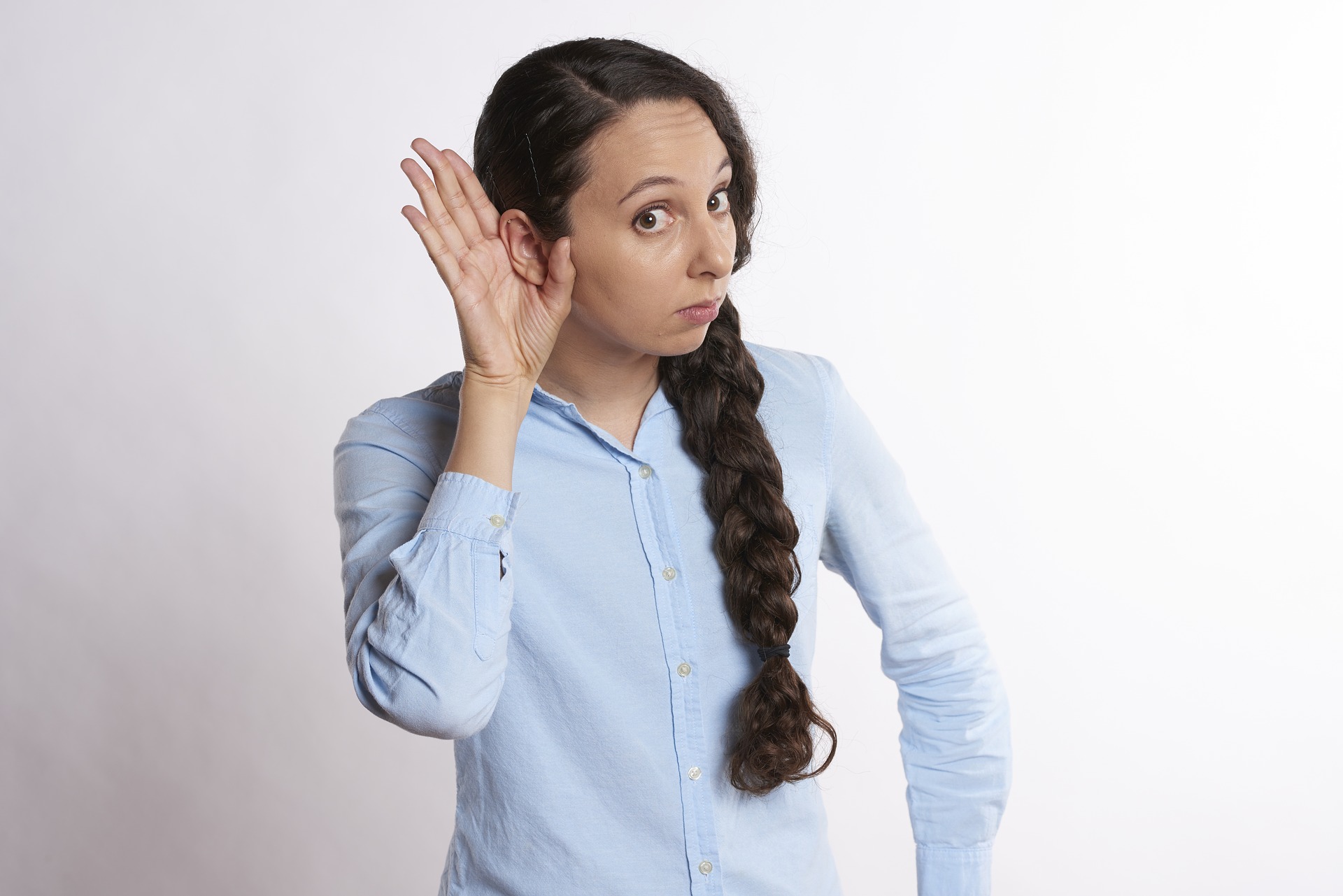 7. Listen to Сriticism
If your close friends or readers have expressed an opinion about your article, evaluate it and make the right conclusions. It is impossible to get rid of all your mistakes by yourself. Therefore, justified criticism is the best factor for your growth.
8. "Steal" But Within Reasonable Limits
It is very difficult to come up with something new. It is especially difficult in this field. But, if you know an excellent article that you would like to share with your readers or simply translate it because it's cool, do it. And do not forget about copyrights. 🙂
9. Use Short Sentences and Paragraphs
Nobody will read the long sheets of the text with long sentences and a bunch of expressive means. Try to write briefly and do not forget to divide the text into paragraphs. A short paragraph is much easier to read than a long one.
10. Remember English Language Grammar
Any reader will tell you that it is more pleasant to read the text that is written, adhering to the correct English language grammar. Therefore, always re-read what you have written several times. If something does not sound right, rewrite it. Be sure to check your texts. You can ask someone for help.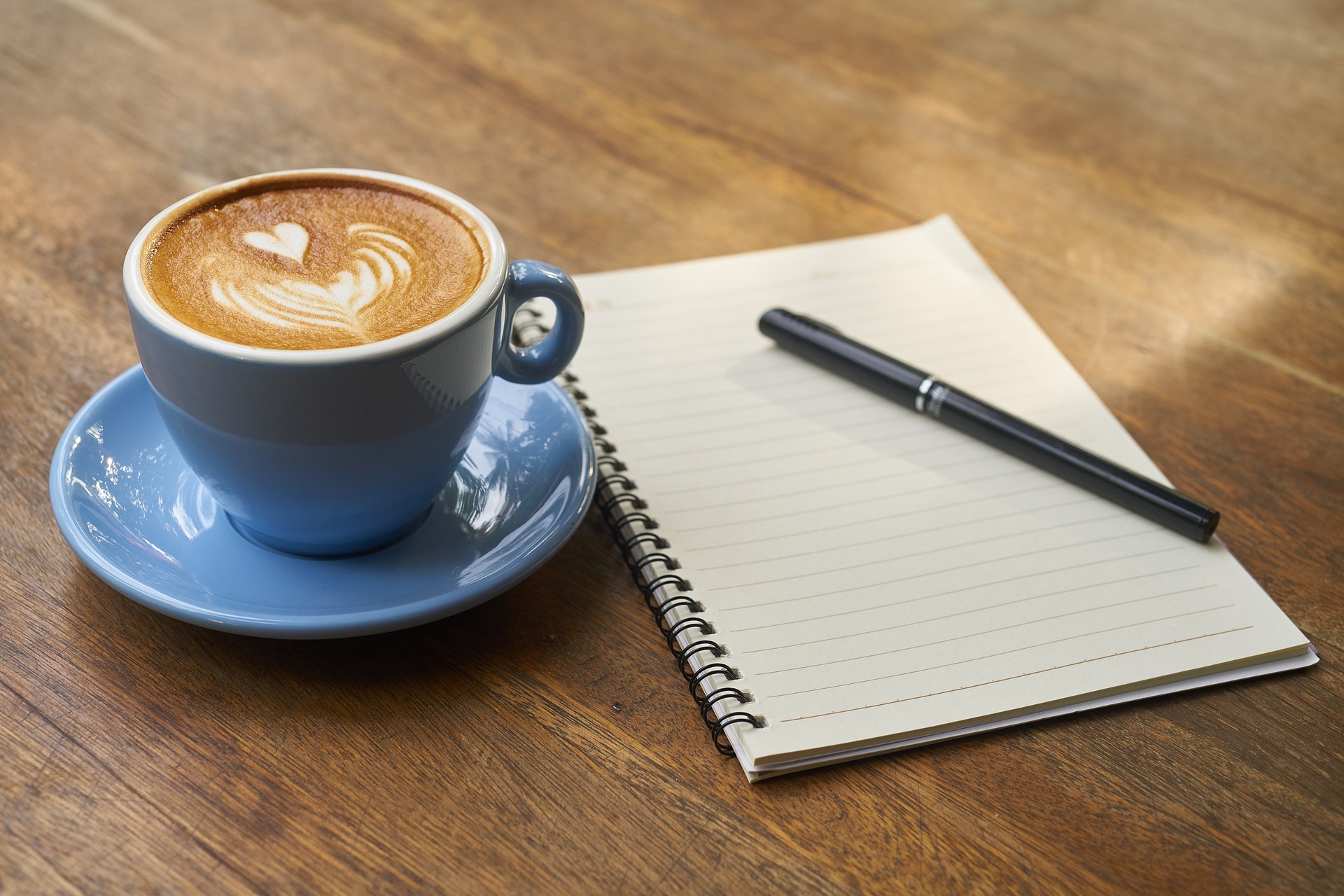 11. Enjoy the Process
If you want to start writing just because you saw a blogger with a MacBook in a cafe, the idea is doomed to failure in advance. You need to love writing and enjoy the process.
12. To Write Interesting, You Should Live Interesting
You have to try something new, to leave the comfort zone, because without it you will be the same as everyone else. And you do not want to be so, do you?
Writing skills require careful attention and practice, since what is written with a pen cannot be cut down with an ax. Although writing is easier than expressing one's thoughts orally, since there is time to think, comprehend, and google the necessary information, many don't know how to structure their writing properly.
Do not be afraid to ask for help when you have problems with your writing. GPAlabs offers its assistance for students with writing assignments, and you can be sure that a paper that you order on our site will be absolutely error-free. We haven't met any student who has been unsatisfied with our service. You can check out our page with testimonials to make sure we speak the truth. Be prepared to provide us with your requirements and set the deadline when you place an order.
Take our service as your helper and let us solve your writing problems! We will help you to enhance your grades!