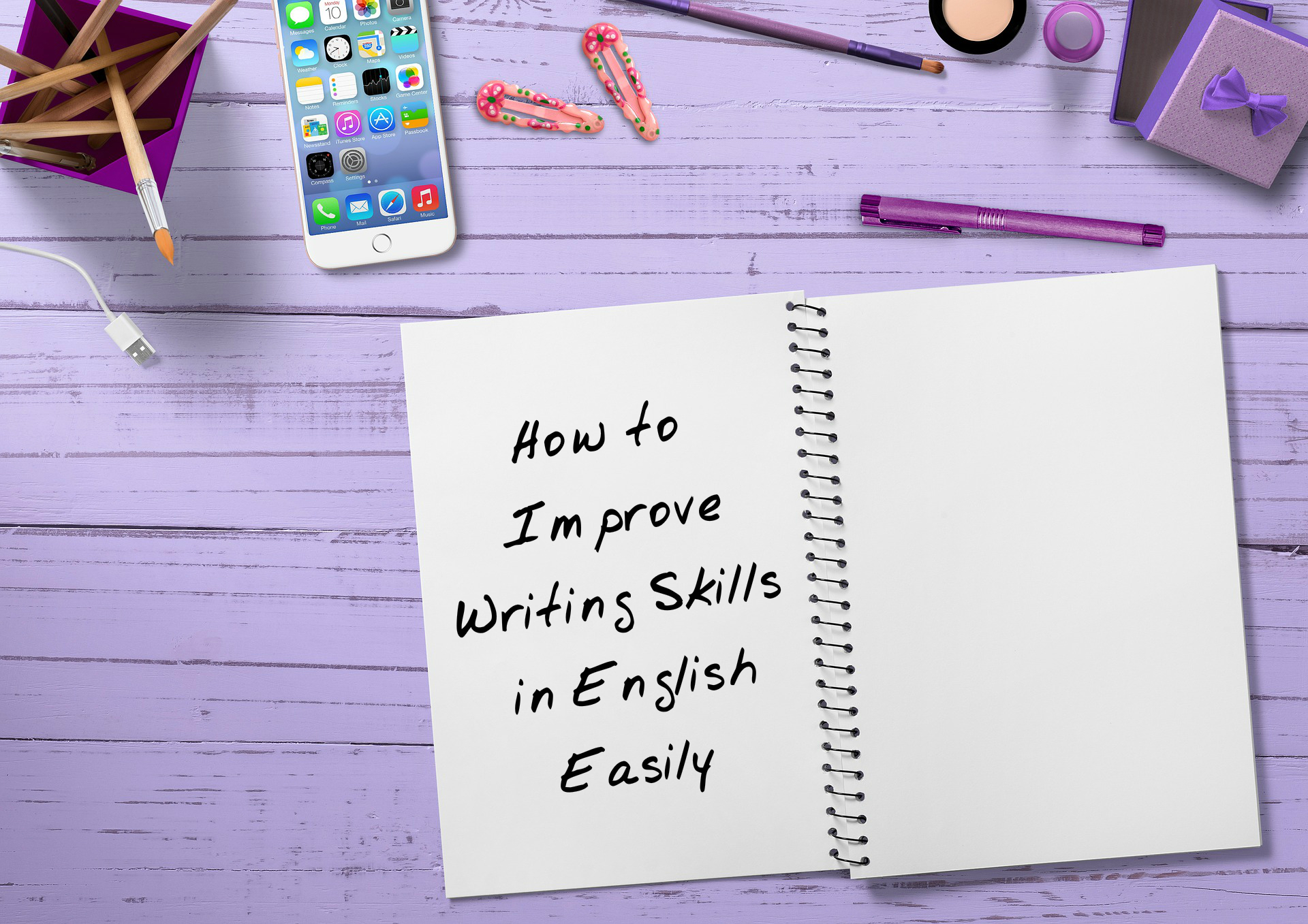 The fact you are here gives us an understanding that you are probably looking for practical recommendations on how to improve writing skills in English and we are going to present them to you. But first, we should mention that everyone can become a good writer through persistence, practice, and confidence in success. The tips listed below won't make you the greatest writer of all time. Their aim is to show the cheap and fast way to boost your English skills. Get acquainted with milestones below now!
Tip #1: Become a Diligent Reader
The easiest method on how to improve writing skills in English is reading English books, articles, and other literary pieces. Actually, what to read depends on what you are going to write. Thus if your aim is to enhance your ability to complete academic papers, you should peruse several scholar, articles a week; if you are going to create fiction books, you should read similar literary works if you are willing to be a poetry writer, read poetry. This doesn't mean that you should read only a certain type of writing — we just mean that you should focus more on the type of written works you need to reproduce.
When you read, you expand your vocabulary, find out the ways to compare things, and adopt the structure of certain types of works. However, one condition is to read thoroughly. We recommend you to nurture the following reading habits to evolve English skills.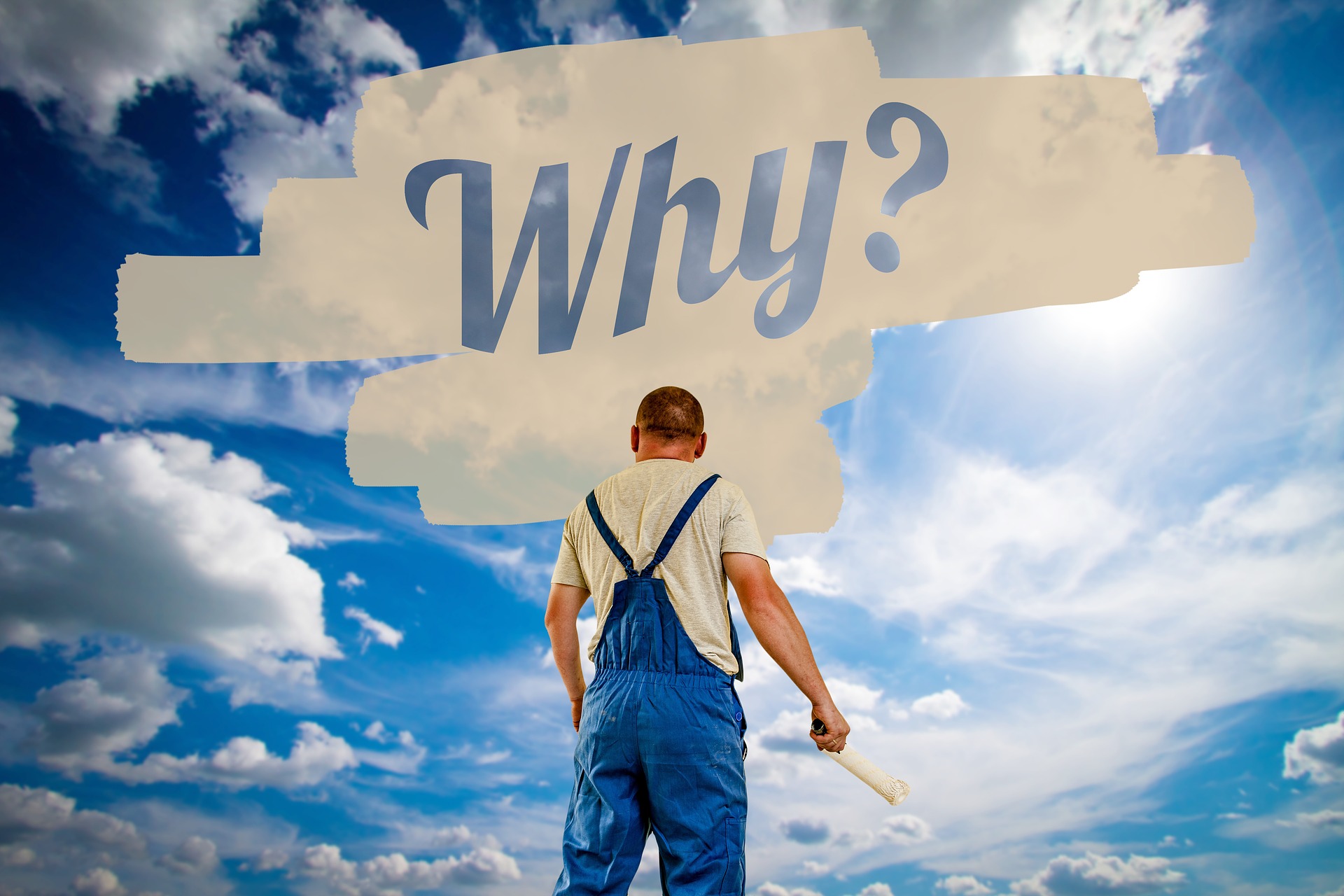 1. Take a notebook to which you add words, phrases, similes, and metaphors you like. You can even divide it into categories for better organization. Look through your notes from time to time especially when you run out of ideas. Take into consideration that it's not obligatory to purchase a real notebook, you can use your gadgets for those purposes.
2. Read consciously without getting distracted and missing any word. When you are reading a text, you can get distracted from time to time. It's important to stay focused all the time to catch all the details. As soon as you understand that you just have read a page and can't remember anything from it, you should reread it.
3. Don't stick to only one author and genre. Before we gave you a piece of advice to read more works of the same type that you are going to write. However, you should avoid sticking to one author so that you won't become an imitator. Also, you should examine works of diverse types from time to time. As a beginner writer, you will not know in which genre you are naturally skilled. Remember that reading and writing is not the same. It might happen that while you like to read detective stories, you are good at creating romantic stories.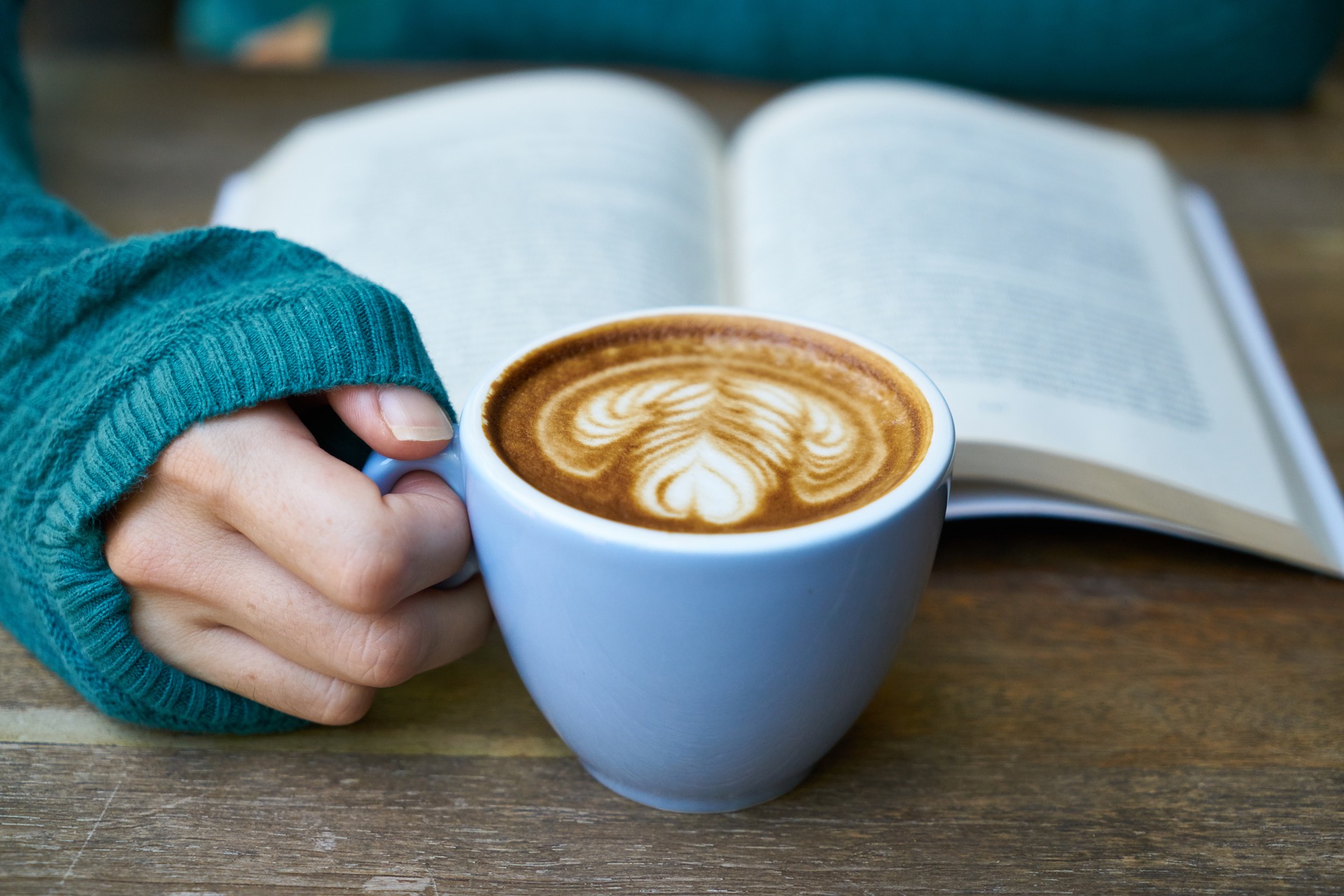 Tip #2: Master English Writing Practices
Reading a lot helps to write better, but you also need through practice with the act of writing itself. Start from completing small texts and take more complicated challenges as you develop your skills. Below, we are giving you several recommendations on how to improve writing skills in English through practice:
Keep a diary. The fastest way to start practicing is to keep a diary in which you describe events that happened to you, as well as your feelings, aims, endeavors for the future, and other things of this kind. Some diaries have become world famous memoirs, for example, "The Diary of Anne Frank."
Don't omit tasks in your educational affiliation. While studying at educational institutions, you are to implement many writing tasks. Completing all your assignments diligently will help you to boost your skills. Even if you want to be a creator of fiction stories, you shouldn't neglect such tasks as research papers, as they develop your abilities to analyze information and reproduce it in your own way.
Start your own blog. To understand how good or how bad your writing is, you should demonstrate it to the public. The easiest English practices which can help you do that is establishing your own blog. Contemplate which spheres you like and try to write several posts on it. You can combine photos, texts, and videos in your blog. It's not obligatory to focus on texts only. Create a page which you use as an instrument to express yourself in different ways.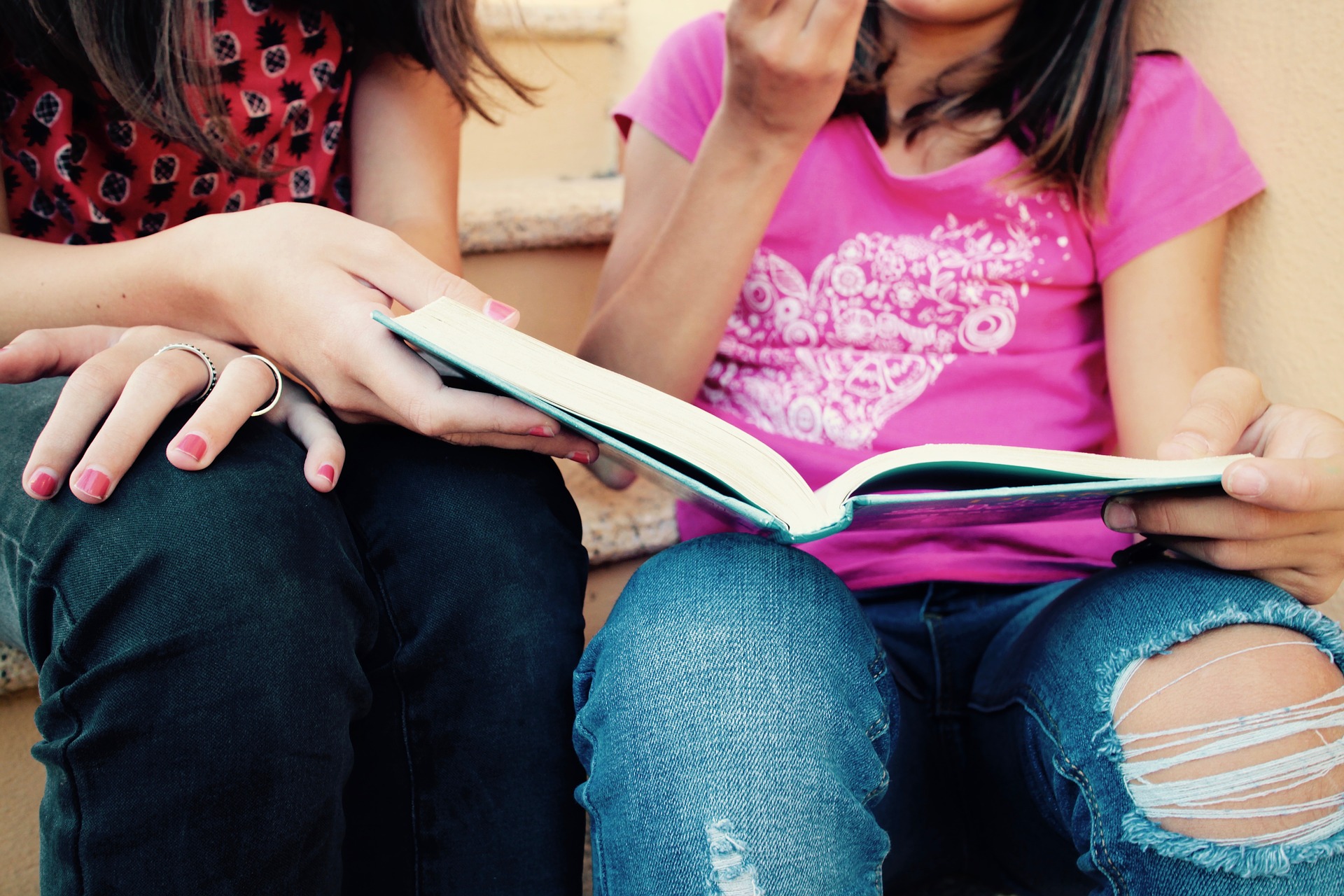 Tip #3: Develop Your Imagination
All written works are the reflection of real life more or less. Even fantasy books have much in common with real life because the characters and their relationships are taken from our reality. To write interesting texts you should find out more about the reality and try to develop your imagination. Try the following exercises.
Write a description of a guy you meet in the subway or on a bus. While going home or somewhere else, you usually travel with other people. Sketch the brief description of this person in your phone to train your ability to describe. Also, you can depict lands while traveling by the bus from one city to another.
Spend the day without devices. Sometimes informational noise interrupts you from hearing your own thoughts. Try to live at least one day without devices and you will see how many ideas you can have when not distracted by the internet.
Play with children. This sounds funny but it works. Remember when you were a child you always contemplated stories when playing with toys? Why not trying this now? Actually, you are not obliged to involve children, you just need toys or anything of this nature, but with children, you might not feel so embarrassed.
Get More Advice From Experienced Writers!
If you need more help with writing, you can apply directly to our experts on GPALabs.com. Our company has gathered many experienced and creative writers in one place. They can help you with your academic tasks no matter what the type of assignment or what your academic level is. To make the order you just need to fill the order form and wait for our response soon. All of our writers have vast experience in writing and possess academic degrees in relevant spheres. Be decisive and get help from us right away!