You've conducted substantial research and it looks like you are ready to start writing your research paper. And then you suddenly remember that you professor stressed that format is very important, and he or she will take points off if you fail to structure your paper properly. Wait, what? Where did that structure part come from? Actually, there are two types of answers you can get if you ask, "What is term paper format?" This can refer to either of the following:
font, bibliography formatting, margins, references style

structure of your paper
Let's have a closer look at the two meanings separately.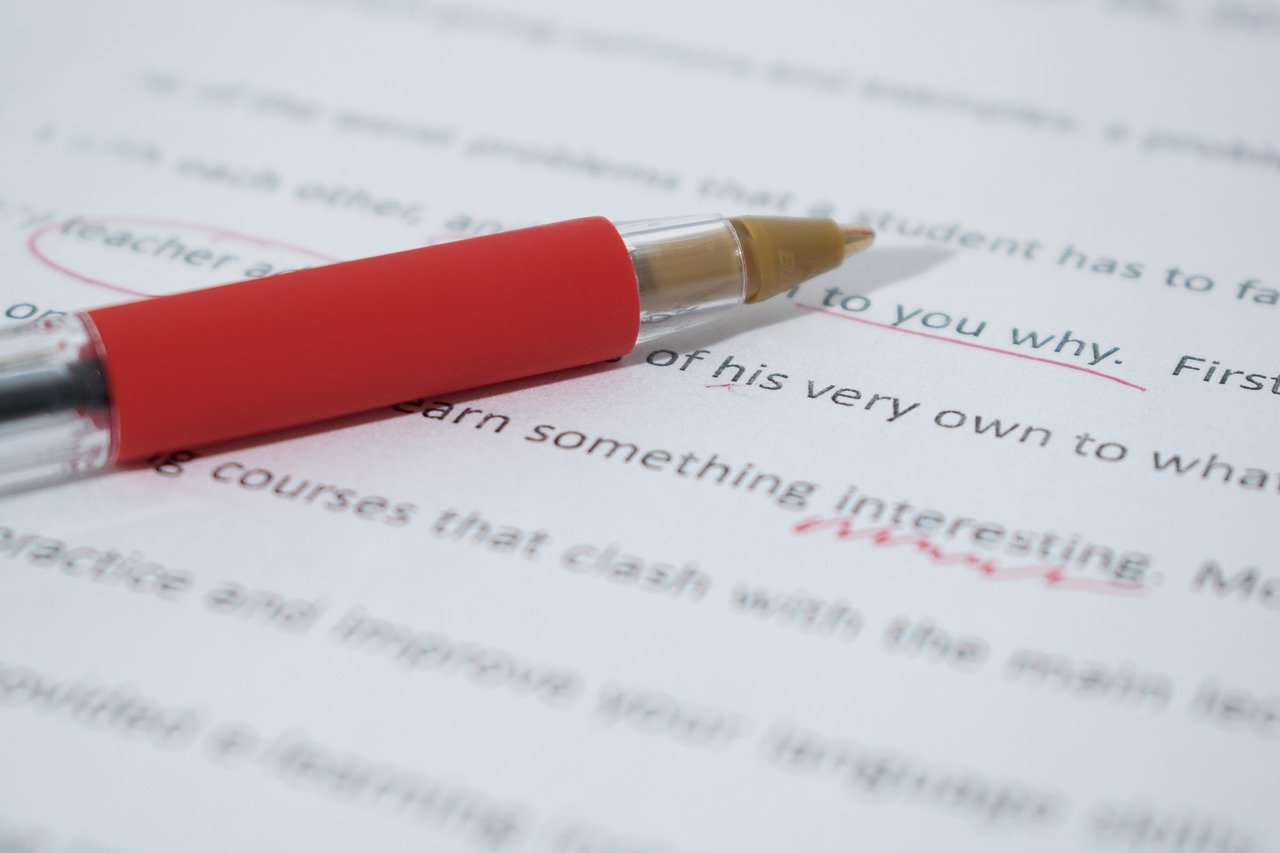 Term Paper Format: Structure
The first way of addressing questions about term paper format is to look at the proper paper structure. Since format doesn't only imply appearance, but also structure and way of formation, we want to provide you with a brief plan of a research paper. Remember that everything between the abstract and bibliography part can be altered depending on the content of your paper, the field it is dedicated to, and a gazillion other factors. Don't worry if yo won't have a "reviewed literature" section, for example. Here's a rough representation of the structural parts of your term paper:
Title

Abstract

Methods

Literary Review

Results

Discussion

Bibliography
Now let's have a brisk look at the most confusing parts of the list.
Abstract. Many people confuse it with a summary, which is not right. An abstract is rather the motivation to read your paper and proof why it's important. Of course, you provide some information about its content, but the main purpose is to show the problems and say that you've invented a new cool idea to address them.
Methods. Here you describe the ways of gathering and analyzing data, performing experiments – anything you are going to do in the process of your research. If you are working mainly with literary sources, your primary method will be analysis. After this part your paper becomes freer in structure, and this is actually the last mandatory part.
Literary Review. If you are working only with literary resources, for example, analyzing a book, there's no necessity to create a separate section for this part. If your research constitutes different types of academic exploration, including gathering data from both primary and secondary sources, and conducting experiments, then creating a separate section for literary overview will be helpful both for you and your readers.
Results and Discussion. These two sections can be merged into one, or the "discussion" section can be altered to be "conclusion" –see, research papers allow a lot of creativity, so there's nothing to be sad about (sarcastic vibes)! Here you are supposed to tell about your findings and express your opinion about what these findings might indicate about the issue.
Now let's move on to the definition of the format, which mainly focuses on external appearance of your paper.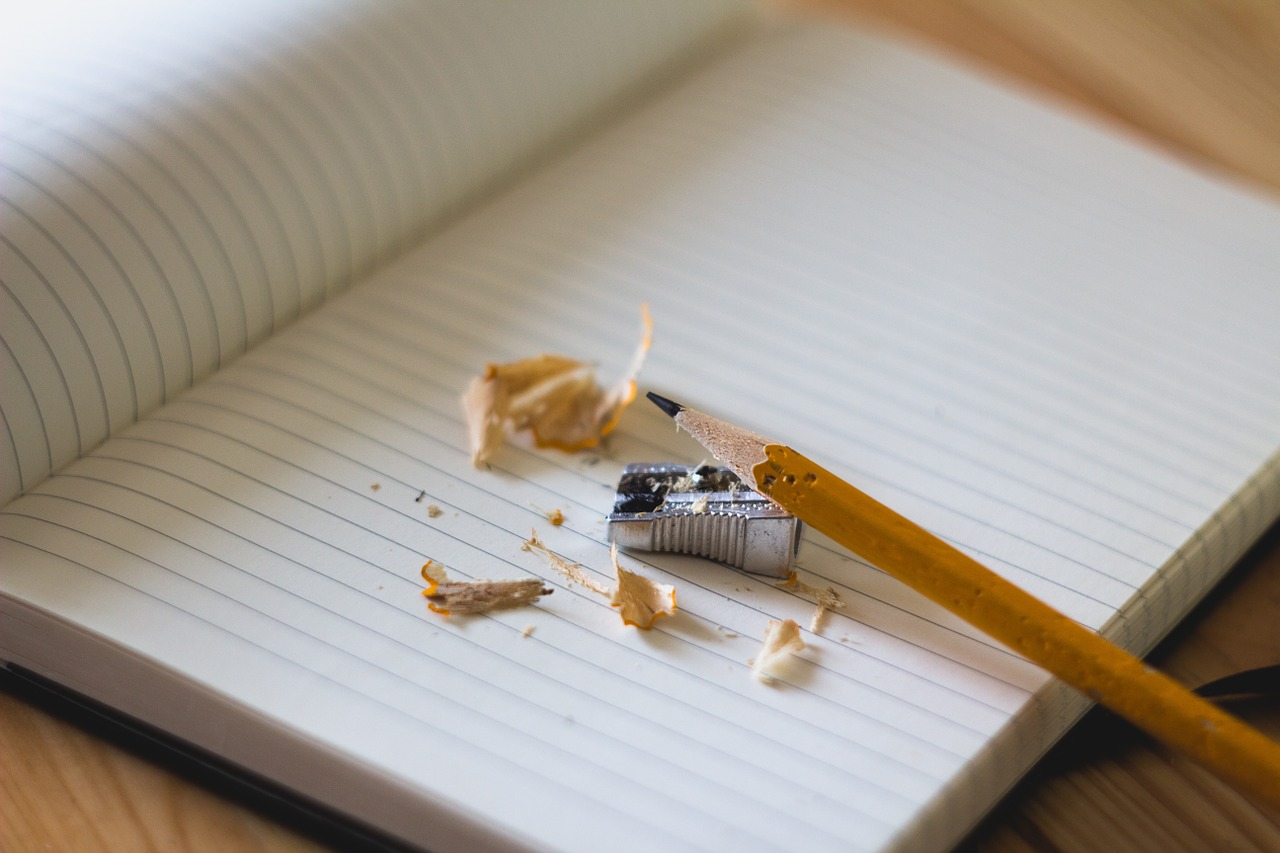 Term Paper Format: Appearance
All questions, such as "Are term papers double-spaced?" and "How do you format an APA bibliography?" fall into this category. Mostly, students identify term paper format with this part solely, forgetting about the structural part. Consider these tips together working on your paper to make the formatting process easier:
Put reference link or name of the author and book as you write.

Keep a sample bibliography approved by your professor in front of your eyes.

Check the formatting in small chunks – first, all margins, font and spacing; then, all in-text citations, etc.

Group references by highlighting them in different colors and check by genres – books, magazines, Internet sources.

Double-check title formatting, especially second and third level titles, as students often forget about them.

Check your paper for plagiarism.

Make sure that ALL THE IDEAS from external sources are well-paraphrased and have a citation to avoid being aссused of stealing someone else's work.
Make sure that you know the formatting style of your paper. If your professor didn't specify it, you can check the institution's website for sample works. Don't worry if you do it in the "other" format – there's nothing wrong with re-formatting, but making sure from the beginning will save a lot of time.
Can I Get Help?
The amount of information you have to keep in mind in order to make your paper come closer to academic perfection can be overwhelming. This is especially true after several days of restless research and trying to compose something decent out of your findings, and not to plagiarize meanwhile. Sounds like you need to be in several places at the same time (which, basically, sums up college life). Don't worry, you are not alone anymore in your struggle. So, how can you get help?
Place your order using a short order form from our blog or website.

Create your account.

Specify your instructions and task for your writer.

Wait.

Print out your formatted paper.
If you still have no idea what to do and keep googling, "what is term paper format" – leave it to us and forget about your worries. Deadlines and formatting rules won't come to you in nightmares anymore!