Students are often told that everything they are doing while at college will pay off some time later, but will it? Or are professors just saying so to make students do countless assignments, most of which are not that useful? For example, let's talk about coursework and whether you can put coursework on resume without looking desperate and trying to find anything, at least anything you can to make your resume look longer and more presentable. Will it actually help or make it worse? Let's find out.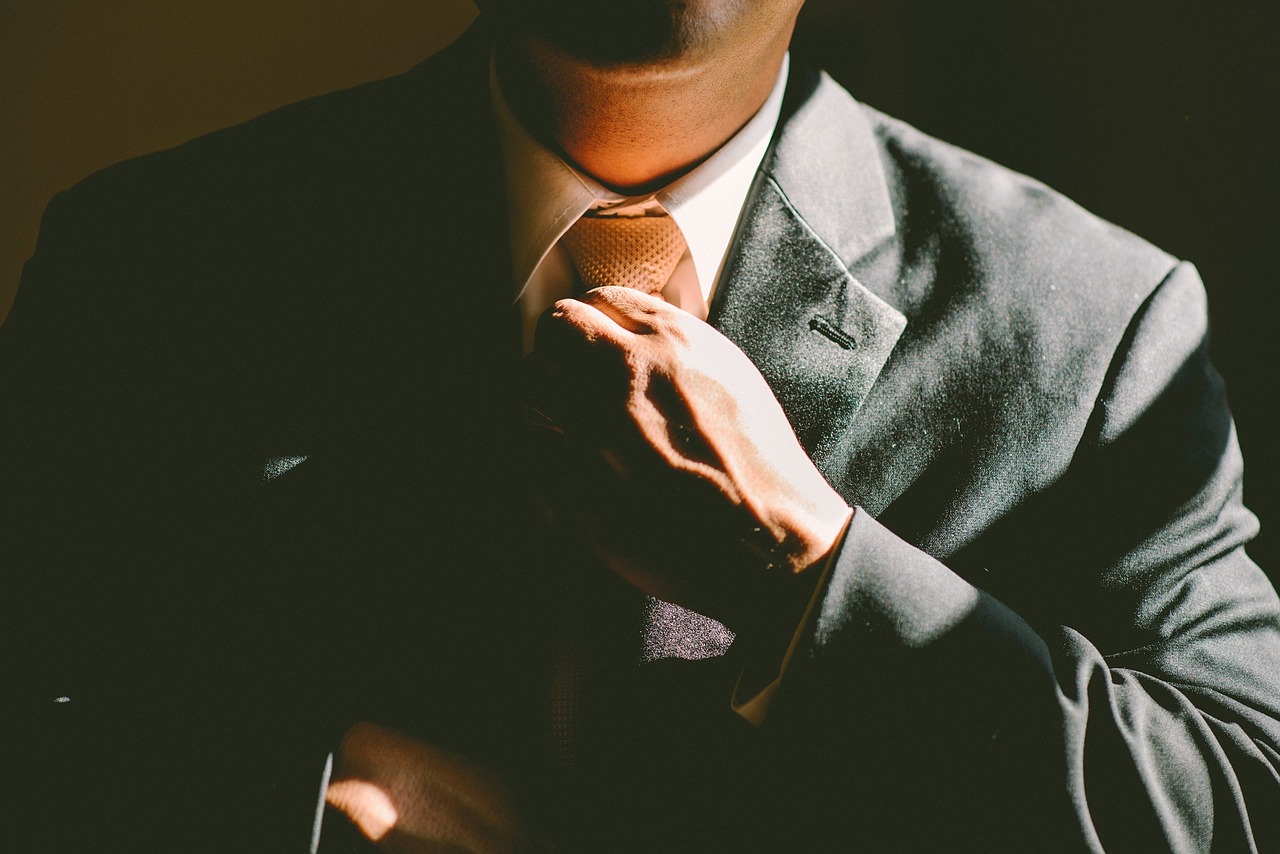 Do You Put Coursework on Resume?
So, the harsh truth is – nobody actually cares about most of the academic credentials you have. Now it's time to be angry and indulge into all those jokes about your graduation diploma serving as a perfect stand for a hot mug you put near your laptop. Well, maybe it isn't that bad, but when it comes to looking for something you can put on your resume, college rarely provides worthy suggestions. Articles dedicated to creating a job-winning resume say that mentioning your education aside from the diploma you've acquired is a bad idea, so what actually do you have to do? There are, however, some cases in which mentioning your coursework on resume will be appropriate:
the coursework is relevant

the position you are applying to specifically demands it
We assume that everything is clear with the last point, but what about the first one? And what what does coursework mean on a resume? Let's have a closer look.
What is Relevant Coursework?
If you are assuming that coursework on management is relevant just because you are applying to a position of a manager, you are wrong. Of course, in the broader sense, it is relevant, since the subject of knowledge is the same. But you should remember that listing your college papers on your CV is a sensible topic, where the word "relevant" slightly changes its meaning. So what kind of academic paper can you consider to be appropriate then? You can use the paper that:
is highly innovative

has a razor-sharp focus on the work you will be doing

is practically applicable

is similar to the work you will be doing
HRs know that people in college write academic papers, and even complete coursework. So when you decide to remind them that, you'd better have a good reason. For example, if you were supposed to do the same work as you will be doing on your position (such as managing a group of people from the example above), then it's more okay than not to mention your research.
Similar to this, if your coursework is highly innovative and you have developed some unique practical ideas you want to try, mentioning it is fine. However, if you are doing it just to increase the volume of your resume, then it's better to leave it out.
What If I Don't Have Work Experience?
Oh, welcome to the hell of a panicking unemployed grad with a huge college debt that didn't get them anywhere. Well, we are just kidding, everything is not that bad. If you don't have any experience to list on your resume, then, and most of the job hunting blogs agree on this one, listing your coursework is fine. Again, remember that you need to find a relevant one – or at least present it in a way that looks relevant. Also we want you to understand that coursework in a resume implies that you don't have much else to tell about yourself, unless you've invented something epic and you are on the list for the Noble prize – then it's okay to boast about it before the whole world, we guess.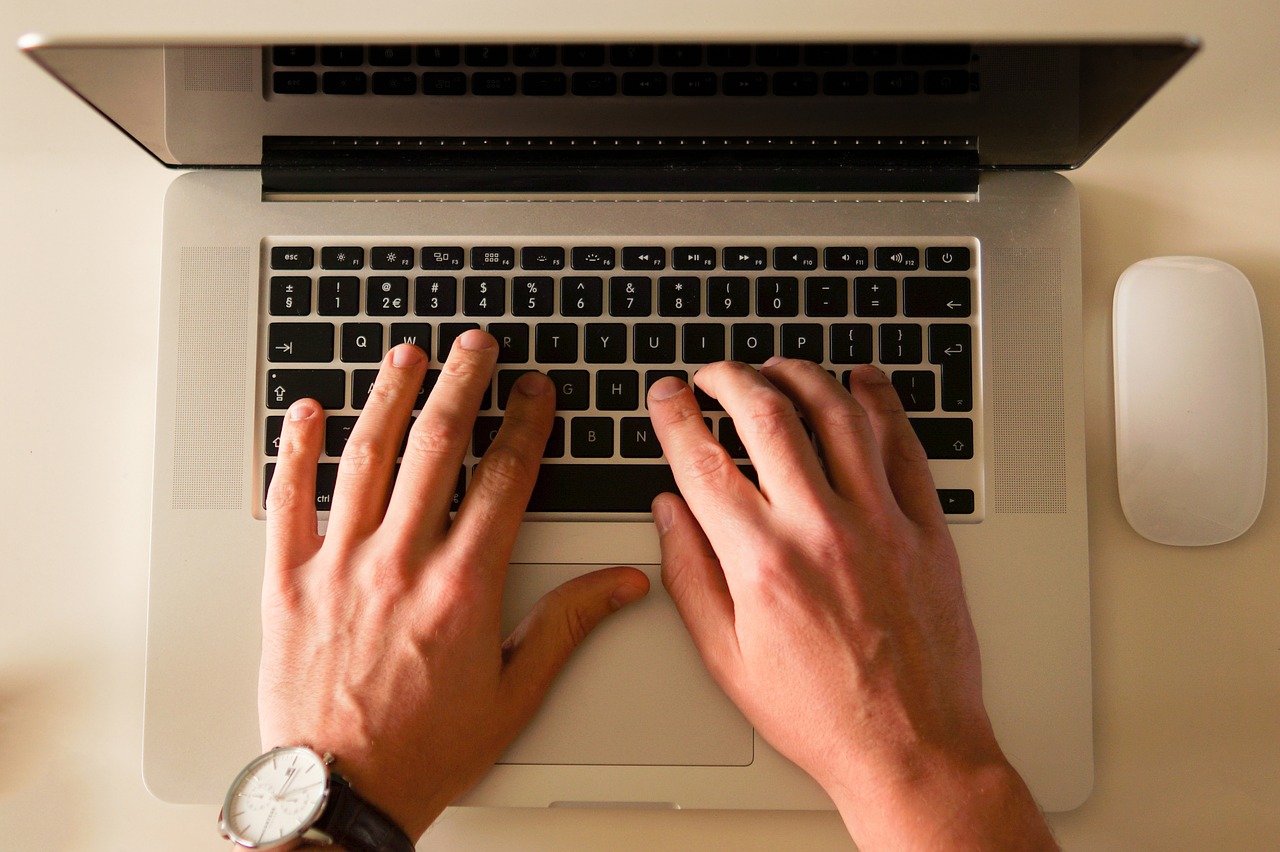 How Can I Improve My Resume?
Now it's time to stop reeling in panic and actually do something to your resume so it will be noticed from dozens of others. Let's have a look at what you should and shouldn't include, and how you can make your resume memorable.
We all know employers want to see your experience and skills in your resume, which are the core and most important parts of it. But what can you do if you are a college graduate, and you don't have such an impressive list of jobs and credentials as you wish you had? Here are some suggestions which may help your resume:
GPA

Educational experiences

Internship

Keywords
Considering the fact you have zero working experience, listing all these things can actually make an employer interested in your candidacy. You should, however, remember that the main emphasis in your resume should be put on the working experience you have. Even if your GPA is 3.85, sometimes all you can do is be proud of yourself.
As for the keywords, they really increase your chances of being hired, since they make your resume easier to find. Bear in mind that your possible future employer will have to read dozens of resumes, and the easier yours is to find, the better for you. Don't worry about any specific words, however – mostly the keywords you need to include into your resume are the name of the position, your degree, educational institution and some specific skills which you will be including anyway.
Things You Should Ditch From Your Resume
If you are asking, "Do you put relevant coursework on resume?" we believe that you are already suspecting some things are not designed to appear on your resume. We've found out that putting relevant coursework on your resume can actually benefit you, but there are some things you should avoid. To de-clutter your resume, don't use these things:
Personal info, other than name, city and contacts.

Explanation to anything negative.

List of tasks without results you've achieved.

Your age.

Every position you've held (if you have a lot to spare – but if you don't, you can list it in "additional experience")
Should I Write a Cover Letter?
Oh, you definitely should. See, it's the first thing your potential future employer sees when he or she opens the e-mail, or whatever form you sent your resume in. Let's face the truth, most CVs look the same, since they contain highly standardized information, and there's no escape from it. More that that, being overly creative with your resume can potentially repulse your employer.
Writing a cover letter is similar to writing an admission essay – it will show how much you care about the position, and it generally falls under similar rules; for example, you shouldn't send the same cover letter to each company you are applying. This doesn't mean, however, you need to write each one from scratch – it is rather grueling when you are applying to 15 companies. Just make a slight alteration to fit better with the company policies.
Do you know how to list coursework on resume and make it look like it belongs there? Share your secret knowledge in the comments below – students from all over the world will be grateful to you.