An essay for scholarship is the second most popular paper written by students after job applications and cover letters. Though college and university students write a lot of essays during the course of their studies, they barely practice for scholarship or course applicant essays. And these papers can be quite tricky, since the task will not always look like this: "explain how this scholarship will help you to achieve your goals." Here are some simple pieces of advice for making your essays better.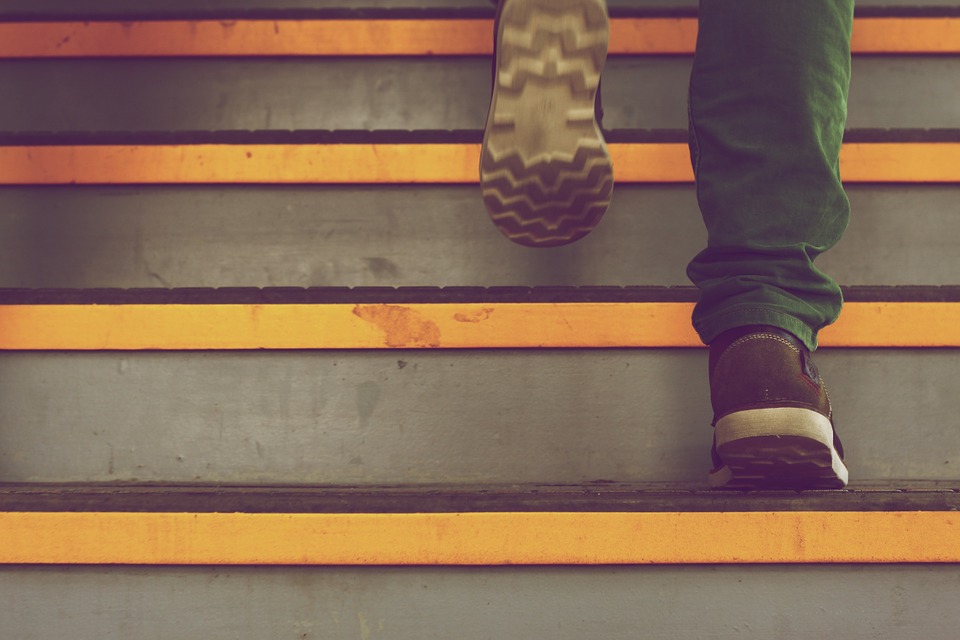 How to Write a Scholarship-Winning Essay
1) Always read the instructions carefully. Modern scholarship committees try to be creative, so now they are giving not only standard topics like "give reasons why you are suitable" and "how this scholarship will help you," but also more creative ones, like "describe a book that influenced you." The last one can be really tricky, since many students forget that they don't have to describe a book, but to describe how a particular book made them who they are (and therefore a perfect candidate for this scholarship).
2) Make an outline. This is also not a very creative piece of advice on how to write short essay scholarships, but it's one of the most effective things you can do to improve your writing. Once you have a clear outline, you have a plan to follow. Also, it will be harder to forget something important, because you have everything in front of your eyes. And finally, you will convey your thoughts in a logical and structured way, which is a huge bonus for any kind of essay.
3) You don't need to write a new essay for each application. However, sending the same one is also a bad idea. From one point, it's hard to stay original and interesting when you are telling the exact same story (yours) for the fifth time. What you need to do in your essay for scholarship is to make several adjustments for each application so your essay would perfectly fit in. For example, it is better to change your main personal characteristics in the application to educational institutions whose main values and goals are different. And of course you need to write a new application if the instructions given are different.
4) Try to be clear, but not too straightforward. It's a fact that an essay for scholarship is written to praise your personal characteristics and show how perfect you are for a certain educational institution. However, in order to be accepted you need to sound formal and modest. Though this may seem like a useless masquerade, you can't say "I'm perfect, admit me finally." You need to describe some situations which will make your reader think that you are persistent, curious, motivated, etc. In one word, you need to use a literary trope called suggestion.
You can also check out one more guide about Best Tips on How to Write Scholarship Essays.
Where to Get Help
Even applying for a short essay scholarship, where you don't need to show all your writing skills, can be difficult. Considering the fact that it is not just a mark, but your admission to an educational program or institution that depends on your essay, writing can be even more stressful.
Well, we at GPALabs.com believe you don't deserve to be stressed because of an admission or scholarship essay. You can place an order at our website, using a simple form, and finally have some rest. You don't even need to pick a writer (although you can if you want to)—we will do that for you.
While your essay is in progress, you can track the progress or ask any questions that arise using a communication form available at your personal page.