Yay, you've been assigned a book review! That sounds way more interesting than a mere essay, right? You get ready for writing, and suddenly you realize that you have no idea on how to review a book. We bet you have noticed that some reviews manage to draw your attention, while others just make you yawn and close the tab as quickly as you can. Let's have a look at what makes a good review, and how you can learn to create a review that will win hearts.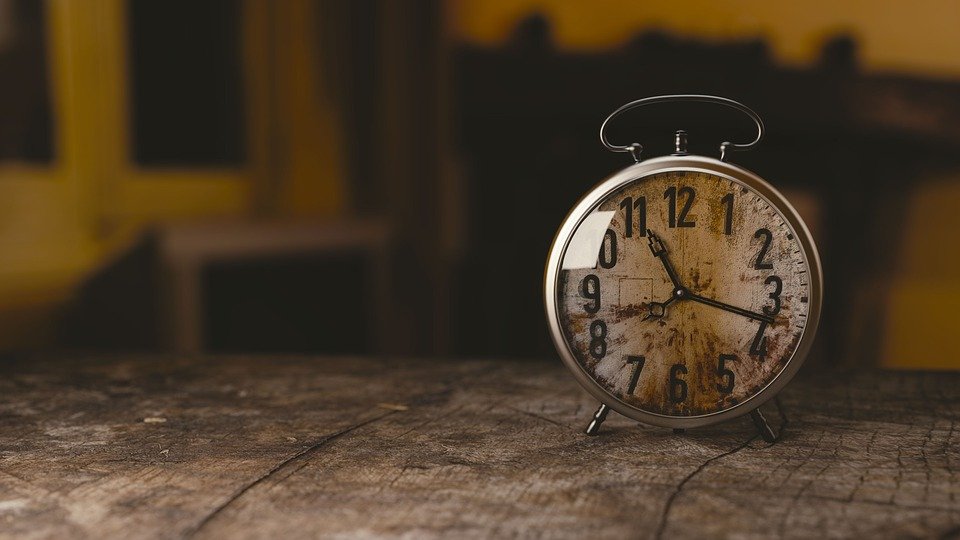 Book Review Definition
What is a book review? As the Merriam-Webster dictionary puts it:
A book review is a descriptive and critical or evaluative account of a book.
To put it simply, a review is your opinion on a particular book, but it's longer than simply "I liked the book." A good review contains a detailed analysis of the plot, characters, and setting created, and you are supposed to give your reasons for liking or not liking a particular aspect. Though this piece of writing is highly subjective, you still need to show your arguments.
Let us guess: you are already annoyed. Don't worry – writing a book review is a lot more fun than writing an essay, and we are going to show you why.
Book Review VS Essay
If you search "what is a book review definition" (yes, we all type those grammatical horrors in the search bar) in Google, once in a while you will get an answer that it is basically an essay about a book. Though an essay and a review do have similar traits, calling them the same thing would be a mistake. Let's have a closer look at the similarities and differences.
Similarities:
Both types of writing require a thesis or opinion.
You are supposed to provide arguments.
You need to back up your arguments with quotations from the text (in a review) or quotes by other scholars (in an essay).
Differences:
You are not supposed to be objective in a review – it's more subjective than an essay.
You don't need to provide counterarguments that oppose your opinion, though you can if you want.
You don't need to persuade, you are just expressing your view on the book. Typically, it's not a mandatory assignment. 🙂
How to Write a Good Review?
Now that you are familiar with review meaning and the differences between an essay and a review, prepare your notebook or text editor, a cup of tea and some patience. Follow these steps, and you will finish with a review ready for publishing or sending to your professor in case this one was an assignment.
Pick a book. Okay, this is obvious, but still a lot of people skip this step and end up writing a boring review for a book that was boring to them. If you have your choice, make sure that you truly want to tell someone about the book you've just read. The test is simple. Have you told one of your friends "I've read this book about 'X' and it is just amazing!" If yes, this is your book.
Do your preparations. If you have chosen a book you like, we bet that you already have a ton of highlighted passages and side comments you left while you were reading it. If you are dealing with a book you don't like just for the sake of the assignment, we feel sorry for you, but still we advise you to prepare for writing by rereading the material and picking the quotations and situations you want to write about.
Create a brief plan. Now this starts looking suspiciously similar to an essay, right? The good news is that you don't have to stick to the boring "introduction, main body, conclusion" plan. All you need to do is to make a list of crucial ideas you want to include in your review.
Start writing. Don't think too long about it, or your motivation will die. Are you excited about the book you've just read or did you absolutely hate it? Sit down and start right away: "I hated this book. I hated it so much I can't even find enough words to describe it." And now you've got a decent hook, and, hopefully, you are in a creative mood.
Proofread. Yes, you can't escape this part regardless of the text you are working on. Let's be honest, typos and dumb mistakes won't be any good even if you are writing a review for a website. It's not that people will judge you, but imagine yourself reading a "longread" with typos – they are just like rocks on a road which make your thoughts stumble.
Where to Get Help?
Are you baffled simply by the thought of having to write something? Don't worry, there are a lot of people who are willing to help, and we belong to this group. If you still have no idea of what a book review is, you can always ask for expert help and get all your problems (at least those connected to writing) solved at once.