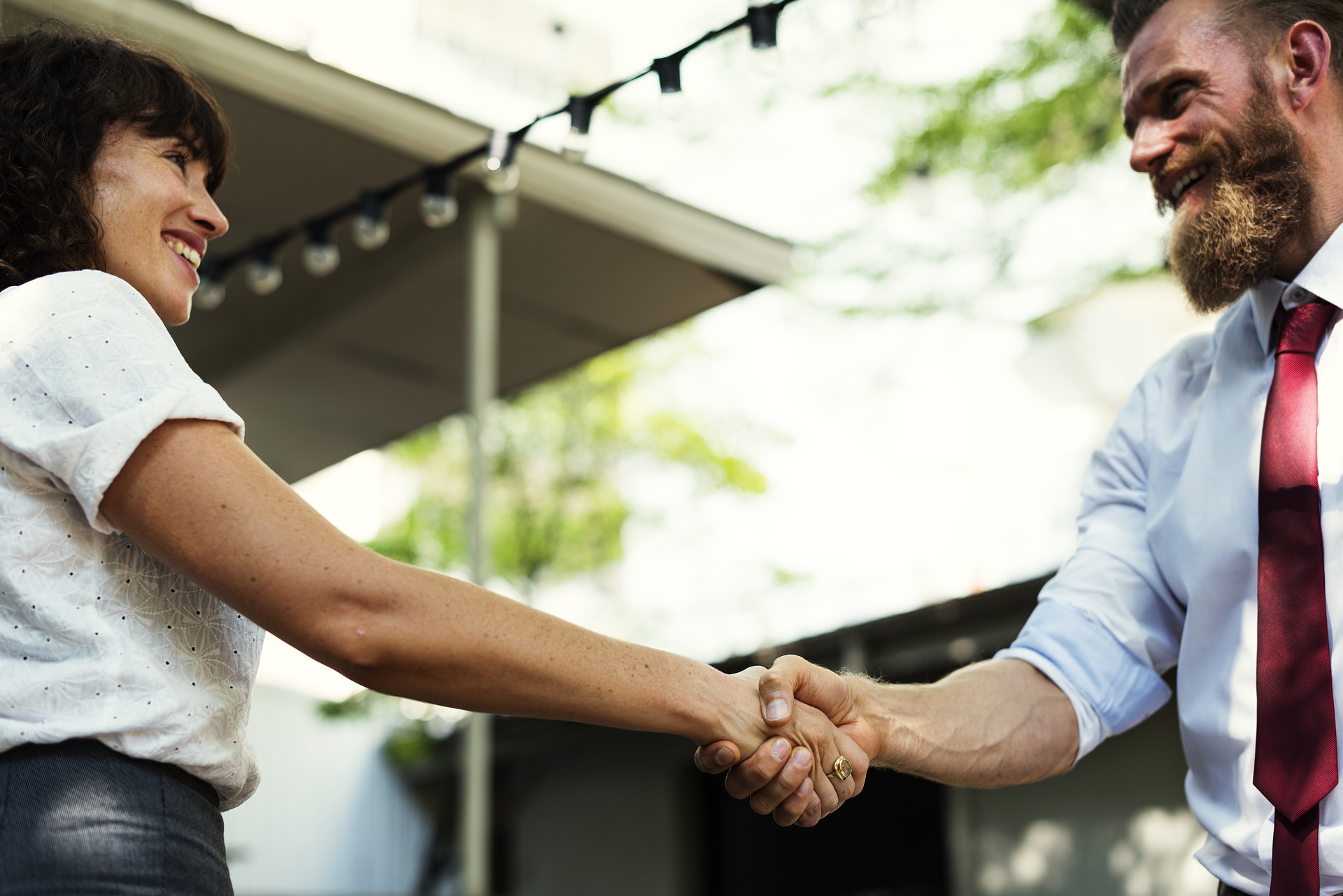 Proposal Essay: Power of Conviction
The main goal of writing an essay proposal is so obvious that we don't have to mention it. Or should we? The main point is to propose an idea, the ways to put it into practice and to convince your audience that it is vitally important. After reading our post even a child will be able to assure his or her parents, who are allergic to animal hair, to buy a dog.
Proposal essays differ from other types of academic writings. Their usage spreads far beyond the walls of school or college. Almost every employer respects when his or her workers show initiative and offer new ideas and approaches. Of course, you have to be extremely persuasive to convince your boss of the necessity to provide the office with a gym or coffee machine.
Professional life is not the only domain where you may use a proposal essay. Skills of argumentative persuasion might be quite useful when you want to solve some personal problems or succeed in a scientific discussion. Don't neglect the power of conviction!
What Does an Essay Proposal Look Like?
Like any other essay, proposal essays have an introduction, a main body, and a conclusion. Surely, they have some crucial peculiarities.
An introduction has to be as catchy as possible, because you have to convince the readers to keep reading. Present some interesting facts, statistics, and anything else to make your essay attractive. Next step is actually to declare your proposal: no details, short and clear.
In the main body you should mention everything that shows seriousness of your intention: detailed plan of actions, necessary resources, intended outcomes and possible difficulties, etc. Bring up past experience if you have any. Remember, that this example has to be compelling, so when you invite Darth Vader to build a new Death Star, don't say a word about the bad ending of the previous one.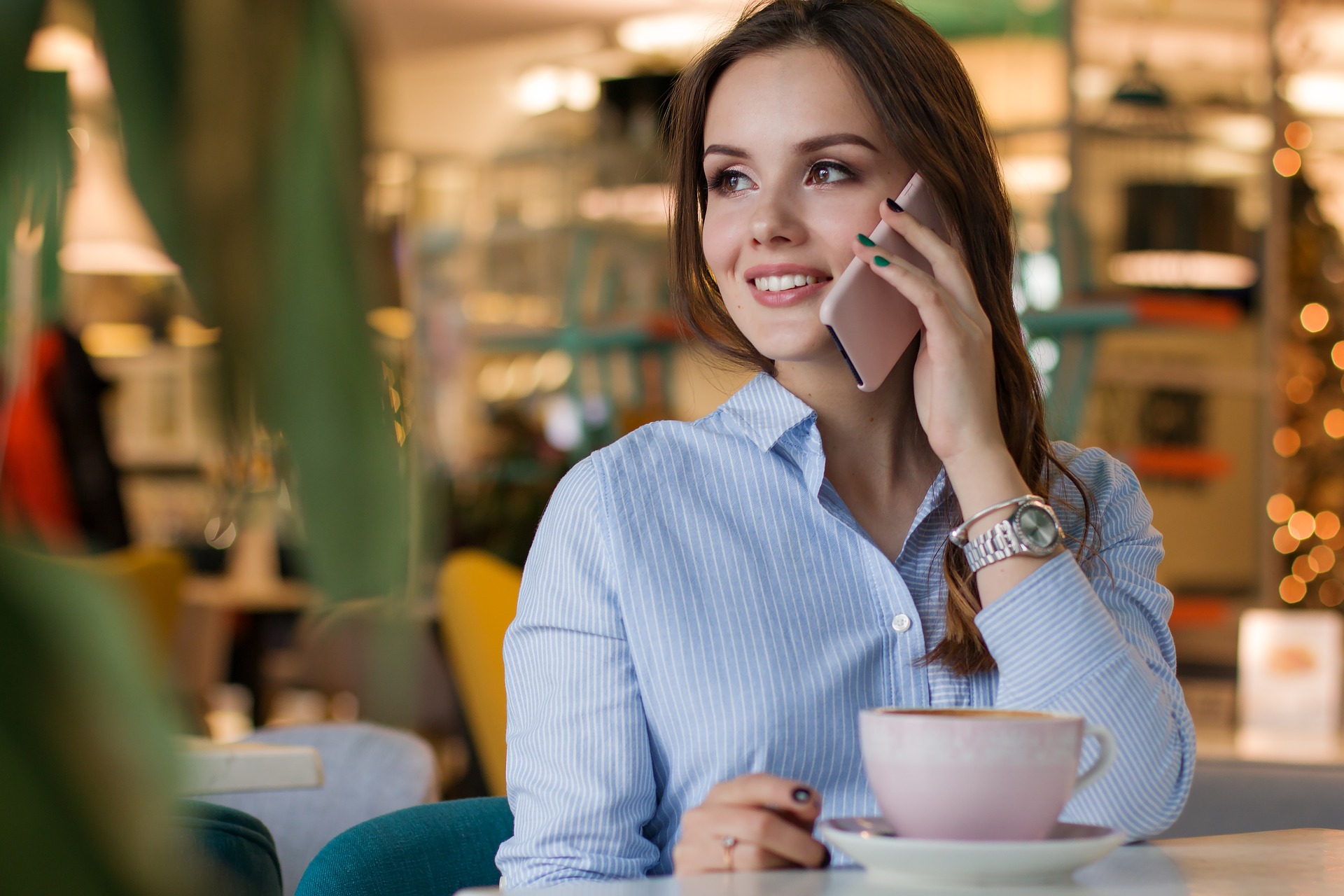 5 Types of Proposal Essay Ideas
 Boring but serious
In what ways citizens can reduce environmental pollution?
Environment, terrorism, poverty, unemployment – sounds familiar, right? If your goal is not to demonstrate your eccentricity or original approach but seriousness and interest in global problems, that's your type! However, take into account that even these topics might shine in new splendor in the right hands.
Charity, humanitarian assistance, & refugee domiciles
How to encourage corporate giants to donate more to charity?
Volunteers and philanthropists are heroes of our century. Discussing hunger in Africa and poverty in India has become a popular trend. Sure, we encourage you to write about these acute problems in order to grab the attention of society.
Magic & fantasy
How can you convince a unicorn to give you some horse hair for your elixir of life?
Just kidding! 🙂 Seriously, that's a joke. DON'T use it for your assignment, okay?
 Unexpected & catchy
Why should people be selfish?
This kind of topics always excites curiosity. A title must be contradictive and questionable. Certainly, a good title is not everything you need. If you set a high bar, you have to write a really good proposal essay and avoid disappointing your readers.
Uncomfortable truth
How can parents deal with nonstandard sexual orientation of their children?
You should be really careful with this category of ideas. Although they are interesting and unusual, these topics might be painful for considerable part of readers. Remember this and be reasonable.
How to Start Essay Proposal?
When you've already chosen your topic, don't rush. Firstly, you should have the right mindset. Remember all the movie scenes when a hero tries his superpower. Their mentors repeat patiently the same phrase: "Believe in yourself." Why shouldn't we take a piece of advice from the wisest fictional characters? However, to believe in your power of conviction is not enough. You must feel your idea deeply and become really concerned about its materialization. If you think that the proposition isn't worth implementation (because it is not actually yours), forget about it! You have to lull the vigilance of your conscience and strongly believe in your idea.
You should find a bunch of reliable sources for your work before writing. Your evidences won't sound cogent without trustworthy references. Don't forget about proper citations!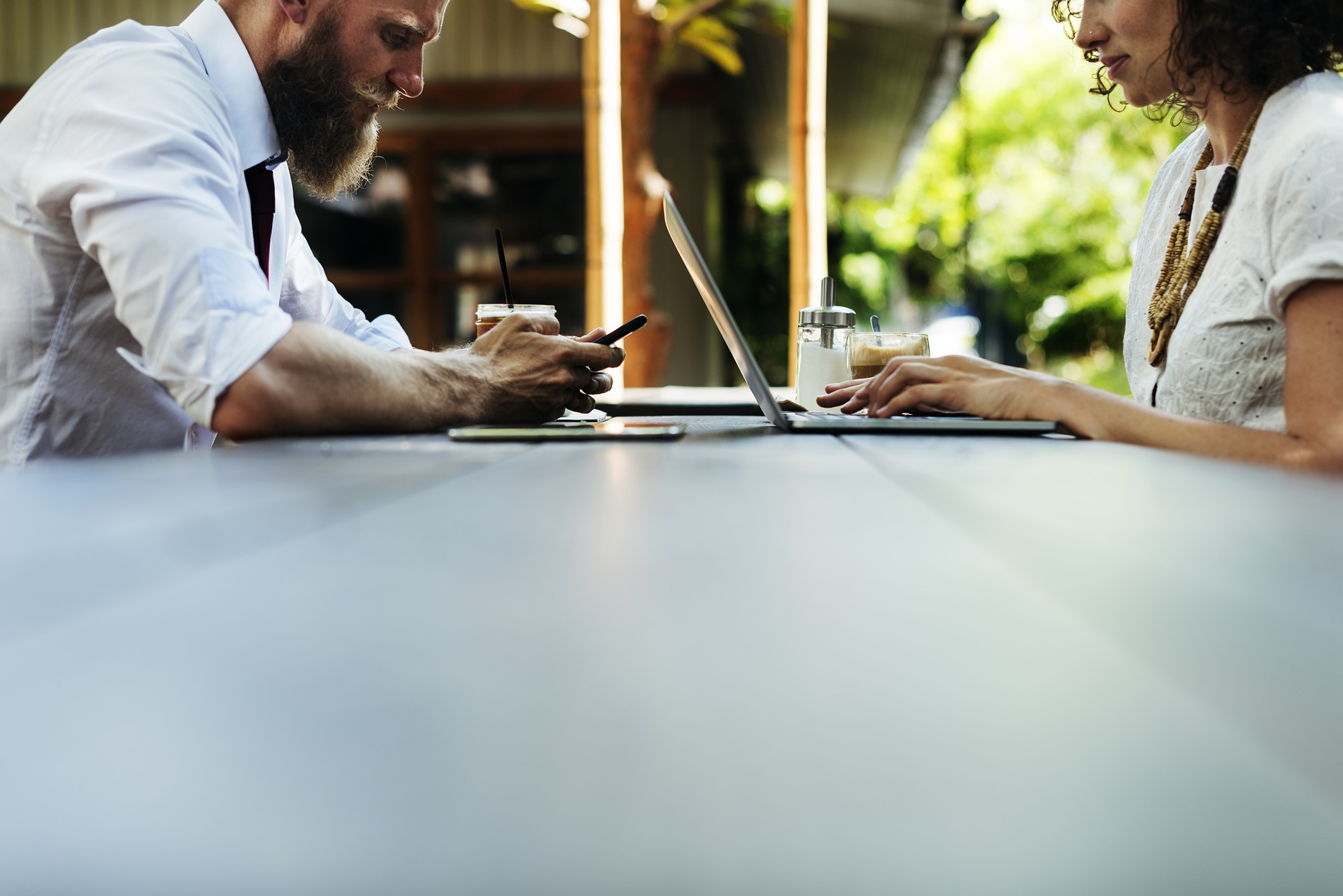 How to Do an Essay Proposal to Get an "A"?
Below, we will offer you a list of 10 helpful tips. You should take them into consideration while writing a proposal essay. Moreover, most of the advice you can use for writing any type of paper.
Thorough research
Remember that you are probably not the first person interested in your topic. Surf the net, visit a library, read some articles. You'll get the information and, maybe, a new angle on your theme.
Be picky
Don't seize any opportunity to cite a source. If a blogger presents his opinion on the Internet, it doesn't mean that he or she has to become an expert.
Avoid plagiarism
When you use someone else's words, give credit to the author for his or her efforts. Plagiarism is the same crime as a theft.
Words matter
Use an appropriate vocabulary and avoid slang or conversational style. You want to sound like a professional, right?
Brevity is the soul of wit
Be specific and don't go into unnecessary detail. It annoys readers and distracts them from your main point.
Idea – evidence
Don't let your words be ill-considered. Every thought has to be enforced by evidence.
Visualization is everything
Draw a diagram or a table to structure your thoughts and clearly imagine the look of the future paper.
Write a summary
In order to organize your ideas, create a list of fundamental theses. You have even more reasons to do it if your writing process takes a few days.
Get feedback
You should show your writing to your relatives, friends, or colleagues. A fresh eye never hurts.
Read it again
Drink some tea, watch your favorite movie, or go for a walk. Hit the pause button and clear your mind! After that, you'll be ready to reread your work and add some finishing touches.
Use these tips and everybody will feel the strength of your words!
Now you have a lifeline to grab while writing the proposal essay. We hope you have now enough inspiration to move mountains or, at least, to create a persuasive and interesting essay. Please, don't expect to succeed at the first try. Every skill needs practicing. However, our well-educated writers are always ready to help you. GPALabs.com won't let you down!