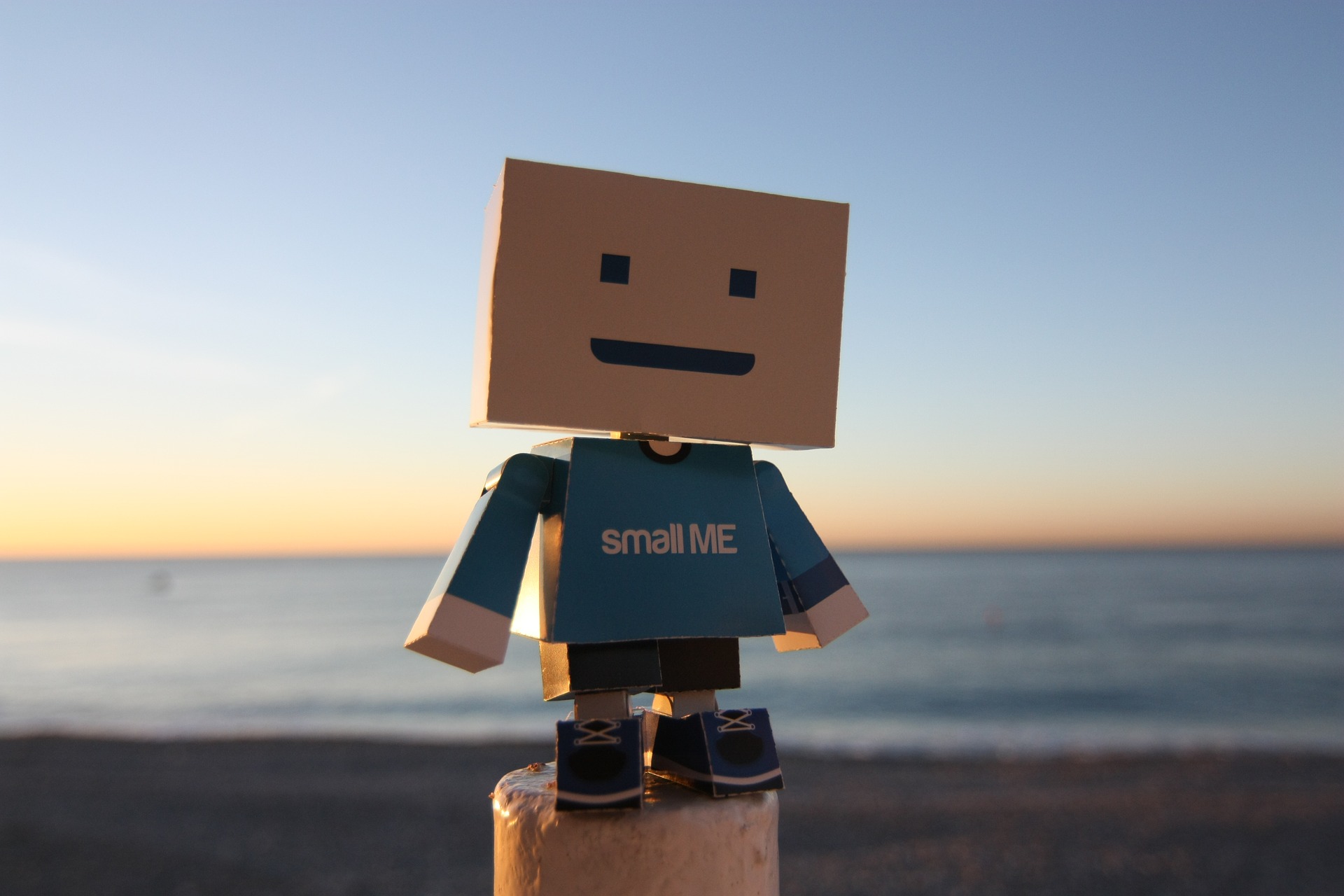 For all your life you can be asked to write an essay or memo about yourself in many cases: at school and college, at writing classes and various courses, as an addition to your resume, and preparing for a job interview. So, how to write an essay about yourself?
You are the only person that knows yourself better than any other. If you are writing this essay to receive a job, it's a great chance to stand out from the crowd of other candidates and make a positive impression about yourself. In addition, this is a useful exercise for those who seek to "know oneself," critically comprehend achievements and failures, draw conclusions, and reach a new level of development.
What to Do With Your Essay About Yourself
You can find numerous samples called "About Myself" on the Internet, and change names and situations in order to present such paper as your own. But don't go down that road! Your essay will lose your face and your identity. It will be better to write this essay on your own at least for one time and you will be ready to write more essays about yourself when needed.
Many people who need to write this essay have the question: What to tell? You can tell about everything briefly: about where you are from, about your family, about where you are studying or have already studied, about where you work or what you want to become, what are your plans for the future. You can talk about your character, hobbies and preferences, talents, and activities. In general, as is usually taught at school, speak until the teacher stops you.
When preparing the story as a presentation, you should know how much time you will have to introduce yourself. If it is a lesson or an exam, the recommended amount of words is usually given by the tutor. In everyday communication, of course, no one will listen to your endless story about the days of your glory or how you plant flowers. The interlocutor will ask questions that interest him or her and your answers will be parts of the compiled story. And the situation in which you talk about yourself can happen anywhere and anytime.
How to Do an Essay About Yourself: Tips and Tricks
Work usually goes better when you know what to do and what points to consider in order to get a good result. These tips and advice help to structure the writing process and create great writing at the finish.
1. First of all, read the instructions. Your tutor may have already listed a couple of questions that you are advised to answer in your essay. Also here you will find the recommended format that you should follow.
2. Whether you need to tell about a certain period of life or you are not bound with certain questions, sit down and write all ideas that come to your mind about who you are. It will be a kind of brainstorming session and this will give you a "skeleton" of basic material for your future writing.
3. Before you start the story about yourself (and any story), you need to have a clear plan for what you will talk about. For example, the plan of your story may look like this:
General information.
The place where I live.
My family.
My education.
My work.
My hobbies and interests.
My character.
My plans for the future.
4. Every essay has an introduction, main body and conclusion. An essay about yourself is not an exception. You can begin your introduction with these phrases:
Let me introduce myself…
Let me tell you a few words about myself…
Let me tell you a couple of words about myself…
5. Also you can start your story not from the very beginning of your life, but from the most meaningful situation that has happened to you and which changed your perspective on life or set of priorities.
6. Write your essay from the first person – it will make your essay more personal. Also you can add some information about what other people say about you: either your friends, relatives, or co-workers.
7. Be modest. If you will highlight yourself as a unique person and simply an ideal human being, you will be considered as a narcissist. It is great that you have so many unique skills and good character, but still you can't be without flaws. Tell your audience that you are just like them, but with certain differences.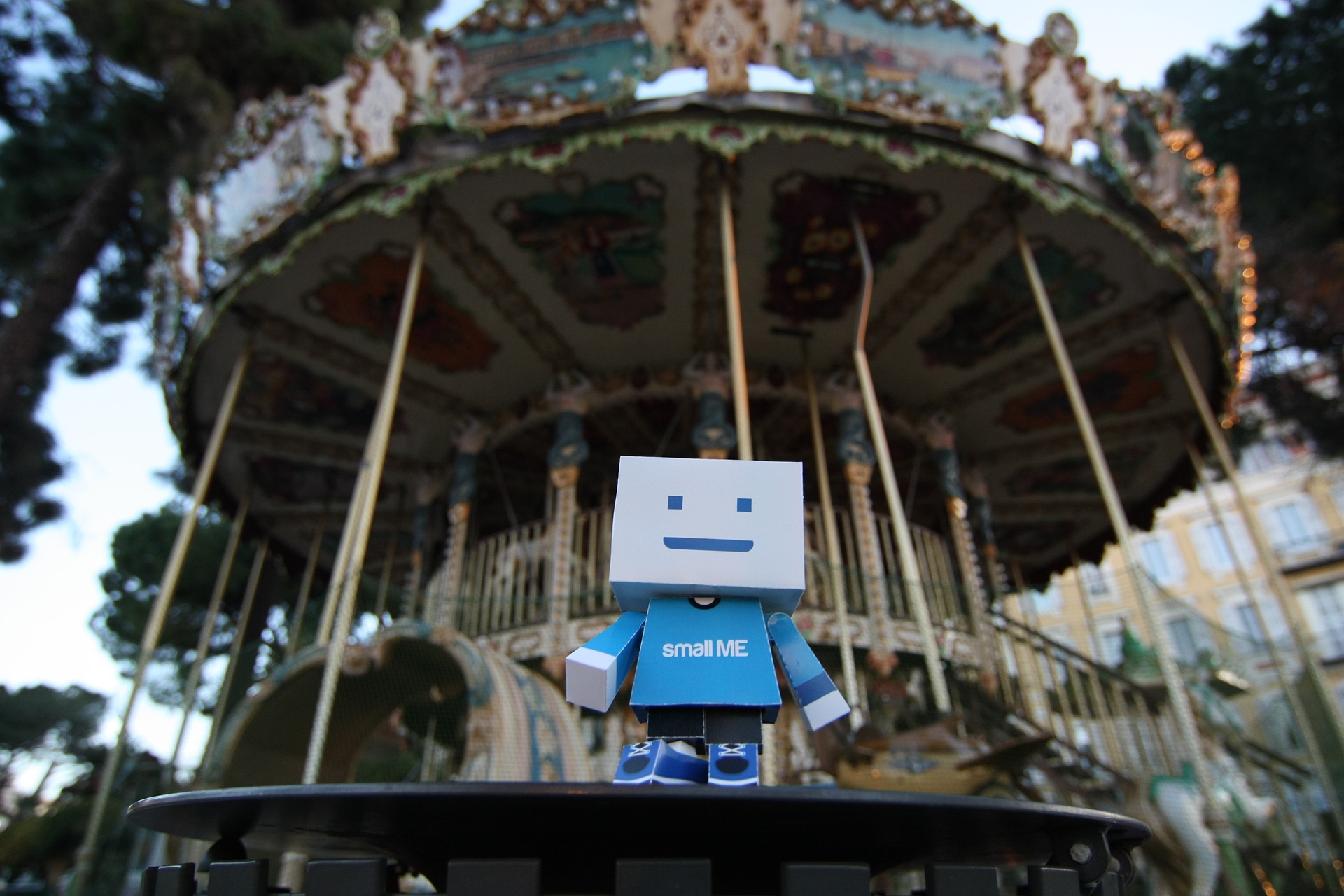 Mistakes to Avoid
1. Don't make your text too descriptive. You should present information about yourself briefly and in a way that is easy to understand.
2. Don't use cliches. Yes, you are a unique person and your essay should highlight yourself from a unique perspective.
3. Don't lie. Unless it looks like truth. If you want to diversify your essay with something interesting, it will be better to describe one funny accident from your life than pretending to be a famous rock star.
4. Don't fall into negative experience. It doesn't mean that you should avoid negative topics, just describe how this experience has changed your thoughts or view on life.
5. Don't jump from one topic to another. Don't forget to use transitional phrases between two different thoughts and paragraphs.
6. Don't pay too much attention to one topic, unless the situation requires it. Concentrate on several topics that sound interesting to your and your future audience. Or cover many topics briefly, but be sure that these facts will become a complete story.
7. Don't say that you are too ordinary a person. Let others know what kind of person you are, even if you think that your skills and experience are simple and ordinary.
Besides our advice and tips, lets move to practice! But for better understanding of how to do an essay about yourself, check the sample written by one of our authors for English classes.
Essay Sample for English Classes (400 words)

My name is Faith and I want to tell you a little story of who I am. I am 28 years old and I am a wedding photographer, wife, and mom. I was born into the family of an accountant and musician. All my childhood I lived in an atmosphere of art and numbers, and I am happy that my parents live in peace and love despite the diversity of their views on life. I think that my relationship with my parents is very close, so I try to create the same atmosphere around my own family too.

I finished high school and passed two years at art classes. At university I picked the financial department as I thought that this decision would be right, as I love numbers and various mathematical functions seemed easy to me. Before the graduation I understood that the real life I want is the path of art and beauty, not plain numbers and suits.

For a couple of years I worked as an assistant in a publishing house and at the same time began to take photos of different people. From month to month I continued developing photography skills and when I moved to the US a year ago, I eventually decided to make wedding photo sessions.

Along with my love of art, I love cats and dogs. I enjoy spending time with my cat Ronny and I feel pain when I see a homeless kitten or cat on the street. My family and I are volunteers of Kitten Rescue, which save lives of the tiniest creatures. I think this activity makes me more attentive not only to animals, but people as we

Also, I think that I am a creative person and try to apply this principle in everyday life. Any situation that occurs may be creatively solved. This doesn't mean that it will be the simplest way, but it will be interesting and manageable. I face challenges everyday and this life position helps me overcome them with my head held high.

My current work inspires me to save time and moments in the life of my own family and I spend much time with my husband and son. We frequently travel around the US and explore new sides of this beautiful country. My family and my work is my inspiration and energy and I can say that I am the happiest person on Earth.
Need Help? Ask GPALabs.com
If you need help with your essays and assignments, feel free to ask GPALabs for help. It's an obvious fact that all people struggle from the lack of time, and students are not an exception. For example, if you are combining work and studying, you can unexpectedly discover that one of the deadlines is running out and you have no time for figuring out of how to write an essay about yourself. For any case you can rely on our experts – they can urgently complete your assignment in the tightest deadline. Of course it doesn't mean that we are able to write a dissertation in one day, but we meet all deadlines within reason. All you need to do is fill in the short form on this page!