Students that are writing a scholarship essay often reach an impasse. What should be written in a motivational letter? What sense should it make? How should a motivation letter be written according to all the rules?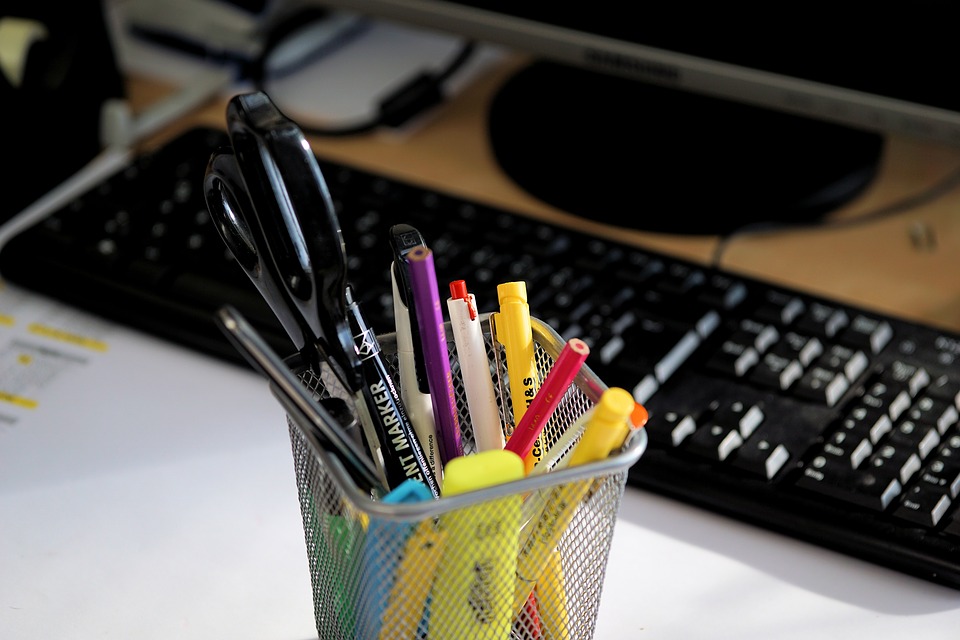 Writing a Scholarship Essay
For each grant or scholarship program, motivational letters or essays are compiled in the framework of a certain format. Follow these rules and structure the text.
It is much easier to write an essay having a plan and understanding of what and where you are talking about. To begin with, you can create a very simple structure in order to have a framework for the letter. Then you start gradually filling each part, and then see where and what to change, add, or remove.
Examples of scholarship essay structure:
Option 1 (I – You – We)
– Write about yourself and your accomplishments.
– Describe how scholarship program is ideally suited to your wishes and ambitions.
– Tell how future study with scholarship program will bring benefits for all sides.
Option 2 (Yesterday – Today – Tomorrow)
– Describe that you have learned a lot in certain area.
– Tell why you want to get new knowledge now.
– As a result you can achieve something or be engaged in something.
– Explain how scholarship program will ideally suit your goals.
Option 3 (What – Why – For what purpose)
– Describe what do you want to study (specialty).
– Write about why this specialization is relevant and why you want to learn it.
– Write reasons for how scholarship program will help you.
– Write the results you expect to receive.
A cover letter is often written in 500 words. It consists of a brief introduction (reference to the commission), the two main parts, and a conclusion (thanking the commission for attention).
In the first part, you write:
why you want to study in the selected country and chosen university.
what you want to study and why.
why you should get this scholarship.
how you plan to apply this knowledge.
Note that depending on the program, the criteria for evaluation can vary for student achievements. Some contests evaluate only academic achievements. Others are guided also to look for achievements outside the educational process. All this should be noted in the letter.
The motivation letter should be within format, yet at the same time, original. Only in this way will it draw the attention of the selection committee.
Scholarship Essay Questions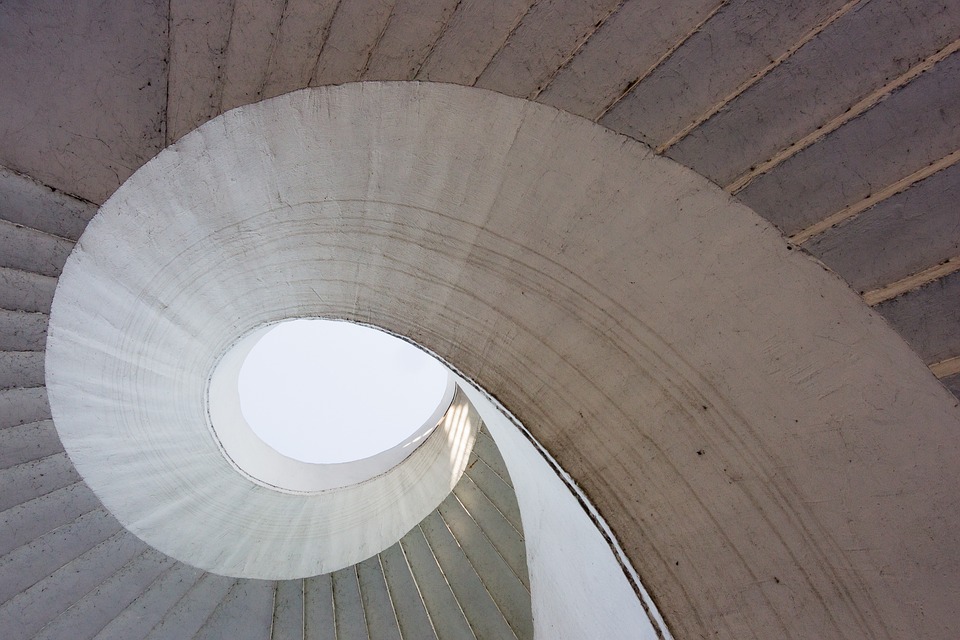 Every cover letter for a grant involves the analysis of personal experience or relation to a particular problem. As always, the most difficult issue is simply to begin. The next group of questions should help you generate initial ideas:
What are your main achievements, and why do you think they are achievements? Do not limit yourself to formal recognition of achievements – maybe you have some personal victories that in the context of your life is an achievement. Formal achievements can be listed in a resume or application form.
Do you possess any characteristics, qualities, or skills that distinguish you from others? How did you develop them?
Are there any films, books, or works of art that influenced your outlook or experience? Why do you like them?
Is there a period in your life which proved to be the most difficult for you? Explain why?. How has your outlook changed as a result of the difficulties experienced?
Have you passionately fought for something. What was the result? Due to which personal features did you succeed?
Have you passionately fought for something, but failed as a result? What was your reaction to failure?
What would you like the most to do right now? Where would you like to be? With what people and place you would like to spend time the most? These questions should help you to formulate what you love.
Did you ever have the feeling of insight, about some things and events you did not notice before?
What is your main character trait? Do you have strong convictions and commitment to certain principles? How would your friends describe you? What would they say, if they were to write your cover letter for you?
What do you do outside of school, and how does it indicate you have the qualities consistent with the objectives of the grant program? Which of these qualities is the most significant for you?
What are you dreaming about? Would you consider your life a success in 30 years? Does this grant program fit into your future plans?
Once the correct papers are in the right places, you need to prove it to the commission with the text of your essay. Imagine that they read hundreds of essays in order to select a handful of candidates. But many still underestimate the value of a motivational letter, and believe that documents will speak for them.
The beginning of the letter is the key to the heart of the fund expert. If you will be able to attract the attention from the first line, you're halfway to success. The next text should be a clear, self-motivational thought for why you are doing it all, why you need a grant, and what you plan to give to the world, after the opportunity to study in the selected field (plus, be sure to check the formal requirements – for example, you need to specify the topic for scholarship).
Practical Steps
Have you checked out the program requirements? What do you need to fix right now?
What can you add to your essay right now, to make it "breathe"?
Who will you write or call right now and ask about your strengths?
What do you need to change in your CV to make it look more professional?
You can also get to know more information about this type of paper by looking through the best tips on how to write scholarship essays.
Winning Scholarship Essays From Professionals!
You need a personal story, living examples, rich language – something that helps to transform the tedious explanations of the essay – in an exciting essay. Look through examples of winning scholarship essays of students who have successfully received a grant (but only for inspiration and understanding of the genre, as using the idea in someone else's writing can spoil everything). Practice writing (several different copies is normal) and ask your friends, colleagues or our experts from GPAlabs to proofread your texts. The opinion from others can "open the eyes" and strongly enrich your scholarship essay. Our service is available all the day round for your comfort, so contact our support for more information right now!