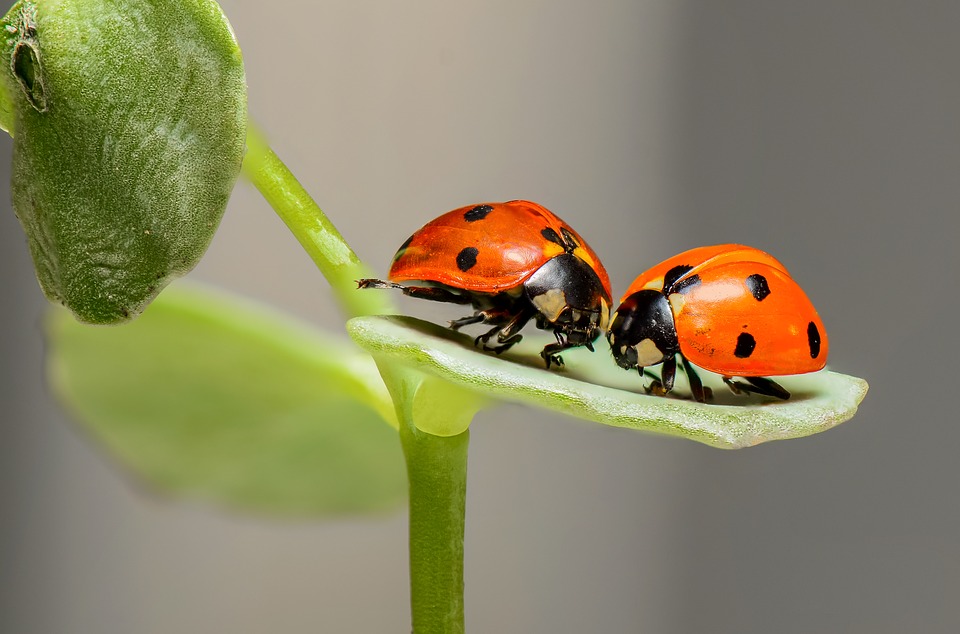 Humanity has been talking about love since prehistoric times, and we still don't have a clear and simple definition of this marvelous and complicated feeling. Some people argue its existence, while others say that love rules the world. We are sure that you also have some unique ideas and experiences about this matter that even a bunch of love essays won't be enough to tell everything. However, before you start writing your own version of "Romeo and Juliet," check out these simple rules that will make your paper both academic and pleasant to read.
Many people believe that the best way to write essays on love is to actually meet someone special and describe your feelings. Though this is a good way of finding inspiration, this is not the only one, and you are not doomed to writing a horrendous piece of work if you don't have someone to adore currently, or even if you have never fallen in love before. We have prepared just a few tips in case you are stuck with your paper. However, you should remember that there are many more good tips in the wild, just try looking for them. So, pay attention to these points:
1) The topic. What comes to mind when you think about "essays on love?" Of course, the very first idea is romantic love between you and your partner. But if your teacher didn't give any specifications, you are free to write about love to your parents or siblings, a strong bond of friendship or even patriotic feelings towards your country or community. Maybe you haven't experienced romantic love yet, or everyone's obsession with it makes you feel disgusted – look around, you have plenty of that kind of love to write about. You can even create an essay classifying these different feelings of affection.
2) The experience. Nothing makes love essays more interesting to read than writing your own true story. People are naturally interested in other humans' lives (that's why we like gossiping), and unless you are a genius writer, it's hard to make an imaginary story appear as real as your own. Or at least it demands a lot more energy and time, so just describing your own experience will be easier and way more efficient.
3) The feelings. Love is a controversial topic, and it's a feeling indeed, so how can you describe your experiences of falling in love without referring to your feelings? We know that this is a hard task to do – however, you should try as hard as you can, since you need to keep your essay as academic sounding as possible. We are not saying you need to delete all the feelings and personal opinions in your writing, but you need to be moderate while describing them. If you are having a hard time with this, or you are still mad at your ex and don't even want to bring up the love topic ever again, GPALabs.com has got your back! We know how to write love essays that will mesmerize your readers.
If you need to find out more information about the topic, look through Dos and Don'ts in Writing an Essay About Love.
Why Choose Us
If you have already looked for a service that can write killer essays in love for you, than you might have seen a bunch of good academic writing services. However, here are a couple of reasons why we are not simply a good service, but an awesome one:
1) Your personal information is 100% protected. We have a rather strict privacy policy that helps us keep your personal data absolutely secure. We wish to remind you that you are not allowed to share details of your profile information with your author, talk to him or her outside the website or conduct direct payments. If you follow these simple rules, you can be sure that your data is as safe and secure as it can possibly be.
2) Your work is written by an expert writer. Before being admitted to the GPALabs.com writing team, each applicant is strictly tested. First, we ask him or her to provide valid proof of academic achievements, then we give an essay assignment to complete, and finally, we test their knowledge of the website rules and policies. But more than that, besides the long and complicated admission test, we check their motivation, since we want to employ helpful and friendly authors who want to make students' lives easier.
3) We give you guarantees. Since the quality of an academic paper cannot be defined easily, not many services take the risk of offering their clients a money back guarantee or even free revisions. However, we at GPALabs.com want you to feel safe while ordering, so we do have such guarantees. If your paper was late, you can always request a refund, and the price of your paper will be either recalculated or you will receive a full refund depending on the circumstances.
Place an order now to get an astonishing love essay that will win your teacher's heart!