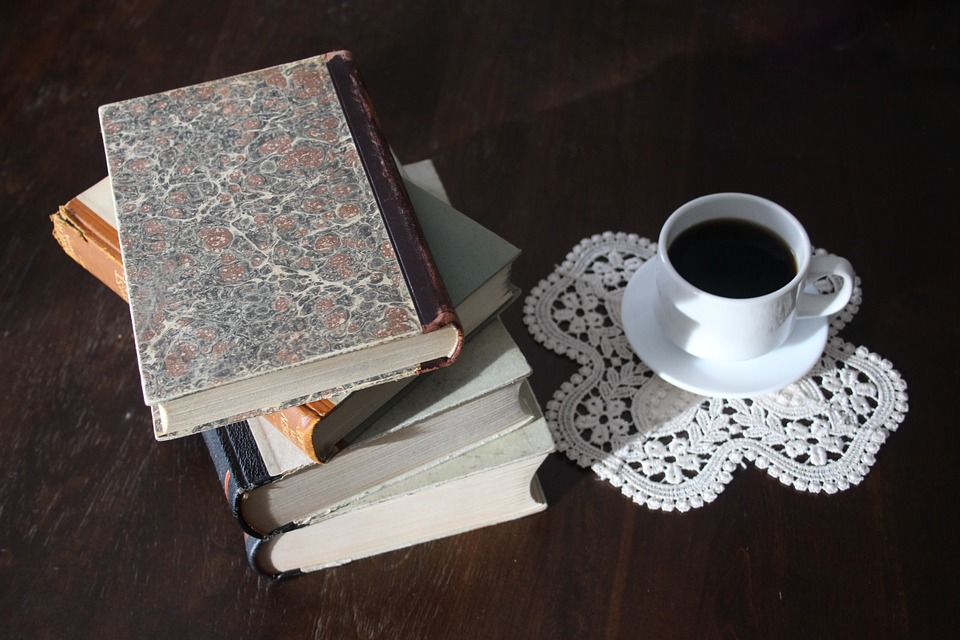 While you are studying at an educational affiliation, you'll definitely be assigned with an English essay at some point. This type of paper is one of the most common, as it is quicker to complete. A teacher's purpose is more than just for putting knowledge in your head. They need to know whether you understand the theoretical framework of a particular topic. Therefore, they should check the knowledge of each student regularly, and we can hardly find an easier way to do this than writing an essay. So, in this article, we will give you briefly the most essential information that you need to know to cope with your assignment.
How to Do English Essay Writing in Steps
First Step
You should know all the requirements for your essay, such as the topic, the length, the deadline, and the format. Also, you can ask your instructor to recommend you some reliable sources. This will save your time.
Second Step
Now move to research. Use different sources such as paper books, websites, and journals to increase your chances to understand the topic of your English essay properly. While reading, make notes in your notebook. Write the author, the title of the sources, and the number of pages. Also, you can give a link for online sources.
Third Step
Make a detailed plan of your work. This will help you to be consistent. Before you start writing you should know your final purpose. Decide on what your main idea is and find arguments to support it.
Fourth Step
When all the preparations are done, you can move to writing. So, next comes the question that most students will have: "How to start English essay?" The first thing to know is that it is not obligatory to start with writing the intro. You can complete the body at first if it is easier for you. Do not put off writing only because you don't have an idea how to complete the first sentence. Begin with thoughts that appear first in your mind, especially when you are thinking on the defined topic.
Fifth Step
Even if you started writing with the introduction, it doesn't mean that you should leave it as you originally wrote it. When the whole work is completed, you should go back and improve your introduction. "How to write English essay introduction that attracts readers?" Here's how:
Start with questions. Questions will help you to involve readers. After they answer your question, they start thinking of the topic and continue reading.
Strike with astonishing facts. These facts should be related to your issue somehow. You can also use figures. Figures attract people's attention.
Feel the audience. When trying to improve the first sentence, think of whom are you addressing to. Think of whether your tone of speaking corresponds with the audience.
Sixth Step
Besides the introduction, you also need to pay proper attention to the ending. It depends on the ending what impressions readers will have after they get acquainted with your English essay. So, "how to write English essay conclusion?" To complete an effective conclusion, you should remember these rules:
Don't provide readers with new data.
Briefly summarize.
Avoid grand-sounding call-to-actions.
Seventh Step
Now it's time to edit your text. Proofread your text on your own. Check out for stylistic and grammatical mistakes. Also, you should ask someone else to proofread your essay. You need to be sure that the whole paper corresponds with the requirements of the defined format style (get to know more what is writing format) and that the text is fully referenced.
How to Improve English Essay Writing
Practice. As you know, practice makes perfect. Write short English essays just for training, and soon you'll see how fast you can think on any topic.
Read books. By reading books in English, you develop your vocabulary. Also, you memorize grammar rules (orthography, punctuation) and some rare and peculiar word expressions.
Learn grammar. When you are writing messages or emails, don't be lazy with checking your grammar. If you don't put grammar rules in practice regularly, you will forget them soon.
What Else Can We Do to Help You?
Writing English essays sometimes can be wearying, especially in case you are swamped with numerous assignments of different types. If you feel tired with all of this, contact GPALabs. Our writing service is always ready to support you. You can order any type of academic assignment, and our PhD and master's accredited writers will help you to cope with them. We offer you the ability to buy papers for a fixed priced. You have the ability to calculate the price before making an order. Don't wait until the very last minute. The earlier you order a paper, the less you have to pay. So, do you still have doubts? Read free samples on our page and make the final decision!