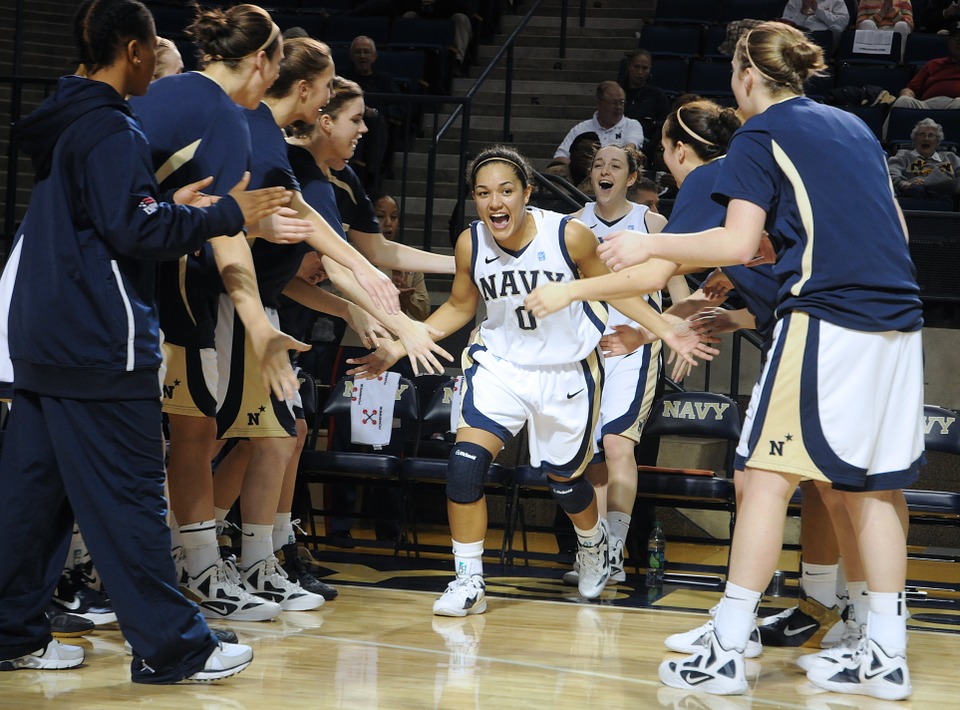 Did you know that according to the latest research, the majority of people like to talk about themselves? What about you? If you admit to the fact that you enjoy taking part in conversations the main topic of which is you, you are a really honest person. It will then be easier for you to cope with an "introduce yourself essay" for college. However, it is difficult anyway.
In this article, you'll find the answer to your request – "how to write an essay about myself for college." We have organized a list of mistakes that you can make when writing an essay about yourself. Also, we'll share the information for how to avoid all those mistakes.
Possible Mistakes and Their Solving
We picked up the most common and serious mistakes students make when trying to complete a "describe yourself essay."
Redundant information. Some students write personal essays that are full of redundant information. They write literally everything about themselves. It bothers the admission committee to focus on key points (if there are any). Actually, some students forget that they are not writing memoirs. They forget that their essay has a specific purpose. After reading such texts, a member of the selection committee can think like this: "I understood nothing. Please give me the next one." Bet you wouldn't like your essay to be evaluated in such a way.
How to avoid: choose key points. Before you start writing an "introduce yourself essay," you should understand your aim. If you are going to enter the biological department, you should write points that are connected to this sphere. For example, you can write about your botanical experiments (like attempts to hybridize species) or your activity in animal protection organizations. Also, you can add the information that reveals your personal features. If you have ever been a leader of any community (no matter what kind), you should also mention this. It shows your organizational and social skills.
Lack of self-trust. It often happens when a talented person is hard on his or herself. However, when you are writing a "describe yourself essay," you must focus on your advantages. Otherwise, you can fail. Members of the admission committee don't know you. They know only facts that you give them. Imagine that you are a member of the selection committee. Would you like to meet a person that doesn't impress you at all? For example, if you would like to say something about your sports achievement, you can say it in such a way: "I was the member of a football team that took the first place in rating last season." Or you can avoid belittling your achievements and say it in this way: "I have scored a winning goal in the last season that brought my team to the first place in the rating."
How to avoid: ask your loved ones for help. Your parents, your sweetheart, and your friends are proud of you, believe us, even if they tell you this rarely. Ask them to tell you which of your traits they appreciate most of all. Also, you should write a list with your achievements and give it to someone to read. Perhaps they will help you to add more points to your list.
Monotonous speech. Of course, your "introduce yourself essay" should be formal. However, it shouldn't be monotonous. The admission committee needs to see a person, not a robot. They don't need just a naked outline of facts. Your description should be lively.
How to avoid: write the description about yourself as if you were writing to your friend. First write your text informally. You can even use slang, if you need this. Don't think about grammar when writing for the first time. Then, you should edit your text. You need to exclude slang (if it took place), check your grammar (ask someone to proofread your text), and make your essay easy to read (divide it into paragraphs, and paraphrase complex sentences). Do not look for "how to write essay about myself example" on the Web before you start writing. As we already mentioned, the selection committee would like to know you better. If you just copy somebody's example, your essay won't be unique and original. It won't show you as a person in that case.
Finishing Tip
A lot of students put off important tasks till the last minute. Stop Googling on "how to start essay about myself" and just start it! It will be much easier when you write the first sentence. However, if you are in a panic and don't know how to cope with this at all, we can help you. Our online writing service GPALabs provides students from all over the world with high quality papers. We are available 24/7, so feel free to contact us right now!