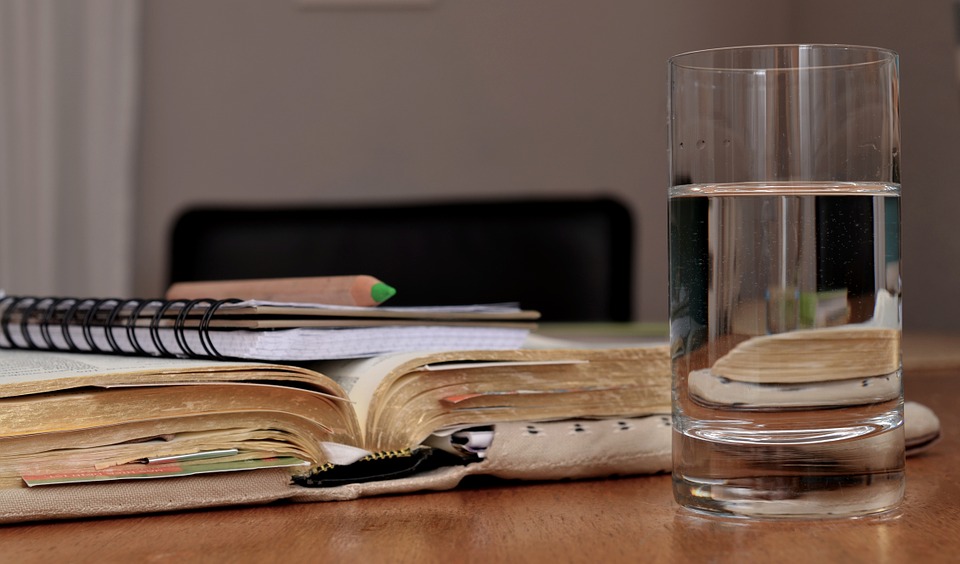 Surprisingly, many students enjoy writing coursework. They say it is due to an opportunity to show all their knowledge outside of the highly stressed environment of the exam room. In addition, we cannot agree more. Coursework is your chance to remedy a situation with a failed exam.
Nevertheless, do not think that the time you have for your coursework is endless. It can put you into a situation of a false sense of comfort. Actually, academic coursework is as much challenging as exams, just in different ways. Considering that you have more time, much higher quality of your work is expected from your coursework than from exams. Attentive strategic planning and a substantial amount of work is expected from you, in addition to deep information-gathering and profound writing skills. In the paragraphs below, we are going to give advice on how to do coursework online, starting from planning, researching, writing, and editing.
It is important to know that writing coursework differs from writing any other academic paper by a number of reasons:
Coursework is often referring to a practical side of a studied issue: be it a particular sphere, industry, or product. More than less, this type of paper includes calculations, evaluation graphs, plans, or anything else that requires practical assessment.
Coursework has its unique structure. You will certainly have to manage headings, subheadings, cross-references, and other things that you will not see in an essay.
You should also have a page of contents and label each section and sub-section with numbers.
Prepare to write approximately 3000 words because coursework is usually longer than an essay.
You should also have an outline and a summary (~300 words), where you should highlight the main arguments of your work.
When making arguments for your coursework, remember that you do not need to build profound, theoretical arguments. You need to learn how to create strong practical, supporting details.
We prepared general rules that surely cannot state all the important information. Therefore, in order to avoid typical formatting mistakes, do not be lazy and read your college writing guidelines. Alternatively, you can ask for writing help online. Just type, "do my coursework online" on Google and you will find all the necessary information.
Last but not least, we strongly recommend you not to use funny fonts when submitting your work. Nobody should face difficulties when reading your work. If you use Arial, Verdana, or Times New Roman, it will be the most appropriate variant.
Ask for help. You can always get extra help. GPALabs are ready to do coursework online, if you are facing some extra difficulties with writing it. The experts from GPALabs will help you write an engaging introduction, formulate detailed body paragraphs, and make a conclusion.
Therefore, do not hesitate and ask, "do my coursework online." After that, fill the order form and get coursework online at the best coursework writing service: GPALabs.