One of the many things that is hard about writing an essay on education is that you are still in the process of education, so how are you supposed to know which method is the best? Here are a couple of tips that will help you to write a good essay without blaming your teachers or being too aggressive about the educational system.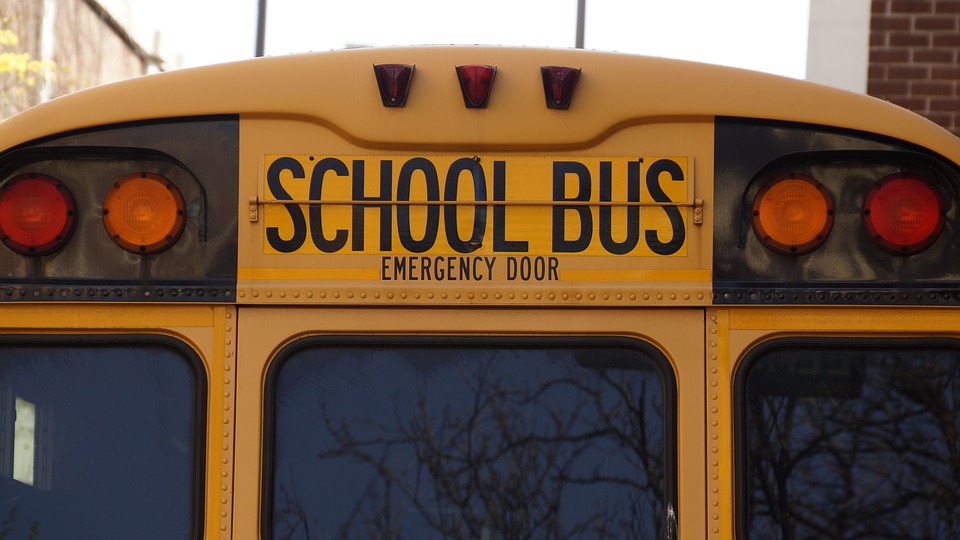 How to Write an Essay About Education
The main difficulty about writing a good essay about education, aside from the fact that you need to stay calm and avoid blaming anyone, is that you are actually still in the process, which makes it hard to be objective. But if you mind the following tips while writing an essay, we are sure that everything will work well for you.
Experience other educational systems. If you have an opportunity to travel and study elsewhere, this gives you the perfect opportunity for creating a great essay about education. Note down your experience during your abroad studies, but mind the fact that, since you are a foreigner, you might be treated differently. Interview local students for more relevant information. If you cannot do so in person, ask people who have studied abroad. Fortunately, with the Internet, this won't be very difficult.
Do your research. If you cannot try the educational system of another country or community, you should at least get to know about it as much as possible. And again, using the Internet is a great way to collect your knowledge, as well as the ability to post questions and receive answers from people who are involved in this particular system.
Analyze what you've found. At this point you may start wondering: "Why do I even need so much information about the education system of a different country, if I need to write an essay on education about my own country?" The thing is, you cannot judge the system while you are engaged in it. The only thing you can do is to evaluate it using some objective criteria, or compare it to systems used by other states or countries.
Critically assess your completed work. It is true that this is not really an option if you have a lot of essays due today, and the essay on educational matters is only one of them. In this case, it's much easier to put in an order at GPALabs.com and get all your assignments done without stress and worry. However, you shouldn't publish anything immediately after you write it. Leave it for a year, and then read it again and still don't publish it even after that. It's true that you don't have a year, but reading your work after a significant amount of time has a miraculous effect: you will notice flaws and illogical things that you could not see from the first time.
Where to Get Help
If you are stuck at some point while writing your essay about education, you can always ask for help at GPALabs.com and get an astonishing essay on any matter you may need. Just place an order using a short and convenient form, and let the work begin!
We promise you that all the information you provide will be used exclusively within the service and according to our strict privacy policy. You are not allowed to exchange any personal information with your writer, conduct direct payments, or contact him or her outside the website. By implementing such rules, we can guarantee 100% protection of your personal information.
We also gladly provide quality guarantees and money back guarantees. If something goes wrong, you can always ask to recalculate the price of your order or ask for a full refund. Just remember to do so within 7 days for ordinary papers, and 21 days for lengthy ones, such as dissertations or thesis papers. You can also ask for a free revision if you like the work overall, but need some minor fixes to be made. You have a special button at your personal page for requesting a revision, but keep in mind that the author needs time to do amendments, so plan your deadlines carefully.
What about our writers? You can be sure that your paper will be done by a qualified professional. Before admitting any writer to our team, we strictly test them. First of all, they need to provide a valid record of their educational achievements. Then, we give short assignments to test their English levels and writing skills, and after that, they have to take a quiz which checks their knowledge of the website rules. But more than that, we want to employ motivated and friendly authors. Actually, this three-stage test is a good way to check an applicant's determination and willingness to help, and as the testimonials say, our expert writers are really great as a result.
If you don't know how to write an essay about education, just place an order and get an expertly-written paper done for you.