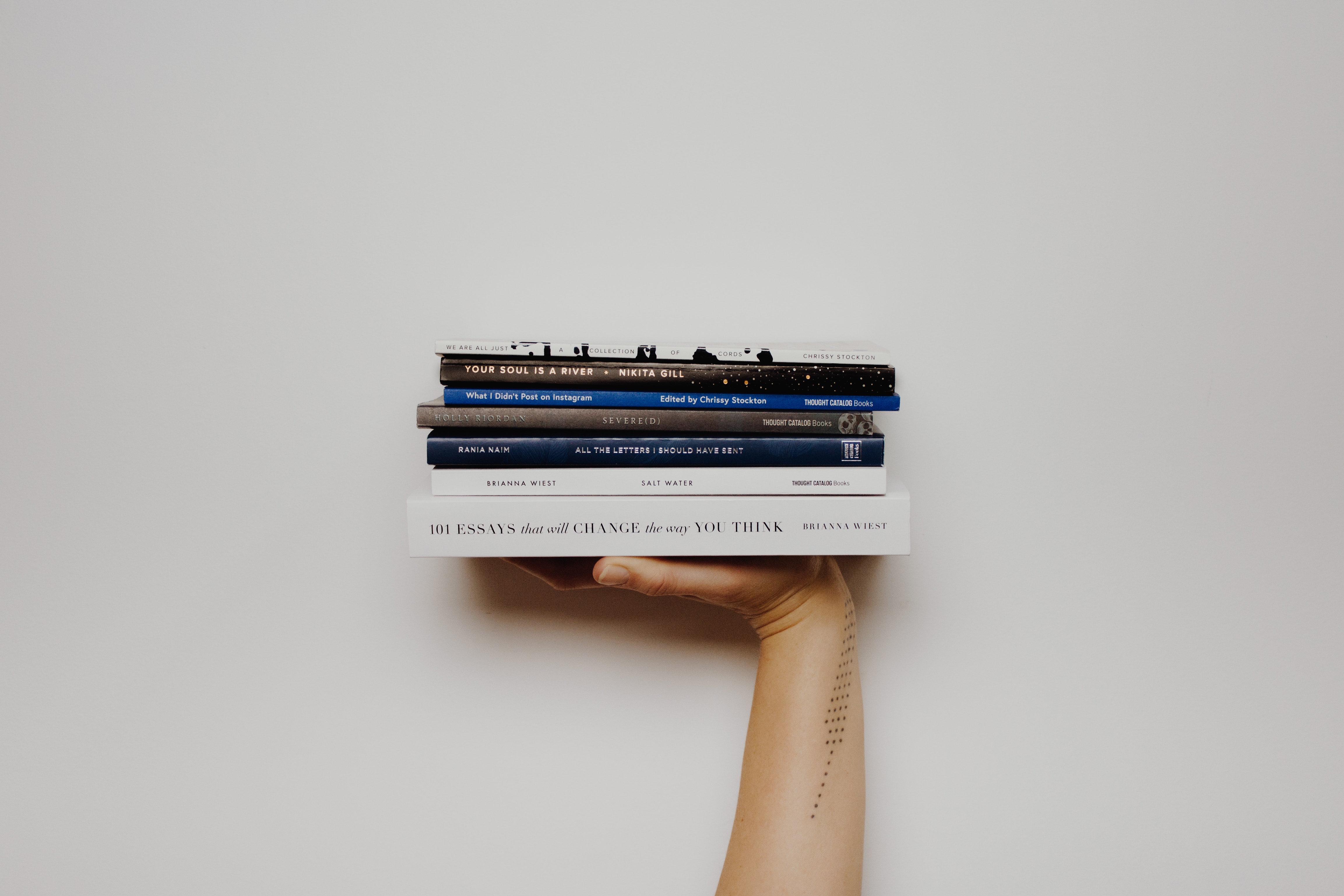 In the following literary essay example you can find out about the authors who became famous for the wrong book. This essay example is provided by one of our well-educated writers, and we hope that this piece of writing will be a great help with writing your own paper. Read the text of this literary essay example attentively and pay attention to the context, structure, word choice, and other qualities that can help you create a great academic paper.
You can use our samples as a source of citation and information. You can paraphrase or rewrite this text according to your assignment. Don't forget that tutors usually require a certain rate of originality for academic papers, so make sure that you have created a totally original paper. Don't copy this text into your writing without proper citation. If you experience some problems with writing your literature essay, our team of skilled writers is always ready for help. All you need is to complete the order form on our website.
Do You Think Any Authors Are Famous for the Wrong Book?

As the term "good" is relative to the person using it, its reference varies from one man to another. This means, what is considered good for an individual may not be considered the same for someone else. In a similar context, a person's popularity may not be based on a single criterion, uniformly shared by all his admirers (or haters). My goal in this paper is to put some light on the fact that an author's greatest work can get overshadowed by another of his creation or another aspect of the same work, which even the author himself did not expect to become popular.

Niccolò Machiavelli can be considered as one of the greatest examples of an author famous for the wrong book. He was an Italian statesman and humanist, but most importantly he was an advocate for free government. Machiavelli published his most renowned work, "The Prince," as a political treatise written for the then Florentine dictator, Lorenzo de' Medici. Most people believe that this treatise serves as an instruction manual for asserting power over others by unfair means. However, in reality, Machiavelli's "The Prince" is a masterpiece of the art of satire.

Likewise, Jeanette Winterson is famous for her novel, "Oranges Are Not the Only Fruit." Published in 1985, the novel talks about a lesbian girl and explores disrelished topics like same-sex relationships and coming-of-age. Although the novel is a brilliant work and deserves all the fame, it overshadows another of Jeanette's masterpieces – "Sexing the Cherry." The novel is not only more intense and meaningful but also has the potential drive the reader wanting for more, which is somewhat absent in the former literary piece.

Although this cannot be considered true in all cases, there are a certainly a handful of authors who are famous for the wrong books. This occurs mostly because of the reader's incapability to garner the author's ideas but, at the same time, the author can also be held responsible for not being able to convey his own preaching.

Works Cited

"Have we got Machiavelli all wrong?" The Guardian, 3 March 2017,
https://www.theguardian.com/books/2017/mar/03/have-we-got-machiavelli-all-wrong/. Accessed 13 Dec. 2017.
"Famous for the wrong book." The Guardian, 19 July 2011,
https://www.theguardian.com/books/2011/jul/19/famous-wrong-book-vonnegut-
waugh-ishiguro/. Accessed December 13, 2017.