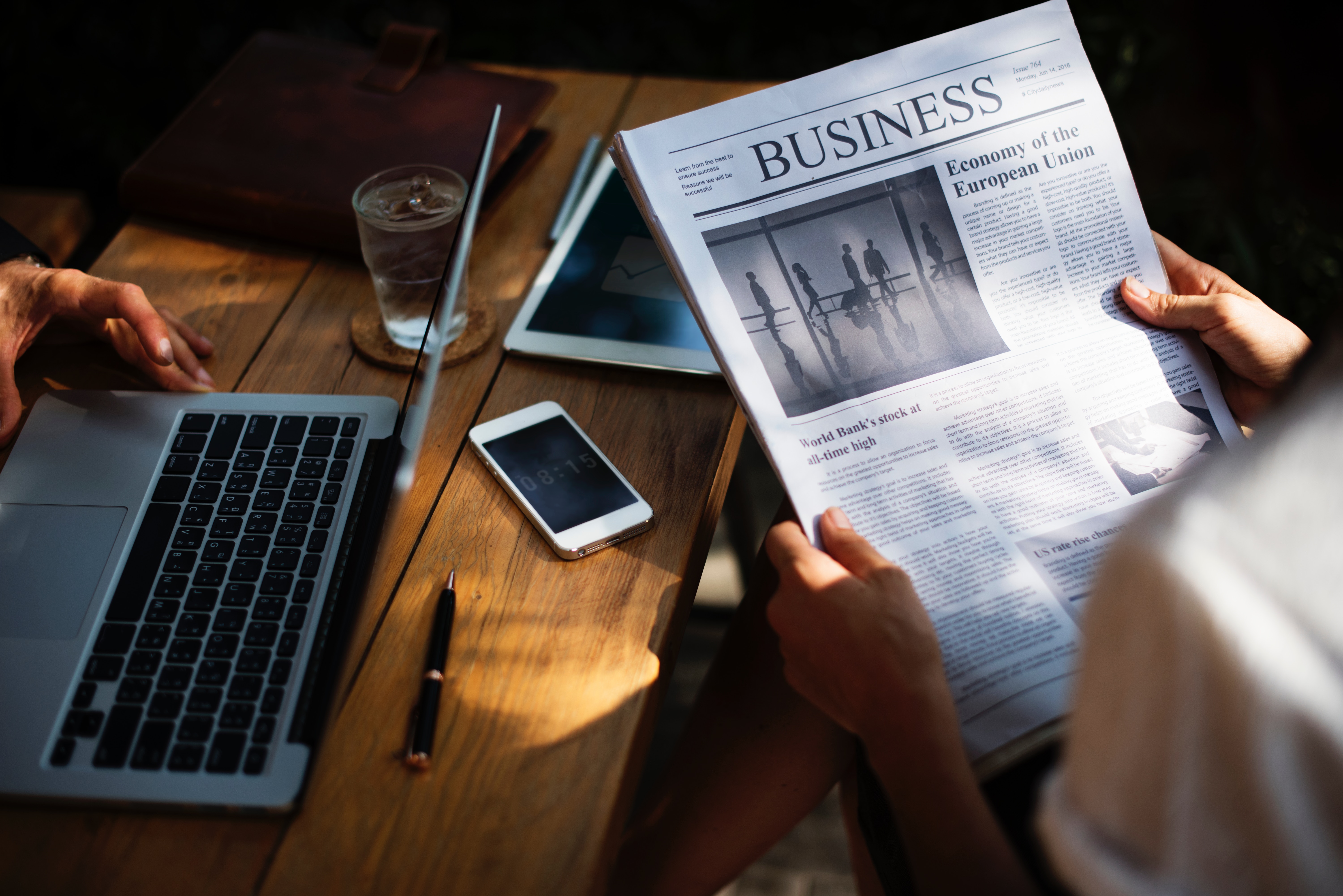 Did you know that with a sample essay you can improve your writing skills? Read the following market economy essay and get a better understanding of how to write a great essay yourself. Look at the format of this paper. Can you identify a clear structure? Does the text sound logically complete? Also, pay attention to the description and transition words. Students frequently suffer from finding the right words to connect ideas and paragraphs with each other. Just keep in mind that this market economy essay sample was published in our blog as a source of inspiration and a working tool that will force your mind into thinking.
Many students suffer when writing academic papers. Initially students are divided into two groups: those who enjoy writing essays and those who hate writing essays. If you are in the second group, we have decided to relieve the suffering for you a little bit. You can follow our samples and use them as a template, or order a paper on our website. Leave your suffering from writing essays to our expert writers and enjoy reading the finished paper on time.
At last, you may be interested in another economics essay sample on our blog that tells why poor cities don't produce luxury goods.
If Buying Domestic Goods Can Boost Domestic Economy, Why Do People in The U.S. Keep Buying Foreign Goods, Creating a Huge U.S. Trade Deficit?

Americans buy various products and services from many foreign countries. This affects U.S. balance of payment negatively. This essay examines some of the reasons why Americans prefer imported goods to domestic goods.

Cost

Americans import some goods since they cost less compared to domestically manufactured goods (Revenga 255-284). The differences in prices of the goods are due to the availability of cheap labor in the foreign countries, coupled with favorable policies on corporate taxes, wage rates that are lower, subsidies from the government and fewer regulations.

All these factors combined; make manufacturing of goods in a country cheaper as compared to the United States. For example, most Americans prefer Japanese electronics such as the Samsung phone which is more affordable compared to the iPhone. Therefore, importing of goods leads to saving money for the Americans in the long run.

Perceived Quality

Americans tend to import goods due to the perception that some of the imported goods have a higher quality compared the locally manufactured goods. For example, most Americans prefer the Swiss watches because of the perception that imported products are prestigious and of high quality (Joachim and Pemberton 23-34).In conclusion, most Americans prefer imports to domestically manufactured goods due to their cost, lack of alternatives and better quality which has a significant impact on the balance of payment.

Works Cited

Revenga, Ana L. "Exporting jobs? The impact of import competition on employment and wages in US manufacturing."The Quarterly Journal of Economics, vol. 107, no. 1, 1992, pp. 255–284.
Zietz, Joachim, and Donald K. Pemberton. "The U. S. Budget and Trade Deficits: A Simultaneous Equation Model." Southern Economic Journal, vol. 57, no. 1, 1990, p. 23., doi:10.2307/1060475.