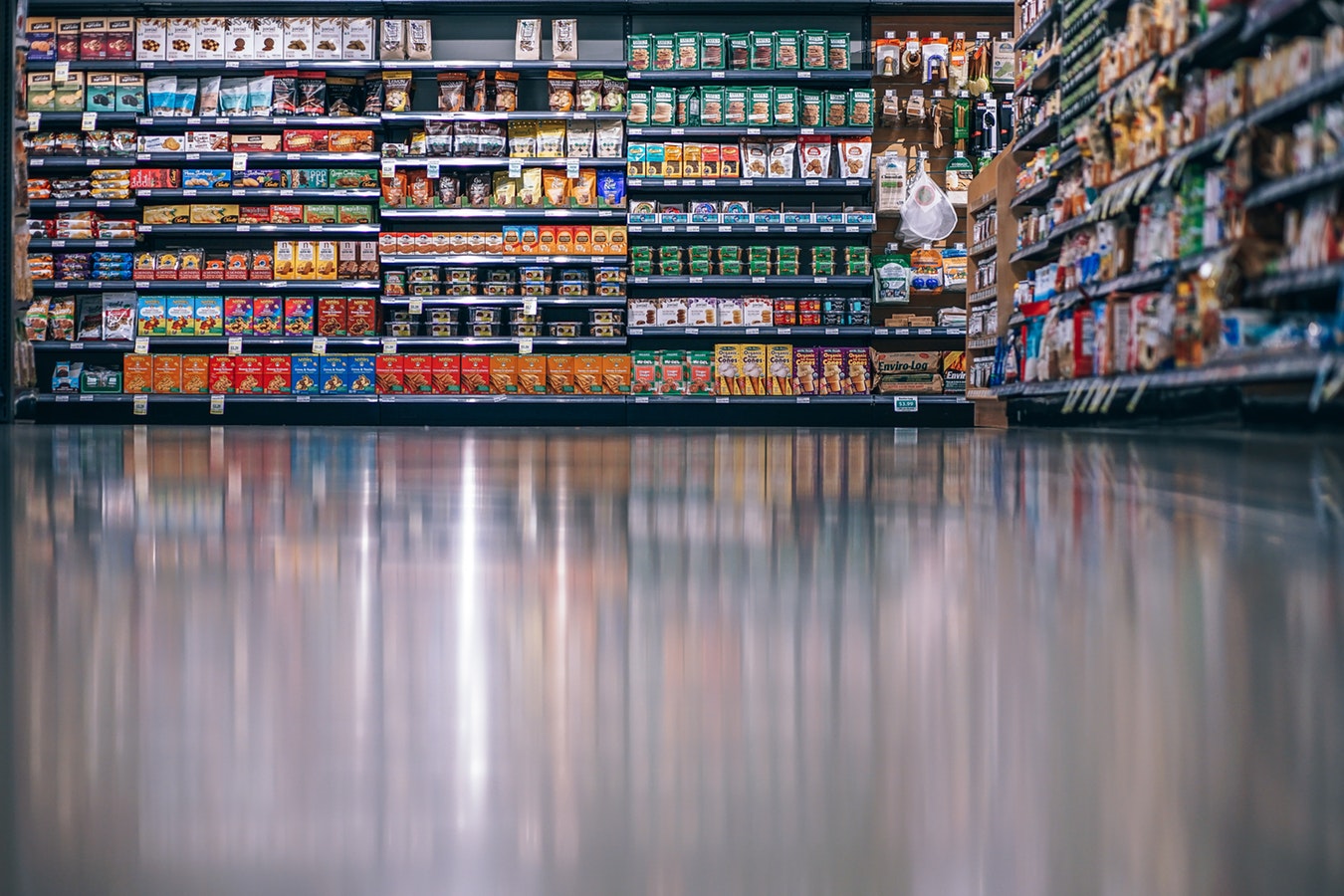 Purchasing is a part of our daily routine and an essential element of the world economy. We all have some needs, and we have to satisfy them to survive and enjoy our lives. In the following marketing essay, the purchasing process will be analyzed as a complex of three components: identifying the need, choosing the supplier, and communication between buyer and supplier. These elements are indispensable for any model any type of purchasing.
If you like this marketing essay, we also recommend you to check out a market economy essay on our blog. We kindly ask you not to copy our samples, as it would be considered plagiarism. However, you can always (literally – 24/7) contact our writers and get a sample for your personal use. Marketing can be a challenging discipline, and there is nothing wrong in asking for a tiny hint, right?
What Are the Three Components of Purchasing?

The purchasing process is a vital part of the world economy, as the fundamental desire to obtain a product or service lies at its core. The many types of purchases that can be made display its complexity. Although the components of a purchase differ according to the type of purchase, there are three main components.

The first component of purchasing is identifying the need. The first step the buyer takes is the same for a personal purchase as well as for an industrial one. Identifying the correct product or service to be bought is critical, as it is the key to the satisfaction of customers' needs. If the wrong item is purchased, the following steps in the process will have no value.

The second important component is choosing the supplier. Working with a supplier includes a minimum of three components on its own: discovering a potential supplier, evaluating a potential supplier, and selecting a supplier (Tate). A correctly chosen supplier (type and quality of service) can be critical in the satisfaction of the buyer's needs.

The last component is communication. Communication is everything in between the buyer and the supplier: agreements, orders, and intermediaries (broker, bank, etc.) ("The Purchasing Process"). The quality of these relations influences the buyer's access to the products and services.

In conclusion, in spite of the complexity of the purchasing process, the three main components are present in any model and type of interaction. They are the buyer, who identifies the need for a product, the supplier, who is chosen by the buyer, and the communication process between the buyer and the supplier, which includes influences from the intermediaries. Depending on the scale and the length of cooperation, the models of the purchasing process may be more or less complex.

Works Cited

Tate, Wendy. The Definitive Guide to Supply Management and Procurement. 1st ed., Pearson Education, 2013.
"The Purchasing Process." Trade Facilitation Implementation Guide. Web. Accessed 16 June 2018.