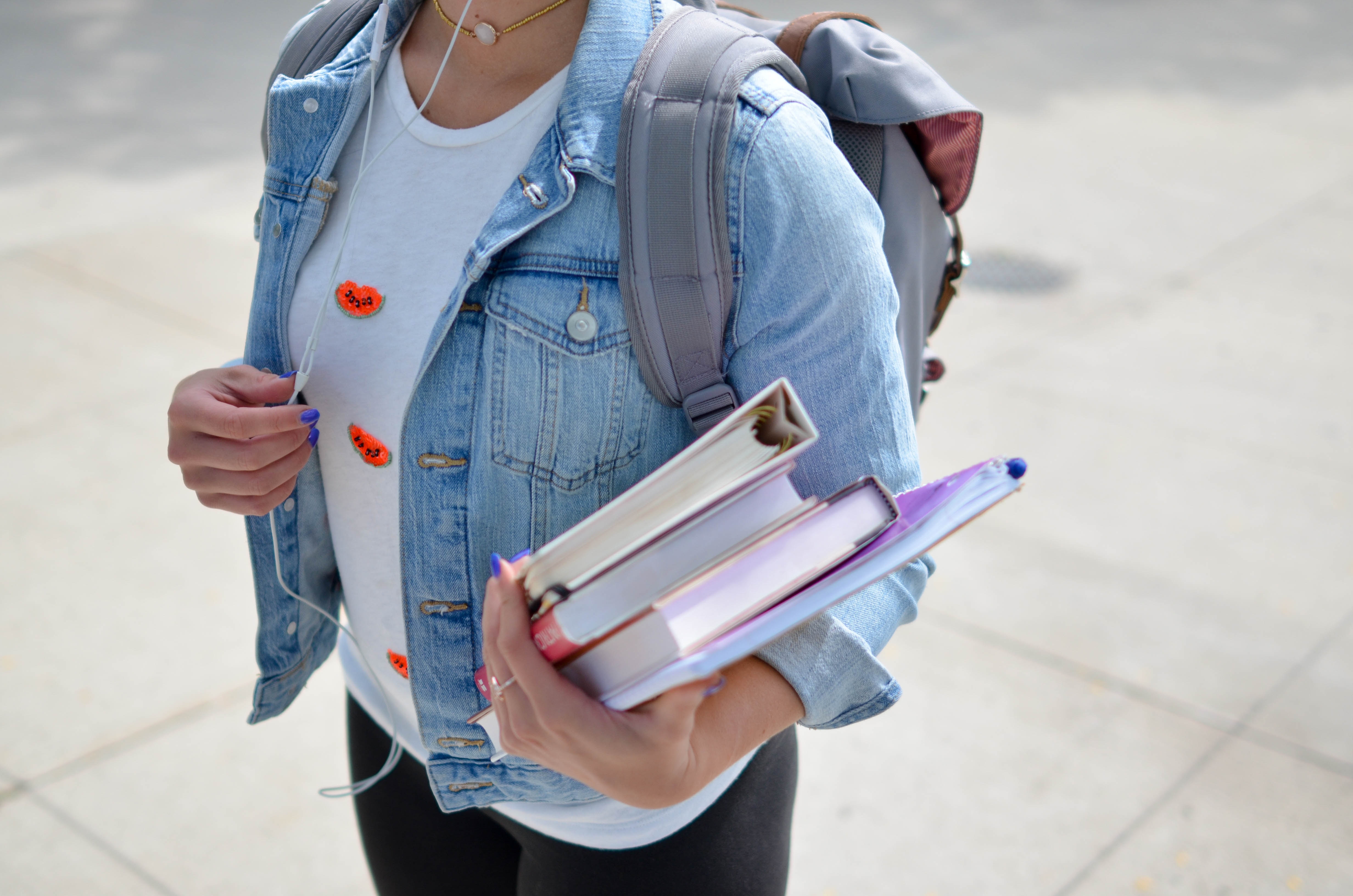 English Class Reflective Essay

"Are you armed to conquer the world?" This was the challenging question declared by our professor on the first day of our English class. Of course, he wasn't referring to our capability to lead an uprising that would initiate world dominance. Our professor was asserting his belief that with proficiency in the English language we will be more equipped to penetrate the global market and excel in our chosen field. He said that a growing number of multinational companies are adopting English as their preferred mode of communication, so it is up to us to ensure that we are up to the challenge. And I can't help but agree with him.

My professor made me realize that mastery of English is essential especially if I want to work in a multinational company. His assertions strengthened my belief that English will empower me to be a more effective communicator especially in roles that require collaboration with international colleagues. And I believe that honing my expertise in this language is even more relevant now as statistics confirm the prevalence of English as a global language. Statista cites that there are around 372 million English-speaking people around the world outside of native English countries. Additionally, The Telegraph estimates at least 48 countries wherein almost half of the population speaks English.

Thus, cognizant of the value of English as a powerful communication tool, I took to heart my professor's challenge to be equipped to conquer the world. I was resolute in my commitment to master the language, because I know that with it comes the diversity of career options that I can explore. Whether I decide on a corporate job or explore a career in writing, English proficiency will empower me to make a mark in the global arena.

Works Cited

McCarthy, Niall. "The World's Most Spoken Languages." Statista, 12 February 2018, www.statista.com//chart/12868/the-worlds-most-spoken-languages/.
Smith, Oliver. "Mapped: Where to Go If You Can't Be Bothered to Learn the Language?" The Telegraph, 9 February 2017, www.telegraph.co.uk/travel/maps-and-graphics/mapped-english-speaking-countries/.
Finding a good idea to write about in your reflection on English class essay may be quite difficult. That's why we share with you one of the samples created by our GPALabs authors. Please, refrain from copying this text or its fragments to your own paper if you don't want your paper be marked "plagiarized." You can freely use our texts as a basis of your own work, rewrite some parts, and use the works cited list. Also, we recommend you to explore our guide on how to cope with an English essay on our blog.
In case you can't do this paper on your own for some reason, GPALabs works 24/7 to help you with any kind of paper. Our expert writers will comply with all of your wishes and requirements. Just leave your specifications in the order form and our writers will prepare the best reflective essay on English class.