How do you feel about research paper writing? Let us guess: you feel bad, because you imagine something boring and stressful. Well, we can't insist that writing research papers is the most fascinating activity in the world – all in all, we all have different tastes. Yet we forget that we do research in everyday life more than we realize – choosing the best recipe, looking for a fancy way to decorate your room or even stalking your ex on social media are all kinds of research. So, fear no more and let's investigate "what does research paper mean" together.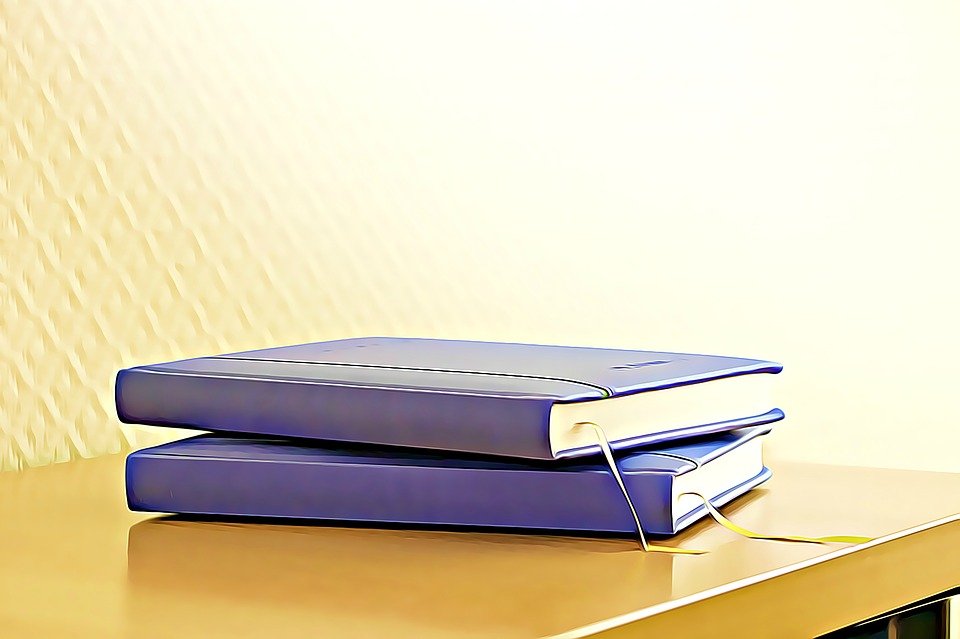 What Is a Research Paper: Definition
A research paper is a lengthy scholarly work aimed at the investigation of a certain issue or topic. The main purpose of a research paper is to offer a new approach, add knowledge or solve an issue that wasn't solved before. Many students forget that their work has to offer at least some ideas on the improvement of the issue, unless stated otherwise (and then it's not a research paper). Most of the time students end up writing a literary review, which, however thorough and qualified it may be, can't be considered as a research paper.
You need to remember these three questions to make paper writing the easiest thing in the world:
What's the problem?
Why did it occur?
What can we do about it?
Ask yourself these three questions before you start writing, during the process and while proofreading, and this will help make your paper more concise and logical.
Research Paper Length
It's clear that a research paper is longer than an essay, but the problem is there's typically no official limits unless they are set by your professor or educational institution. Make sure you check the syllabus on the subject you are writing your paper on, it typically contains recommendations about the most important assignments. If you can't find any specific word count, a typical length for a college research paper is 10-15 pages. More serious papers, such as term papers or coursework, can contain up to 30 pages.
How to Write a Research Paper
All you need to do now is close all the "what is research paper meaning" articles you've opened during your research on research paper writing (we told you modern people do it all the time!), and actually get to writing.
Make sure you can find enough information on your topic.
Conduct active research – don't just read the books you are supposed to, but take notes, highlight quotes and ask questions in the process.
Create a quick outline to keep your thoughts in order during the creative process.
Start writing. Don't follow the outline – just write.
Reshuffle parts and organize the paper according to the outline.
Create a references list, insert citations in your paper.
Check the paper.
Use This Effective Trick for Effortless Writing
The most effective advice that will help you get through any lengthy paper and scary-looking project is to start doing something small. Sometimes it is called a two-minute rule: right now do a task you can do in two minutes.
You may be wondering: "What kind of activity can take only two minutes, when it comes to research papers?" Once such thoughts start popping in your head, just shush them. There are plenty of tasks to start with: creating a title page, formatting the paper so you will type in the right font with the right spacing from the beginning, and organizing your notes on a particular book you have to use in the paper.
Try this trick and you will see its usefulness: once you start doing at least something, you create mental momentum, which helps you stay productive easily. More than that, it tricks our brains into thinking that the task you are going to perform is easy and fast. Our brains hate chunky tasks, that's why we feel so demotivated by a 30-page paper – we just know that there's no way to do it in one sitting, and this weighs us down. If you do a tiny task, this lights up the rewarding system, you feel the pleasure of a completed task, however tiny it is, and your brain demands more.
Need Help?
Are you still confused and looking for a clear research paper definition? That's totally understandable! Research papers are a demanding type of work, and it takes a lot of energy, practice and effort to master writing them. What can you do, however, if you have been assigned one, the deadline is approaching, and you haven't even started writing? The answer is simple: GPALabs!
Fill in the short order form on our website, specifying the paper type, requirements and the due date and wait for your paper to be written by one of our professional writers. You can always track the process at your personal page and ask your writer all the questions you need. Leave feedback after the order is finished so other students will also know how awesome a certain writer is.