Sometimes it seems like universities and colleges are just designed to make our lives more complicated. You are supposed to figure your life priorities out while juggling your social life, grades, curriculum, part-time job, health, sleep and assignments – an endless flood of assignments. On top of all of that, you start getting assignments called "research proposals." What does "research proposal" mean and what do you need to propose? Join us on this little investigation trip, and research proposals won't be a synonym of "another boring paper to write" anymore.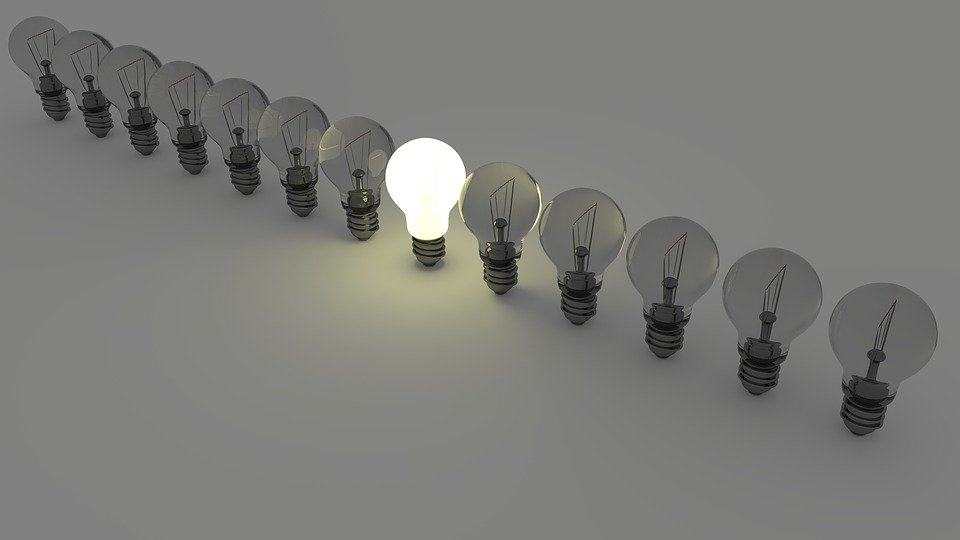 What Is a Research Proposal: Definition
First things first, let's check a formal description of what a research proposal is and try to make sense of what we find out. Business Dictionary defines it as such:
A research proposal is a document that is typically written by a scientist or academic which describes the ideas for an investigation on a certain topic.
To put it short, a research proposal is an idea you describe in a formal way to convince the academic committee to allow you to conduct research on it. Sometimes this type of paper has a rather bureaucratic meaning. Other times, however, it performs a role as important as a business plan – it convinces the committee to fund the research or certify a certain experiment you need to conduct. Think of a research proposal as of a business plan in science.
Preparing to Write
Before you jump to the creative process right away, take a look at these important notions that will help you distinguish between a research proposal, a research paper and an essay.
Don't confuse a research proposal with a research paper. The first one is written before you do the actual research, with your ideas and plans on it. The latter is written in the process or after conducting the research, mainly focusing on the process and conclusions.
Conclusions of your proposal don't have to match those of your paper. It's okay to find out that the piece of the reality you were investigating turns out to be different than you predicted.
A research proposal is longer than an essay, and typically has a segmented structure similar to a research paper. Avoid writing it like a single chunk of text divided into paragraphs.
A research proposal is a highly formal piece of writing of which the aim is to be accepted by your research committee.
Research Proposal Structure
Let's find out how a typical proposal looks like. Note that every educational institution may have its own instructions, so it's better to check twice before you start writing. Ask your professor, surf the official website – usually the information is easily accessible.
Why do we call it a "general" structure? Because much like with research papers, any proposal has a slightly different structure. It highly depends on the recommendations of your department, the field of studies and chosen topic. Here are the guidelines for the basic structure you can follow while creating your first draft:
After reading this part of your proposal, your readers should understand thee main things: what you want to study, why you want to study it and what means you will use. Try to stay brief, though – don't turn the introduction in a simple list of answers to these questions. You still need to work on igniting a spark of academic interest in your readers.
Background information, significance.
For smaller research papers, this section is often melded into the introduction. If your research is lengthy, giving background information on the subject and proving the significance of your research topic may be a good idea.
This is similar to the overview you are supposed to give in your research paper, but a little more superficial. The main purpose of the section is to locate your idea and your research in the vast sea of other academic papers.
Research plan and methods.
While previous sections were dealing with the "why" question, this one is supposed to deal with "how." Here you need to illustrate the methods you picked up for conducting your research, reasons why you consider those methods to be the best, and some arguments why your approach and methodology is innovative. This section is very important and needs to be well organized.
Preliminary implications.
The main purpose of this section is to identify existing gaps in the chosen field of study and show how your research can help eliminate those gaps.
What kind of conclusion are you supposed to write if you didn't conduct the research yet? Basically, all you need to do is restate the importance of the research on the subject you have chosen, and why your research is original and provides insightful knowledge of the issue.
Yes, you still have to write a bibliography in a research proposal. Make sure you use the correct formatting style.
Looking for Help
We understand that simply knowing the research proposal definition won't help much in writing a great paper, since it requires patience and practice. If you need help with your writing, check our blog for more useful articles or ask for help at our website.