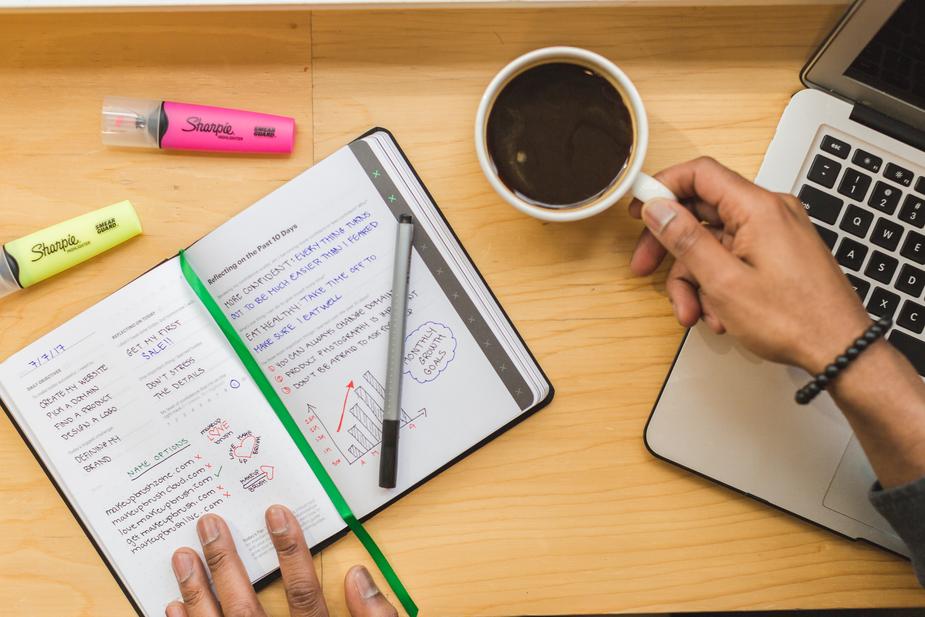 Writing outline is the basis for both academic writing and non-academic writing. The teacher first of all pays attention to the plan to understand what the work is about and whether the accents are rightly placed. Quite often students do not know how to properly draw up an outline.
Why do we need to write an outline? An outline is a list of basic thoughts that reflects the logic of the text. To make a plan, the whole text should be divided into logical parts (as a rule, these are paragraphs of the text), which is united by a certain thought and has logical completeness.
Highlighting the main idea, you form the point of the plan. In this case, the plan can be simple, when the formulated positions are arranged sequentially, or complex, if you manage to isolate thoughts of different levels, when one thought is revealed through several others. Selected items and sub-items can be numbered. Drawing up an outline promotes a better understanding of the text and helps you organize your writing process.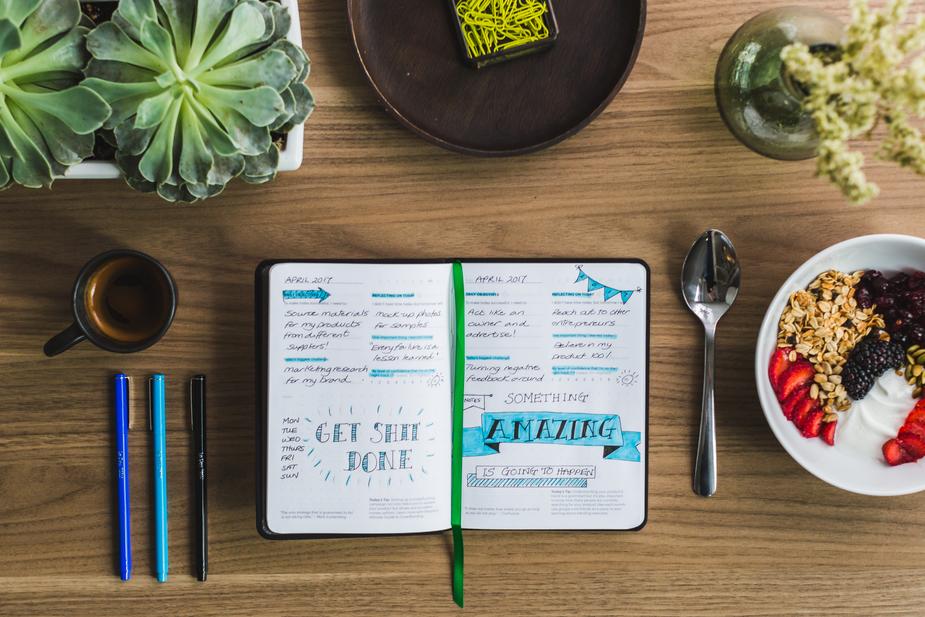 Thus, the outline:
reveals the content of the text;
reflects the sequence of the author's thought;
restores the contents of the text;
accelerates work on the text of the compressed presentation;
helps to preserve the author's style;
organizes self-control;
focuses attention.
The outline is drawn up at the initial stages of writing. The best option is to write it after reviewing your tutor's requirements and the list of literature (at least three sources). In other words, you need to plan your work after you have understood the idea about the content.
Step 1. Choose the topic.
Before you start writing your essay, you should define the topic. This task becomes easy if your tutor has given you a certain topic, but if not – think carefully. It will be good if the topic you choose will be interesting to you and can be described in your further writings. Check all available sources and find information related to the topic and then narrow it down.
For example, you can choose the topic about chocolate and start collecting information about it. And after analysis of literature and information sources narrow it down to pros and cons of eating dark chocolate. Should people eat chocolate to lose weight?
Step 2. Optimize your work.
Along with writing outline you have a lot work to do. Begin with gathering information that relates to your writing: text of your assignment, information, quotes, illustrations, and ideas. There is no need to dig deep into the matter – for the first time it's enough to have a quick look on information and make some conclusions.
Write down points that may be considered in your writing and become parts of your outline.
Step 3. Create a thesis statement.
The thesis is the main or one of the main thoughts of the author, set out as short and capacious as possible. No matter what kind of academic writing you are preparing, you should know how to write a thesis statement. If you are engaging into creative writing, you won't need a thesis outline.
If we will base on the idea from the step 1, we can create the following thesis statement:
People should wisely eat chocolate to lose weight and be healthy.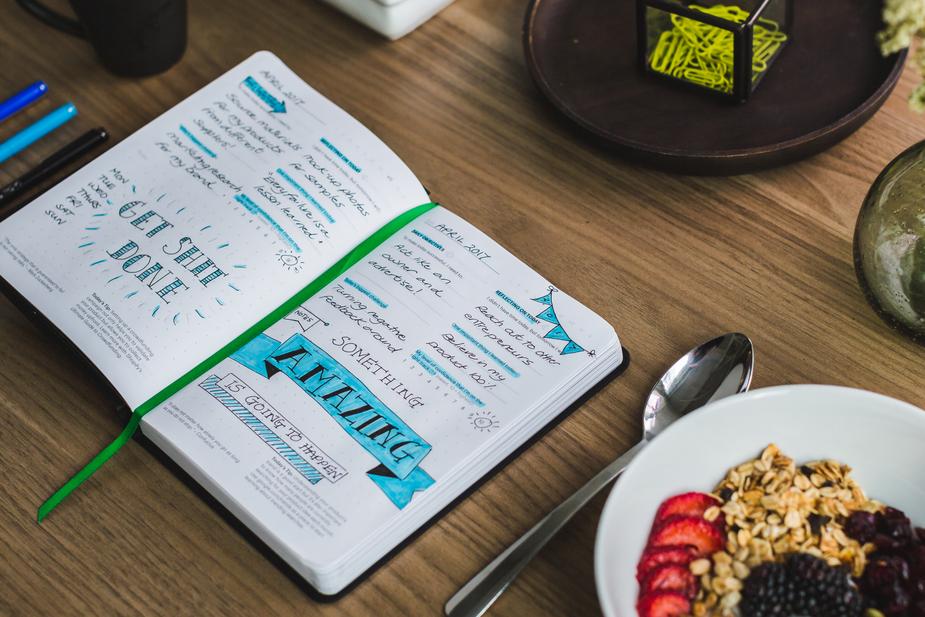 Step 4. Choose a type of outline.
Depending on the kind of writing, here is the list of commonly used patterns:
Chronological (for historical and other topics that need information arranged in progression of time).
Sequential (for describing a process in a step-by-step sequence).
Spatial (for geographical and other topics that need to describe how one thing exists in relation to another).
Compare-contrast (for describing how two things are similar and different from each other).
Advantages-disadvantages (for describing topic from good and bad perspectives).
Cause-effect (for persuasive writing when student need to show causes and effects of particular condition).
Problem-solution (for persuasion or describing the problem and solution).
Topical (for description of object or process in sub-topics).
Step 5. Find arguments.
To prove your thesis outline you need to develop several arguments that will add more information or persuade. With these arguments and credible evidence you will be able to advocate your thesis and add meaning to your writing. The main arguments may become paragraphs or parts of paragraph.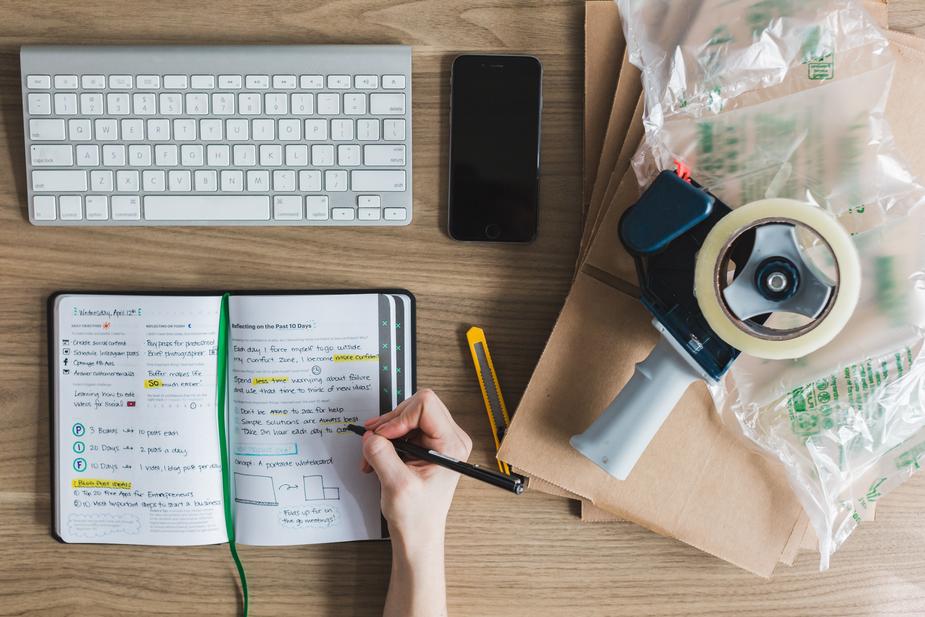 Step 6. Order the paragraphs.
Usually paragraphs are labeled with Roman numeral. No matter if it is a novel or academic paper, your writing should have logical structure. Pick one paragraph with supporting material and logically move to another paragraph. One idea should naturally flow into another.
Add sub-paragraphs if you want to extend and structure your writing.
For example, if we will create an outline about chocolate, it may look like this:
Title: The effects of chocolate on human health
Thesis: Chocolate has great effect on the human body and one should know how wisely it should be consumed to be healthy.

I. Introduction
II. History of chocolate
A. Chocolate culture in Mesoamerican Culture
B. Transportation of cacao to Europe
III. Negative effects of chocolate
A. Gaining weight
B. Blood pressure
IV. Positive effects of chocolate
A. Chocolate and the brain
B. Chocolate and weight loss
V. Conclusions
Step 7. Conclusion.
When you will write the first draft of your outline, think about the conclusion. Does it match the main goal of your essay? Does it fully cover the topic? Does it sound logical?
If you will find out that you need more evidence or arguments to support your ideas, add more sub-paragraphs.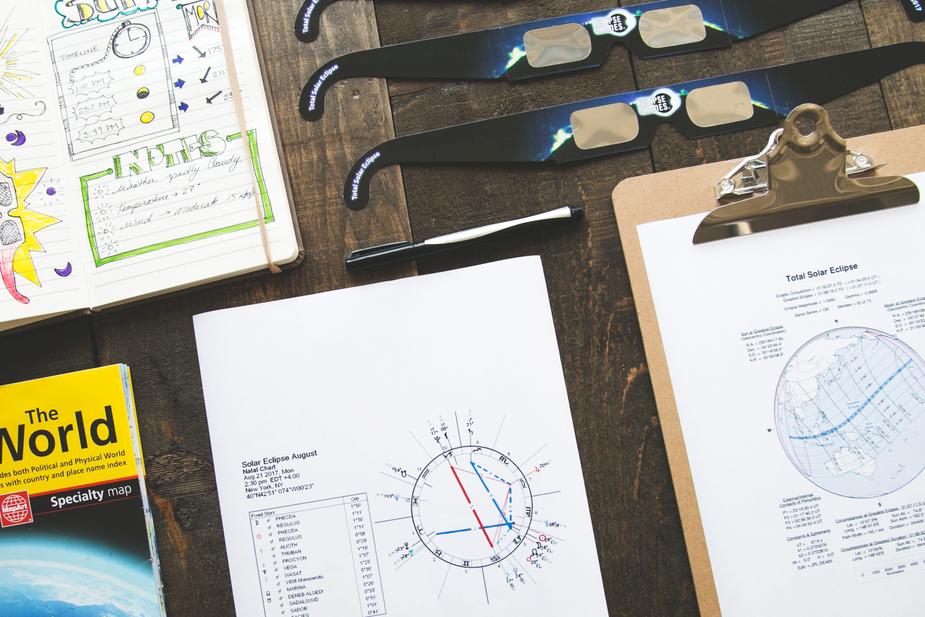 Tips to Consider
To start creating the outline, make a list of main ideas that you want to cover in your thesis. It can be a list of arguments, questions, or sources. This will help you eliminate necessary points and cut down those that won't fit your text.
Don't hurry to make an outline without properly understanding the purpose of your writing.
Leave blank spaces between paragraphs. This will be helpful while reading and will give you some space to make comments when you will print outline on paper.
Print the outline on paper. For many people it's easier to see the overall picture on paper than on the screen of a laptop.
Keep in mind that your outline should be flexible. If for some reason one paragraph doesn't suit the main topic or you were inspired with a new idea related to the topic, feel free to change your outline.
Make sure that you have used all features of your word processor for creating the outline.
Always save copies of your outline if you change the structure.
Ask your tutor to check your sample outline, as it will be better to have the advice before you start writing.
Don't try to polish your outline at once – for the first time you need only a logically structured sketch that will be improving during the writing process.
List sources that you plan to use while writing each paragraph. This will help you keep track of your research while writing.
Leave yourself enough time to think about the outline. Don't take it as only a formal part of the text. The outline is the core component of your thesis and you need to be ready to spend enough time to polish it.
With GPALabs Writing Becomes Easy
Every profound writing that requires analytical skills needs an outline. For many students writing outline and the whole paper become a real pain. When you are overwhelmed with numerous assignments and you just can't do everything on time, you can ask GPALabs to help you!
Entrust the most annoying and difficult assignments to professional writers. The ordering process won't take too much time – just fill in the order form on our page with requirements and your contact information. As soon as possible, our support will find for you a writer who is proficient in your sphere of science and knows the topic. You will be able to communicate directly with the writer and control the writing process. When the paper is ready you have a possibility to check it, and only then pay money for it.
Don't be bored with sitting on your thesis outline and drawing up paragraphs. Get a completed paper from professionals and live a peaceful life. Our service is available 24/7 for your convenience, so feel free to contact our support at any time!
Don't forget to check another related post about how should an essay outline look like on our blog.