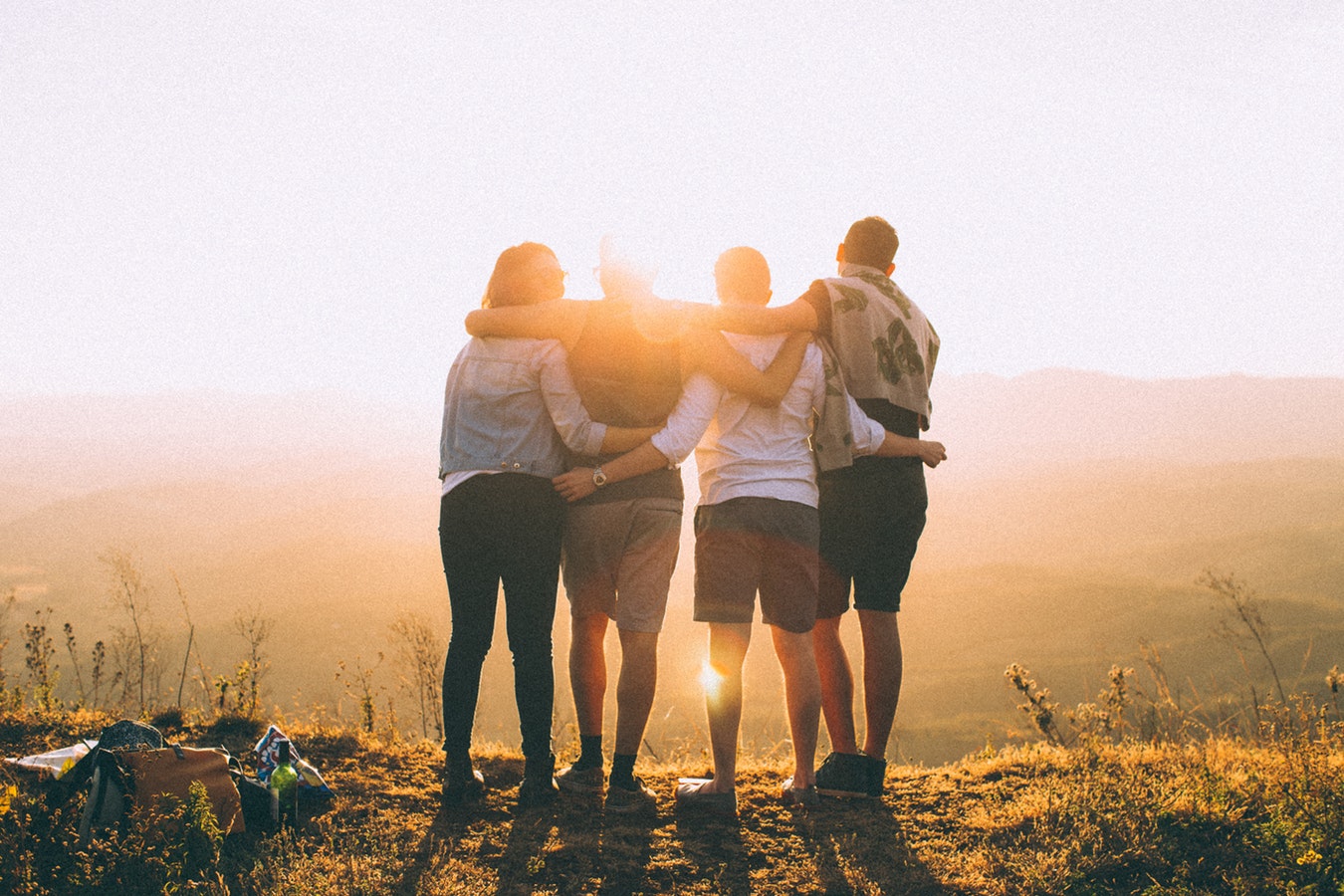 Teamwork suggests that people work together, experience success and failure, share their knowledge and ideas with each other, and share common emotions, enthusiasm, joy, excitement, and doubt. A team is a group of people with complementary skills and character traits, and having a common goal and needing each other to achieve it. The topic of teamwork is rather popular nowadays, which is why we decided to write a teamwork essay.
To write a great teamwork experience essay, we suggest reading through the following sample. A good essay requires prior research and proper structure. Our example has these features. So, if you need to write a decent essay about teamwork, the following essay will help you with this task. But use it only as a sample – don't present it as your paper.
Share Your Experience Working in a Team. What Was Your Role and How Did You Contribute to the Team's Success?

"Successful teamwork requires doing lots of 'unspectacular little things,' such as having a clear purpose, building effective relationships, honoring your commitments, and an obsessive concern for communicating information" (Parker 2). Every person feels when it is time to move on, to grow, and to be mature. With the pace of time we become stronger, achieve psychological and physical success, and present ourselves as individuals, separate organisms: not a part of something, but a whole. The child becomes a grown-up. Every one of us tends to create our own space, where we are to build a special world being the head of it.

Here comes the time to ask yourself several questions: "Who am I?; What is the role of other people in my World?; Am I to cope with everything alone, or should I be a part of something bigger?" The development of every human being is impossible without society. We live among people, cooperate with them. An experience we get builds our own view on different things, helps us to create, and further have, our personal opinion. In cooperation with others we accumulate our strength, and become able to solve problems that arise.

Several times in my life I worked in a team, so do I now. Such an experience helped me to become a person who can delegate and share. I have come across situations where my inner spirit was broken, and it was the team to help and inspire me to move on.
It is difficult to find your place and role being a team player. Sometimes you tend to think that the role you have breaks your individuality, and makes you an average piece of a huge machine called "society." But it is not so. Finding the right place being a part of the team is the way to find your place in this world.

I have come to the conclusion that cooperation is the main point for me while working in a team. Every person should go through particular stages of development, as well as to find their place in society. Only in collaboration with others you can become what you are, gain success, and achieve your goal.

Works Cited

Parker, Glenn M. Teamwork: 20 Steps to Success. HDR Press, 2009.
Williams, Pat. The Magic of Teamwork. Thomas Nelson Publishers, 1997.