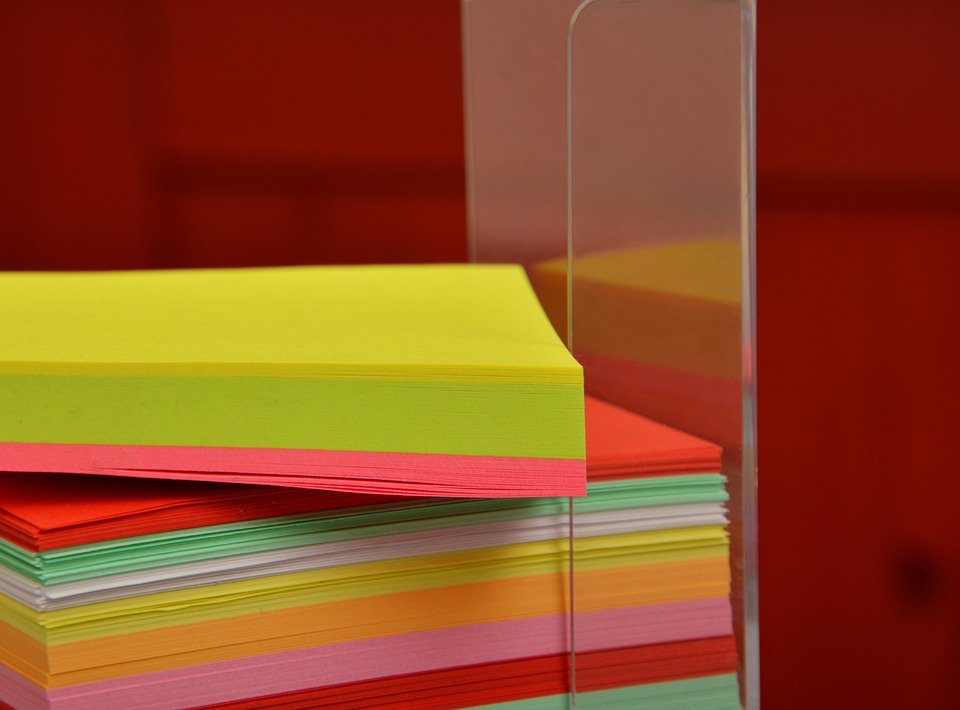 Selection of grant winners may vary from one grantor to another, but, in general, the selection process usually consists of two stages:
Selection by documents
Selection based on interviews (unfortunately, not always provided)
This means that the selection committee, which is considering an application for a grant, will be acquainted with you according to your documents. And for a very important decision (to invite you for an interview, or mark it as "recommended" applicant), the commission will only do so by the standard papers that you provide.
How to Write a Winning College Scholarship Essay
The motivation letter should be given the most attention in the preparation of the application. Even if all of your personal data complies with the requirements (you have good marks, required specialty, excellent knowledge) it will not be enough without a good college scholarship essay.
First of all, you need to understand that the funder give, you a scholarship not just because you are smart and talented, but will invest in you with a specific purpose.
Second, answer this question: what will the grantor get from your education? Why should the organization give you a scholarship? Get the information about what fields of research interest the grantor and generate topic accordingly.
Thirdly, you need to show that you are able to justify the funder's investment. Reflect your achievements at school, work, in social organizations or even in your hobby. For example, one student wrote about experience of playing the violin in the orchestra and conducting the free concerts for the children to raise their interest in music. Such things can reflect your activity, versatility and the willingness to contribute to the development of society.
It is not advised to write platitudes in the motivational letter. Better to write for business and support all statements with facts. If you write that you have leadership qualities, then you should give an example of a time when you were able to demonstrate such qualities. Your task is to prove that your dream coincides with the wishes and interests of the grantor.
Many students have questions like, "Are scholarship essays double-spaced?" or "Does scholarship essay need title?" All the answers usually lie in the requirements of the particular organization that you are applying to. If such questions are not mentioned, double-space the text and give a title for your essay! But do not overdo it with creativity, keep you text simple and clear.
Scholarship Essay Topics
Your Academic Plans and Research Field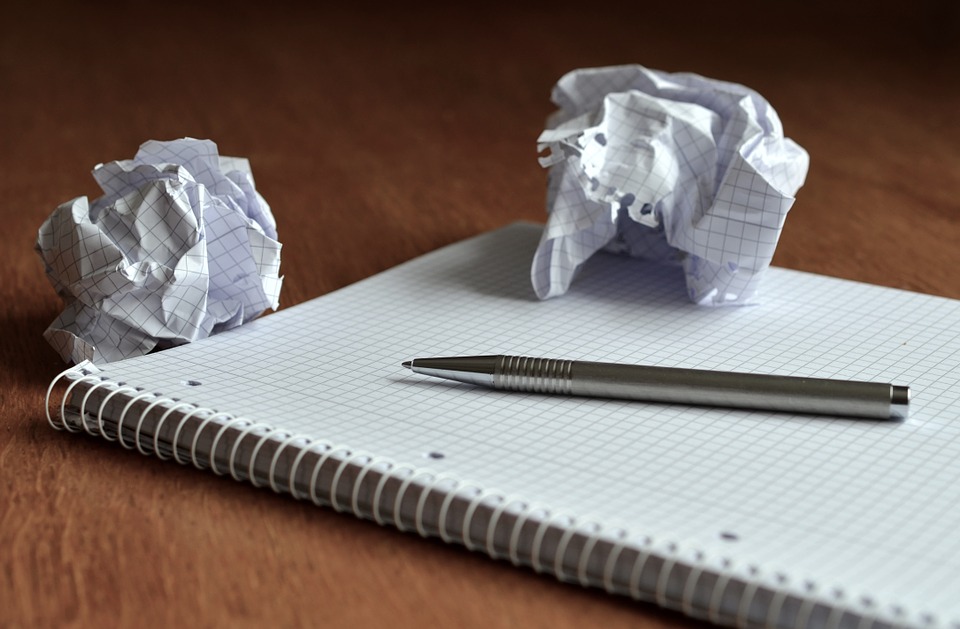 Some grantors ask their applicants to write about their research field and major.
These questions help the committee to determine how the student suits the research field they are interested in and how the student is interested in research and knows the area.
Topics:
What are your career plans and how will your study help achieve your plans?
Why did you choose this area of research?
Why is your research so important for society?
What issues arise in the chosen field today?
What perspectives have your scientific field?
Personal Achievements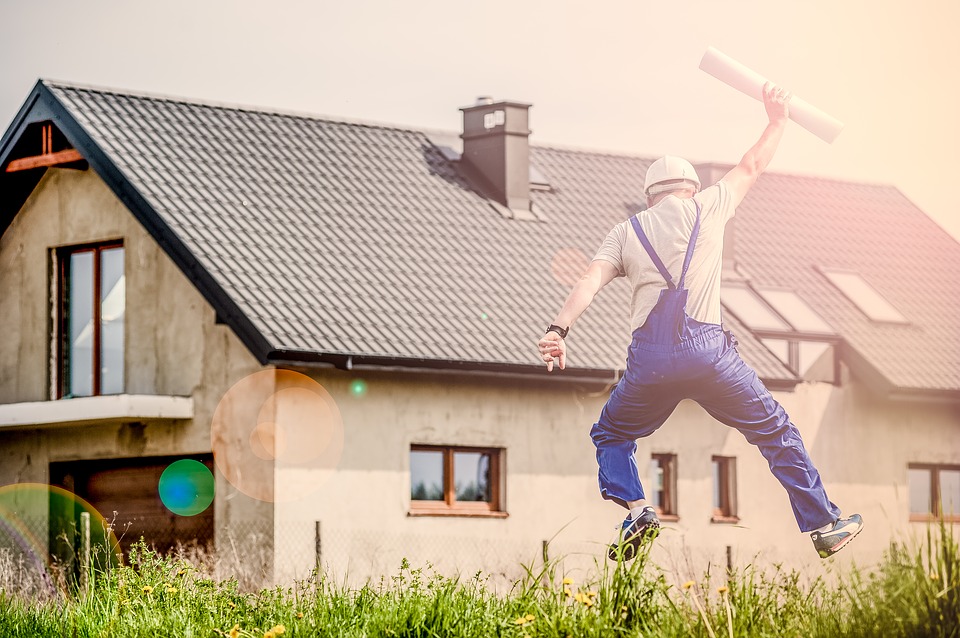 Your achievements should be rewarded, so do not forget to mention them in your essay.
Topics:
Demonstrate your leadership abilities in one or several examples from your life (in and out of school).
Describe one of your accomplishments which highlights your strengths.
Tell about achievements that relate or may relate to your future career in the chosen field.
What makes you think that this grant is surely for you?
Background and Influences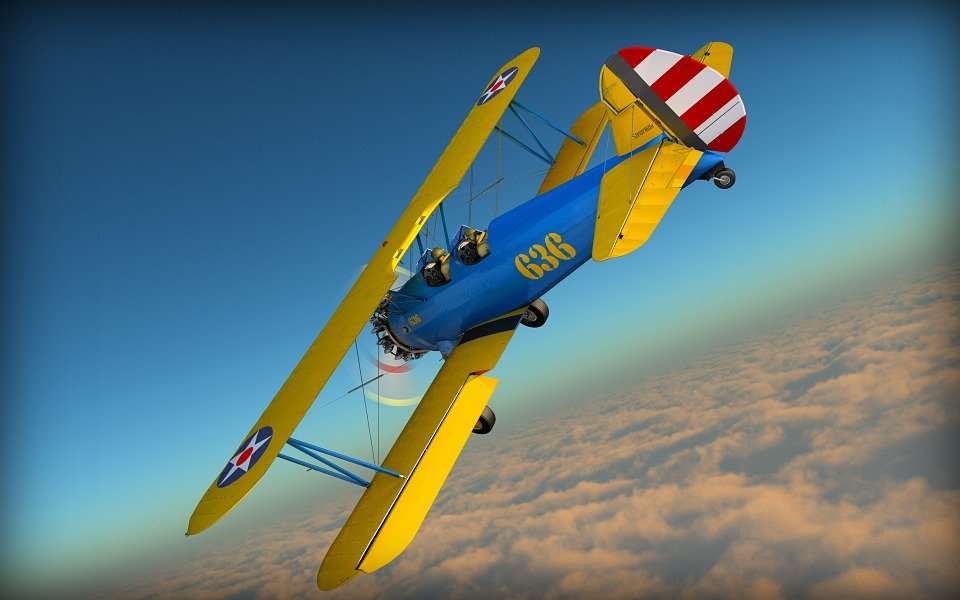 It is not a secret that the surrounding people and events have an influence on you and particularly form you as a person. And to understand you better, the grantor may ask you to describe major influences in your life and details from your personal background.
Topics:
Ask yourself – who had the biggest influence on your life and how?
Choose an experience from your life and describe what influenced your development.
In what manner does your current education influence who you are now?
Does your family background have an influence on your professional life? How?
Social Issues and Events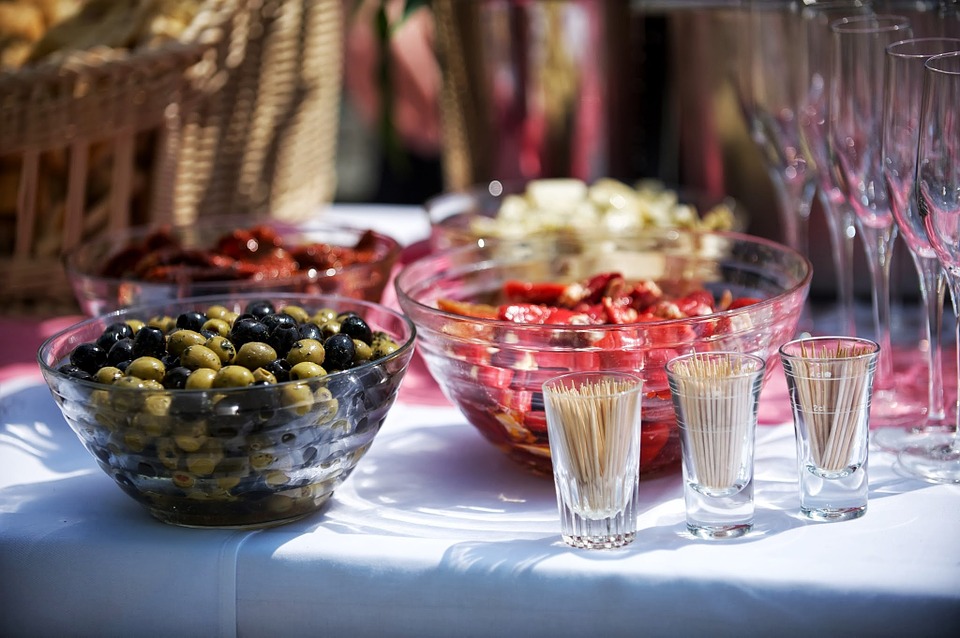 Every grantor want to know how you will behave at problem-solving situations and if you have a good understanding of current issues. That is why you may find questions in your application connected with problems facing society.
Topics:
Think of what you can change in the educational process at your school or university. What will you do?
What social problem bothers you the most? What can you do in order to solve it?
Think about problems at your university campus. Propose the solutions and possible ways of solving them.
What are the most dangerous activities for the environment today? What solution will help to prevent that trouble?
Financial Side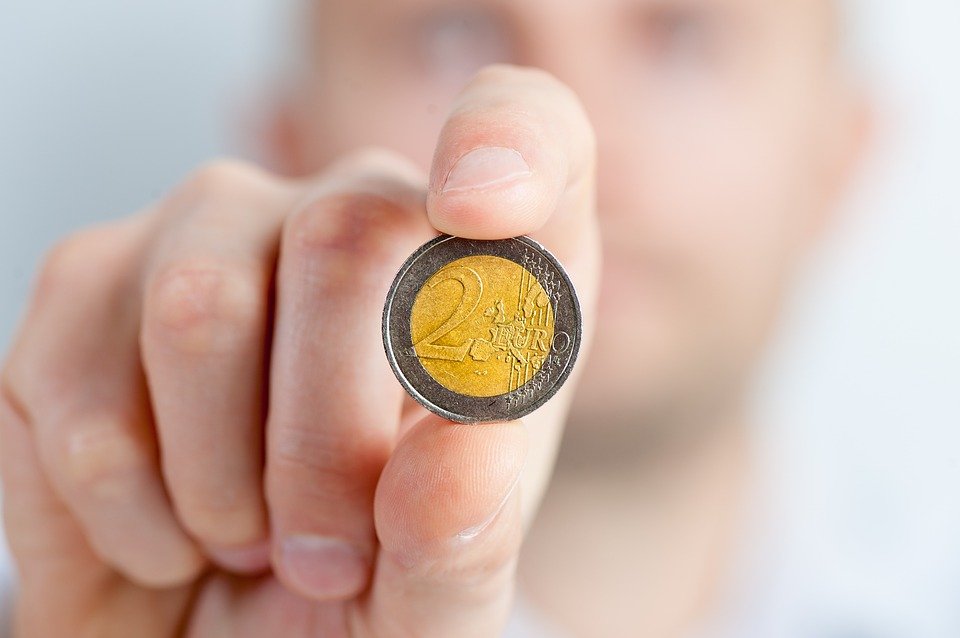 The initial aim of every grantor company is a sort of charity activity that helps students with financial problems who cannot afford their studies. In addition to documents about your financial situation, grantors will be eager to know more details about your financial situation.
Topics:
How you have found finances for your current education?
How will this scholarship help your education (from a financial point of view)?
What family or other circumstances made you ask for additional financial support for education?
Future Plans and Professional Goals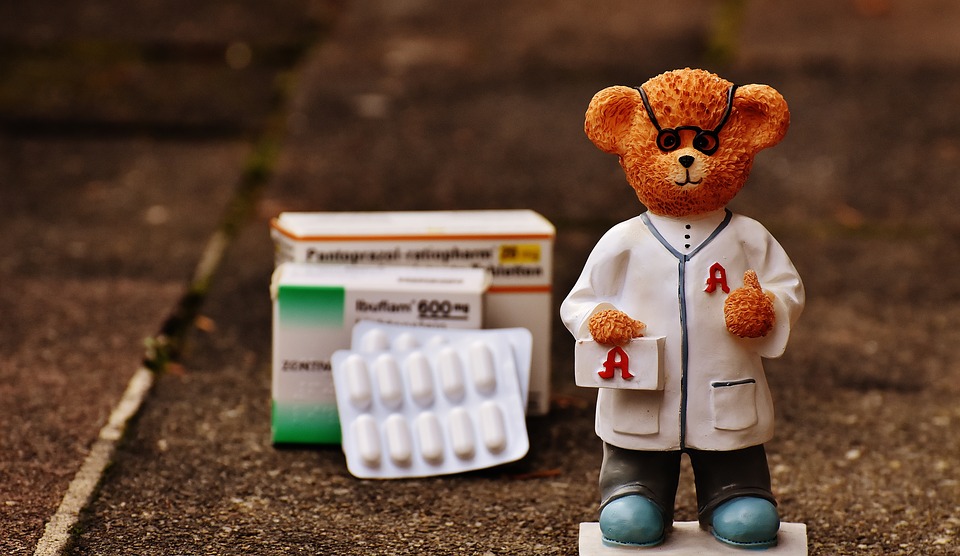 Grantors seek for applicants that have a strong will and motivation, so you should convince the committee that you have already planned your future and you will do everything to make it true.
Topics:
What person do you imagine to be in 5-10 years?
Quickly tell about your long and short-term goals.
How will this education help you reach your professional goals?
Various Topics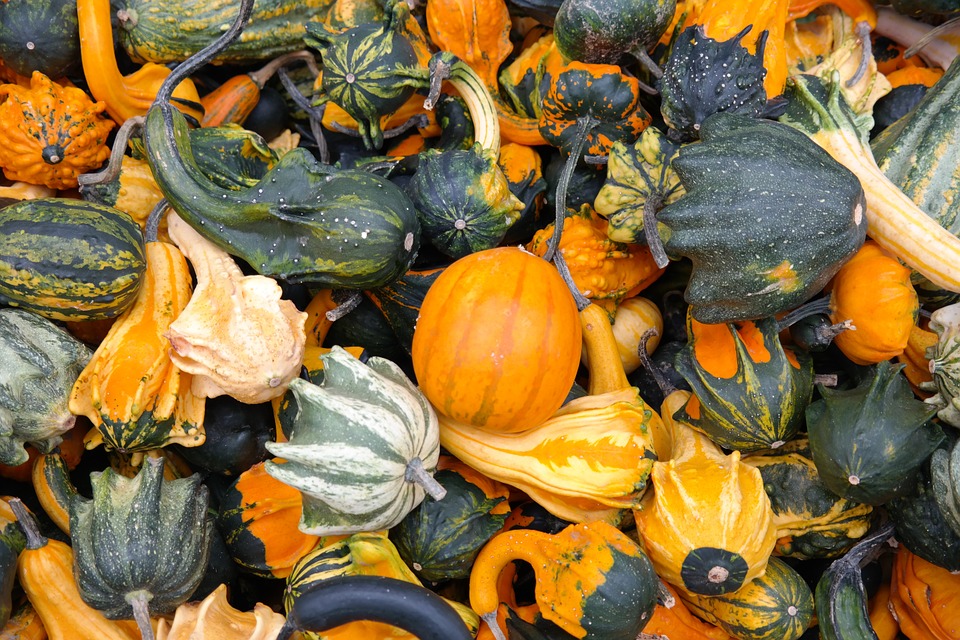 In the essay, you can add any information that can be interesting for the committee. Keep in mind that you writing is a small test for your creative abilities and is just a small story to tell the committee who you really are.
Topics:
Describe the person that you take example from and admire. Explain why.
Choose a book or scientific work that made you choose the current scientific field.
As soon as you find your essay ready, check your paper for mistakes and other misunderstandings. If you have problems with writing your college scholarship essay, ask GPAlabs.com for help! Our professional writers are good at any type of writing, so your essay will surely be the best of the best. Contact our support team at any time – we are available day and night.