Do you know why students hate writing research papers so much? Apart from the fact that you need to spend several days (and nights) going through piles of information, you need to try and muster something decent out of all of the facts that fizz in your head. But that's not the main reason, as we believe. The main reason is that a research paper is a lengthy work, and our brains naturally hate long projects – they scare us, especially if we don't have a plan. Do you see where we are going with this? You need a great research paper template to solve all your academic problems!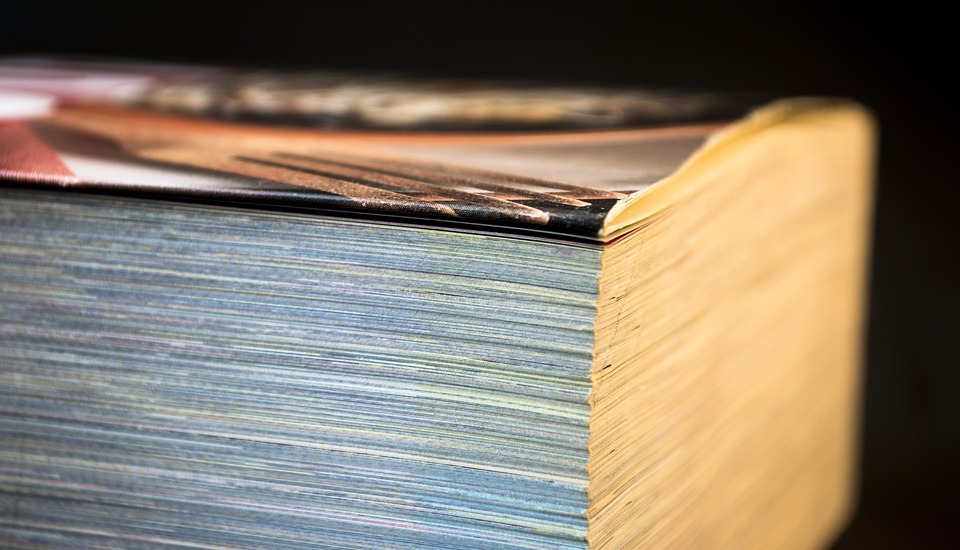 What Is a Research Paper Template
A research paper template is a sample paper that you can use as an outline and example to follow during your own work. We remind you that you can only learn from the paper and repeat the structure, if it suits your field of study. You are not allowed to use parts of the paper, copy-paste paragraphs and sources and copy information in other ways that violate the author's rights. Moreover, you realize that a good paper in open access on the Internet is nothing close to unique content, right?
Why You Need a Research Template
Imagine a situation: it's 8 pm, and the paper you are working on is due in 24 hours. Of course, we can start ranting here that you should have thought earlier about it, but we won't, because we were students once. 🙂 So, we just accept it as a fact and want to help you, and a good template, preferably on your topic, is the best way to get things going. Here's why:
Classifying and structuring is an advanced mental function that requires a lot of effort. In other words, it's unlikely you will be able to perform it while stressed and in a rush. If you have a reliable template, all you need to do is check whether the parts of your stream of consciousness (read: term paper) correspond with the template parts.
Having a solid template will help you to focus on the important parts. Let's face the truth – you will read a ton of irrelevant information on things you already know when trying to find something suitable for your research, especially if you have a specific topic. For example, your topic is about love poetry in Ancient Korean literature. Nine out of ten articles you find will be about the famous myth of creation of the Korean nation, and not about the topic. It's easy to get dragged into the current and start writing about off-topic subjects in your term paper. A solid template will save you from this divergence.
A good template will spare you the pain of formatting. Any formatting type has a gazillion tiny rules you have to follow to make it right. This becomes especially painful when you move to the bibliography (oh, wait, references or works cited!) section of the paper. Having a list of correctly formatted books and magazines is much more effective than reading a 30-page manual and trying to absorb every detail.
Where to Get a Reliable Template?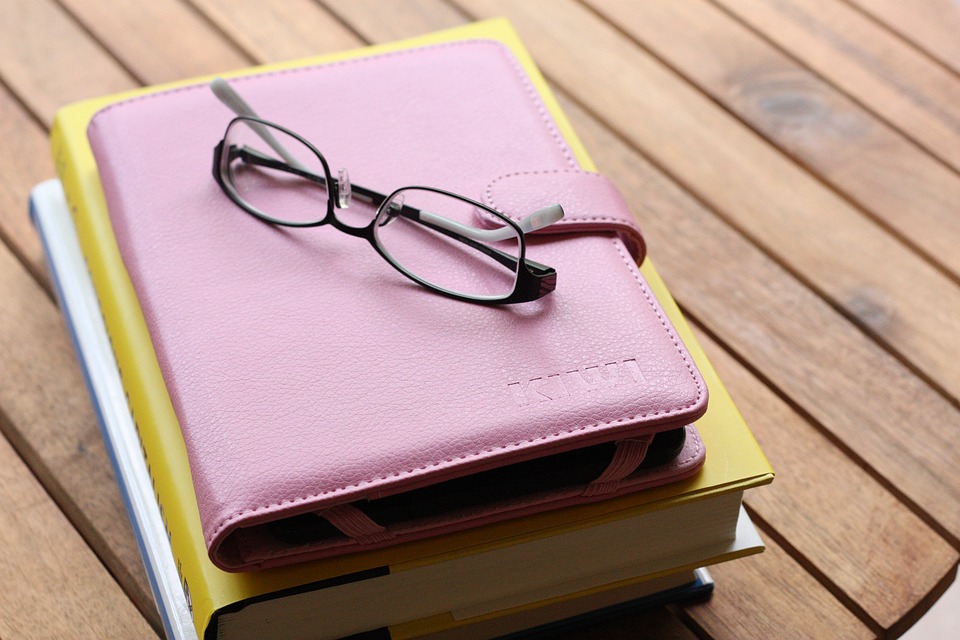 Now you are probably wondering: "Wait, that means I need to write a template for my own paper to make sure I rely on something classy and worth relying on?" Of course, you can ask your professor or counselor for a template, but lets get back to the situation where you are in the comfort of your room and the least likely thing you want to do now is talk to your professor.
Good news for you: we've got your back! You can ask a team of expert authors who know how to write research paper template examples and a dozen of other paper templates, so you don't need to worry about writing your essay or lab report if you find them difficult.
How Can I Get Help?
Oh, this is easy. All you need to do is fill in the short order form in the top right corner of the page. If you are a new customer, your registration details will be sent via e-mail, and if you are returning one, we hope you didn't forget your password. But in case you did, you can easily reset it.
You then need to specify all the details of the paper in the longer form, and that's it. We will find the best expert that specializes in your field of studies, and he or she will immediately start working on your order. If you are a returning customer, you can request the author you've worked before.
You can track the whole process online, and ask questions, if you have any. We work with any kind of paper, regardless whether you need a research report template, an essay or a presentation. Just ask for help – and we are here to turn your nightmarish college experience into a dream with flowers and unicorns all over the place.