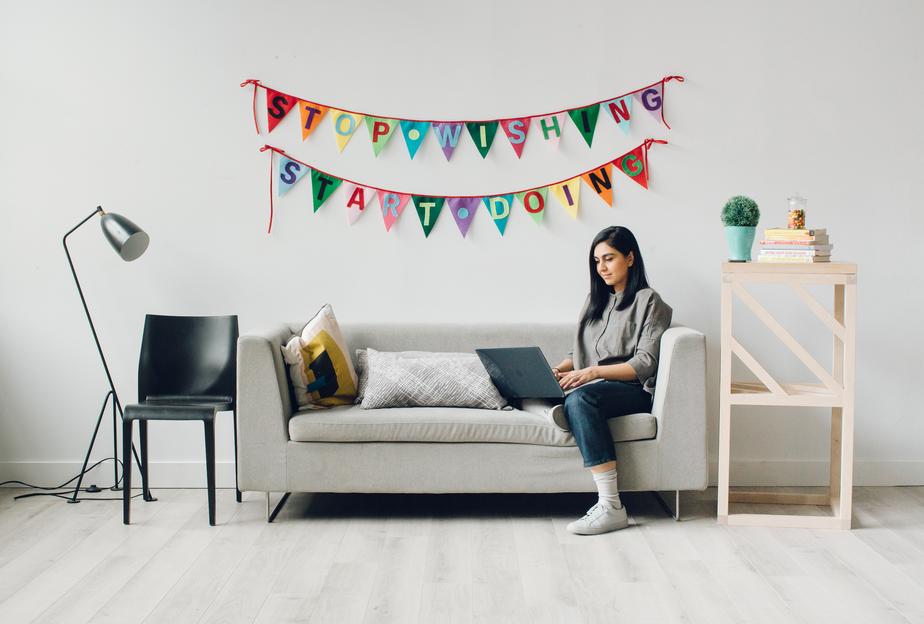 An evaluation paper differs from a critical or analytical paper as it must cover both negative and positive sides of the subject. Simply talking, if you can tell why you prefer burgers here but hate burgers near school, you are ready to write an evaluation paper!
An evaluation paper has more specifics as you may think. An evaluation is determining the value of an object or action and critically analyzing both positive and negative features. Usually, it consists of five paragraphs: introduction, three evaluation paragraphs, and conclusion. Here is a list of essential tips that you need to follow in order to write a good evaluation essay.
Tip #1 Brainstorm.
Understand the purpose of your essay. Are you going to inform, persuade, or present a reaction?
You can take a blank list of paper and try a free writing tool. This is the greatest thing when you are in a writer's block. You simply write everything that comes into your mind on paper connected with the topic. For example, you don't know what topic you want to evaluate, so you can start with writing all interesting moments that have happened with you for the last couple of months or listing your favorite activities.
Tip #2. Choose the topic.
Stick to the topic you are really interested in. But be careful, you need to write about something you know well and can prove your point of view with evidence. Don't evaluate things that you saw a long time ago, as you may have forgotten details and your evaluation won't be accurate.
If you can't decide on a topic, just try to remember the last time you felt strong emotions on a certain subject. It may be a very tasty pizza in a new pizzeria, or a game that you recently played on your PlayStation or Xbox and it disappointed you. Your paper doesn't have to be only positive: you can pick negative emotions as the base of your essay.
We know that picking a unique and interesting topic for an evaluative essay is a hard task, but you can pick one from the following list.
Evaluate the experience of playing a game on PlayStation, Xbox, or computer. What makes the game great?
Evaluate one of science-fiction films that were filmed before the 90s. What is the difference between those films and films that are screened now?
Evaluate a rock musical. What was most significant about it? To what kind of audience can you recommend it?
Evaluate your favorite film. Watch it one more time and try to see it from a different perspective.
Describe the last restaurant or cafe you have visited recently. Did you like the food? How was the overall atmosphere?
What type of movie do you prefer the most? 2D or 3D? Evaluate two films in 2D and 3D and describe what type is the best.
Evaluate the character of Captain America. Can he be named as the best avenger? Why?
Evaluate Cinderella stories from all over the world.
Evaluate palliative care in intensive care. How does it differ from palliative care in other countries?
Evaluate how the freedom of the press has changed through the century.
Evaluate your favorite book. Why is it so special to you? Who would you recommend reading it?
Do you like chocolate? Evaluate several trademarks that produce chocolate and make a choice for the best and worst chocolate.
Don't choose a topic that you don't know. For example, if you want to evaluate the latest iMac model, but you have no money to buy it – you won't be able to conduct an evaluation.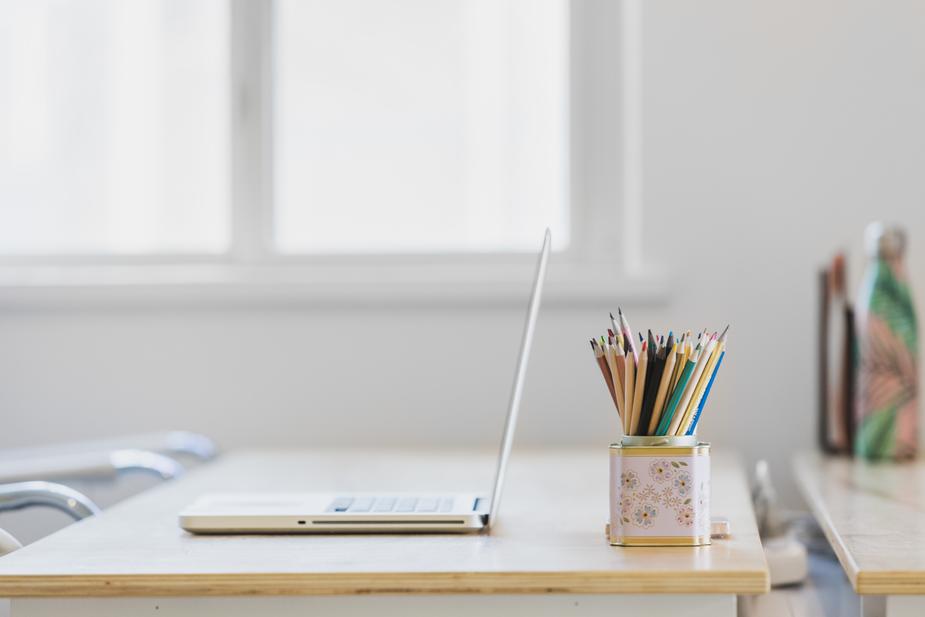 Tip #3. Determine categories.
Think about the main criteria related to the object that you are going to discuss in your essay. In order to have the ability to fully evaluate the topic, you need more than three criteria. If while writing evaluation papers you will feel that this is not enough, add more categories. Create a list of possible categories and then choose those that suit your topic the best.
For example, if you are going to evaluate a restaurant, you can use the following categories: menu, service, atmosphere, cuisine, etc.
Tip #4. Provide evidence.
No matter what you are writing about, you need to present some information that will serve as evidence for your reasoning about a particular subject.
For example, you can say that pasta in this Italian restaurant is awful. How can the reader understand what you mean by "awful"? You need to give more information that will support your judgment.
Generally speaking, your essay should describe a particular list of criteria. Each paragraph should cover one particular criterion that you will support with certain evidence. To make your essay better, try to cover several criteria and be ready to support it with convincing and interesting evidence.
Don't forget that your essay should present a certain tone. When the reader will finish reading your essay, he or she should understand whether your evaluation is positive or negative. For example, if most of your evaluation is negative, the overall tone of your essay will be negative.
Tip #5. Use other methods of evaluation.
To make your text more accurate, limit your topic to a specific frame. Also, a positive addition will be describing your unfulfilled expectations of the topic subject. Tell the reader what you have expected before the experience and whether your expectations were justified or not.
Also, don't forget to tell the audience why you have picked this topic and why it's important for you. Describe the process of collecting information and make the image colorful and emotionally charged. Tell about atmosphere, light, design, color, and.everything that will help the reader have a better understanding of the subject.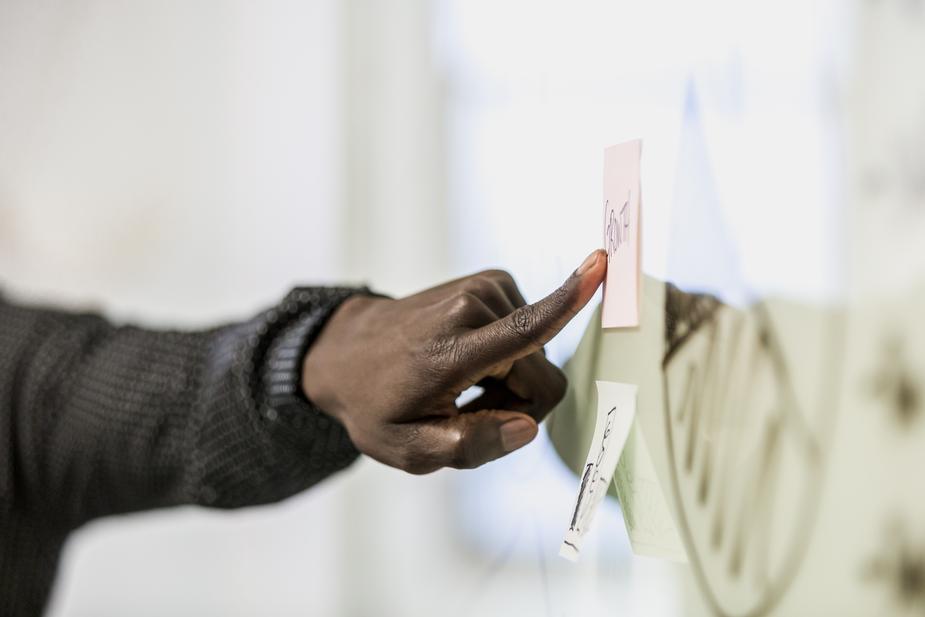 Tip #6. Check evaluation samples.
It's great when you have a good example to follow. When you even can't imagine what a finished evaluation essay looks like, you need to find some completed sample papers over the internet. While guides, tips, and advice are good, seeing an example will be the best option for a beginner writer. In samples you can find interesting topics, ideas, and unique content. Don't skip the possibility of finding some samples on our GPALabs blog on many topics.
CHECKLIST
Answer the following questions to check your evaluation essay:
☑ Have you fully described the subject? Can you add more details?
☑ Have you told about your expectations about the subject? Were your expectations met?
☑ Have you found out what other people think about the subject?
☑ Have you portrayed the typical person that likes the subject?
☑ Have you told a history related to the subject?
☑ Have you found out some evidence and statistics?
☑ Is this object popular? Does its popularity meet expectations?
☑ Did you state your final conclusion on the subject?
☑ Does your text persuade the reader in your point of view?
☑ What can you add to make your text more persuasive?
As soon as you will be done with this checklist and have corrected all mistakes, read the text one more time. A good essay has a clear organization, so the reader can easily understand what the text is about. This means that one thought should flow from point to point and evidence accurately supports each point. And at the end, when the reader will finish reading your work, he or she should understand your point of view.
What is the essence of this kind of essay? In an evaluation paper you need not just to reflect your point of view, but also to look at the proposed topic from different angles. Consider all aspects of the issue, write your opinion, and confirm it with confident arguments. We hope, our tips have helped you a bit!
When you need help with writing an evaluation paper, you will feel confident when you have a reliable source of information at hand. Here on GPALabs blog, you can find essential tips and guides for many types of academic papers. Use our search bar and read information about the best experiences from professional academic writers!