Do you need to complete an essay on population? This topic is rather common for academic assignments. As you know, there are a lot of global problems that we just can't ignore. These problems concern everybody. Unfortunately, few groups of people understand the importance of global problems and take measures to prevent them. One of the most complex and pressing global issue is overpopulation.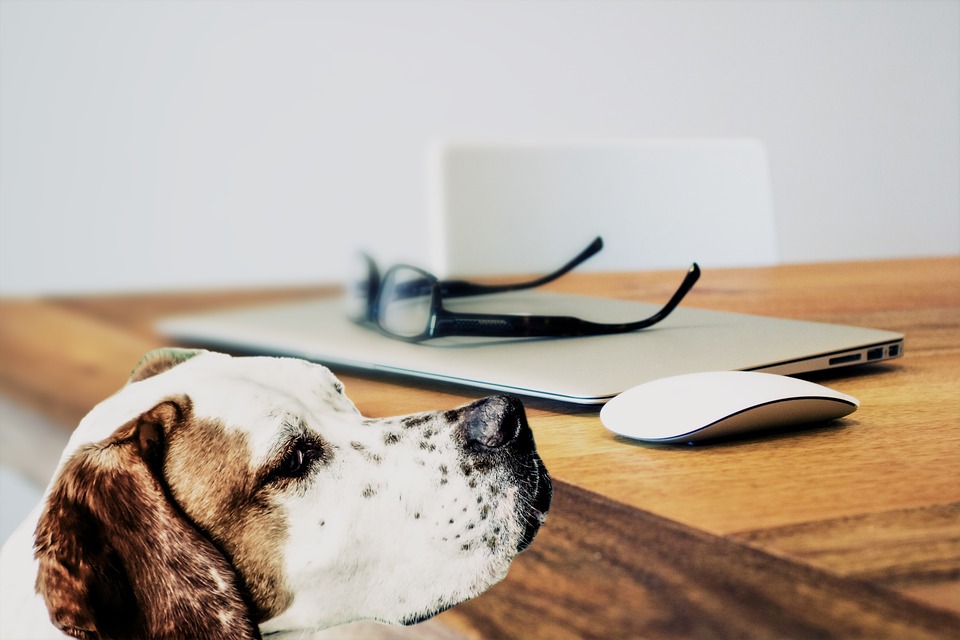 People tend to think of global problems rarely because they don't see their impacts right away. However, mankind should take care of future generations. Therefore, governments take steps to combat global problems – one of the reflections of their policies takes place in the educational programs. Students are often assigned with different types of tasks on important issues such as racism, pollution, or overpopulation. You can come across some difficulties completing such work. We would now like to give you hints and tips on how to write an essay on population.
What Is an Essay on Population?
An essay on population means an academic writing assignment that reveals the topic of population growth and overpopulation as one of the vital global problems. The type of essay is specified by the instructor. Perhaps you'll be assigned with an argumentative or an expository essay.
What Should You Take Into Consideration?
When you are writing an essay on an important social issue like overpopulation, you need to take into account these points:
Fill your text with facts. You should include specific facts to your essay to make it more convincing. You are allowed to express your opinion provided that it is substantiated. If your topic sounds like "predict the future…" you need to display facts that lead you to think that way.
Use only up-to-date information. Be sure that you use only up-to-date information from reliable sources. You can ask your instructor to provide you with the list of authoritative sources. Add statistical data only from official statistics.
Display different views. Your text should contain different views. Thus you will make it more interesting to read. The text is not engaging when it tells the opinion that everybody agrees with. So, you need to demonstrate opposing views, analyze them, and take a side.
What Can You Write About in Your Overpopulation Essay?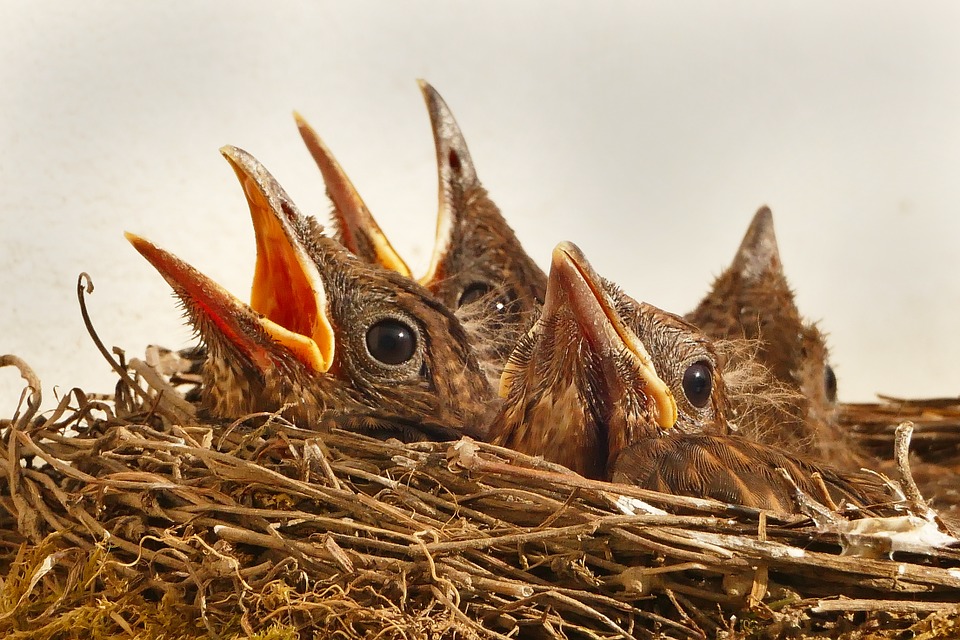 When you are trying to complete an essay on overpopulation, you need to define one aspect that you are going to reveal. In general, you can write about the past, future, or present:
Past: what were the preconditions to the appearance of the problem of overpopulation?
Present: how does overpopulation influence today's life?
Future: what will be the consequences of overpopulation in the future?
These questions are too extended, so you shouldn't write about them. But you can use them as a basis to make your own more specific topic for your essay on population. For example, the question "How does overpopulation influence today's life?" can be transformed into "How does overpopulation influence today's social life in India?"
So, to specify the topic you need to add definitive words to nouns like "preconditions," "life," and "consequences." Also, you should define the geographical place. We would recommend you to analyze the problem of overpopulation within one country. However, it's up to you to decide.
Checklist for the Completed Essay
After you have completed your overpopulation essay, you shouldn't throw it out of the window. Check your text properly using our checklist.
Is your thesis easy to define?
Doesn't your text contain conflicting ideas?
Is your text easy to read? Is it divided into sections and paragraphs?
Do you have supportive arguments for each statement?
Is your text fully-referenced?
Have you checked your paper for grammatical and stylistic mistakes?
Is your essay original? Have you checked it for plagiarism?
Does your tone of speaking correspond to the audience?
Need Qualified Assistance?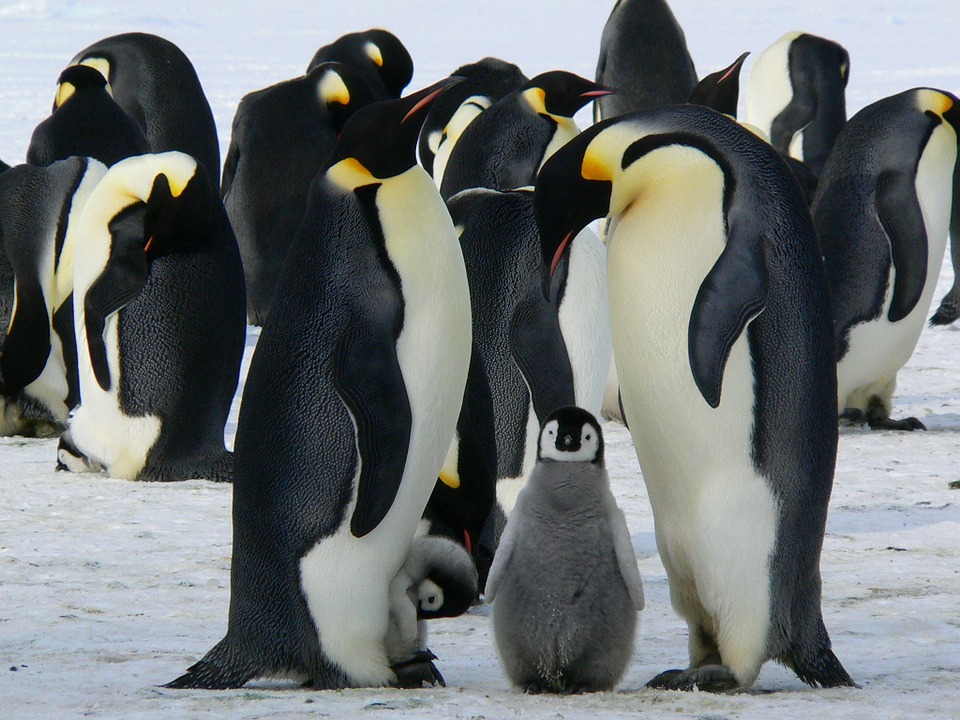 We hope our short article will help you to cope with your overpopulation essay. However, there are situations where you need qualified help. No matter whether you are tired with studying or you have some personal affairs to take care of, GPALabs will definitely help you with studying. We offer you the ability to get high-quality original papers of any type from experienced writers. Our service can help you any time. We are available 24/7! Our writers are able to complete urgent tasks. Contact us even if you are seriously lacking time. We'll do our best to lend you timely qualified help. Visit us to read free samples on our blog and make the final decision. Also, we should inform you that the earlier you make an order, the less you pay. So, do not hesitate! Contact us right now!