"What does essay format mean?" This simple question has been torturing generations of students. Aside from the fact that your arguments have to be logical, you need to find appropriate quotations or research data to back them up—you have to follow the format. Nobody seems to be able to give a short and clear answer for what this format actually is. So, let's review all the information we know about formatting an essay.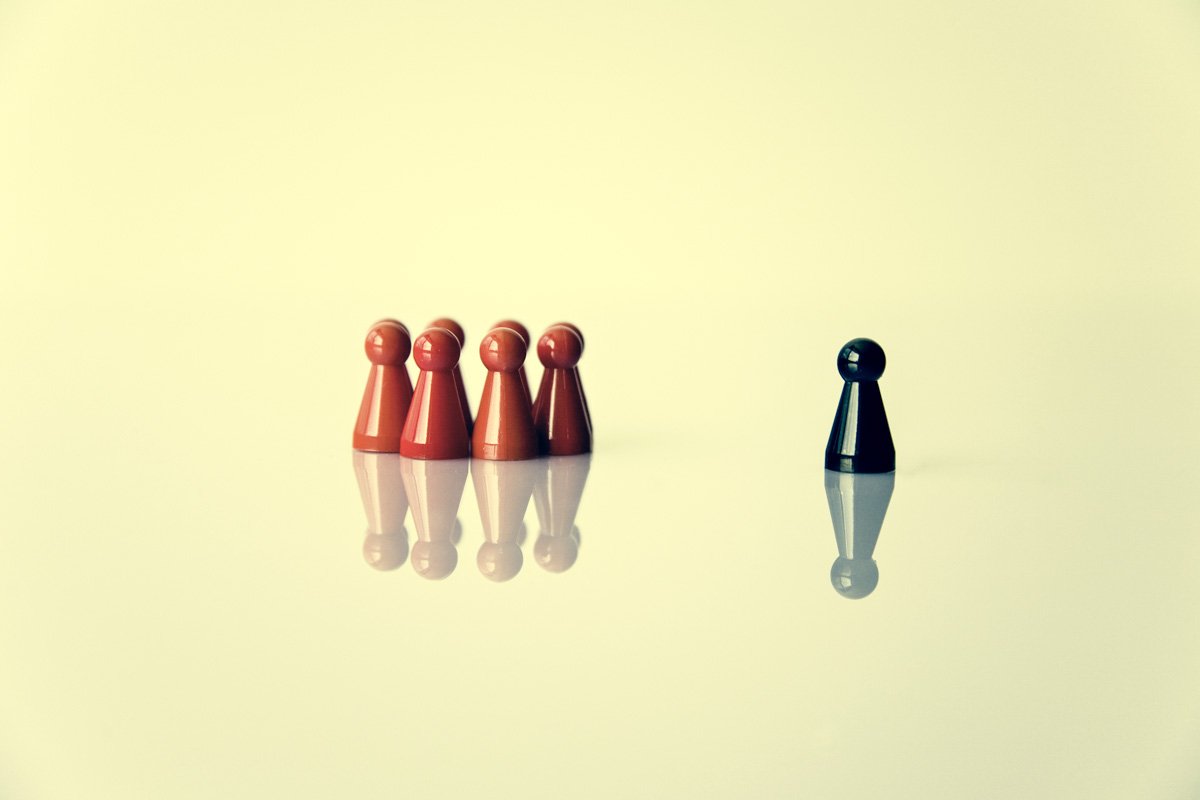 Format of Writing or Formatting Writing?
There is an ambiguity between the essay writing format and formatting what you have written. Actually, when you type "essay format" in the search bar, you will get two kinds of answers. Some of them will suggest how you should structure your essay, while others give you recommendations on the font you should use.
How does essay format look like? The classical format is a five paragraph essay divided into three content parts: introduction (one paragraph), main body (three paragraphs) and conclusion (one paragraph). Each of these paragraphs also has some basic information which you definitely have to mention in your essay.
Introduction. Here you need to give some background information about the field you are doing research in, and then state your thesis. It's better to include the purpose of your writing and reason for your readers to be interested. For example, no one has ever conducted profound research on the role that female characters play in the Marvel comics universe. You would be the first, therefore your work will be interesting and innovative.
Main part. The main part is a rather simple part of an essay, since each paragraph has an easy and clear structure. You state your main idea at the beginning of the paragraph, then you add first a supporting idea and back it up with examples, quotations or research data. It's better to have arguments of mixed types: for example, a quotation and an example or some statistical figures and quotation. Then, you move on to the second supporting idea and repeat the previous step. Two supporting ideas are often enough, and remember that you have two more paragraphs of the main body.
Conclusion. This is the most hated part of essay writing, since you have to be very short and informative at the same time. Moreover, students are bewildered by the fact that they have to write exactly the same things they have already mentioned in the main body or introductory parts. We have some good news for you: classic writing format supposes that you don't invent anything new and just list the ideas of your paper. Actually, the conclusion is the easiest part to write.
Length. The most typical question on the length of an essay is "what does short essay format mean?" Same as with the regular essay, there's no universally fixed length, unless it's an admission essay, which has to be no longer than 650 words and no shorter than 200. That means the best way to get to know the accepted length in your educational institution is to ask your professor. Often it's somewhere around 1 to 1.5 pages for a short essay and 2 to 3 pages for the standard size.
Heading and subheadings. Does the essay format have headings? That is a controversial question which cannot be answered right away, since each formatting style (MLA, APA, or Chicago format) has its own rules, and some of them allow subheading, while others don't. However, headings aren't typically used in an essay, since it's not a lengthy paper and there's no urgent need to divide it into smaller sections. When it comes to essays, paragraphs perform this function.
How do you format an essay in Microsoft Word? Finally, we've reached the text formatting part. Unlike the previous complicated concepts that deal with structure, text formatting rules are quite simple and clear. What you need to format your essay correctly from the first attempt is to have a list of printed requirements in front of your eyes. The main requirements are: 12 Times New Roman (or another easily readable font), double spacing between lines and 1-inch margins.
Where to Look for Help?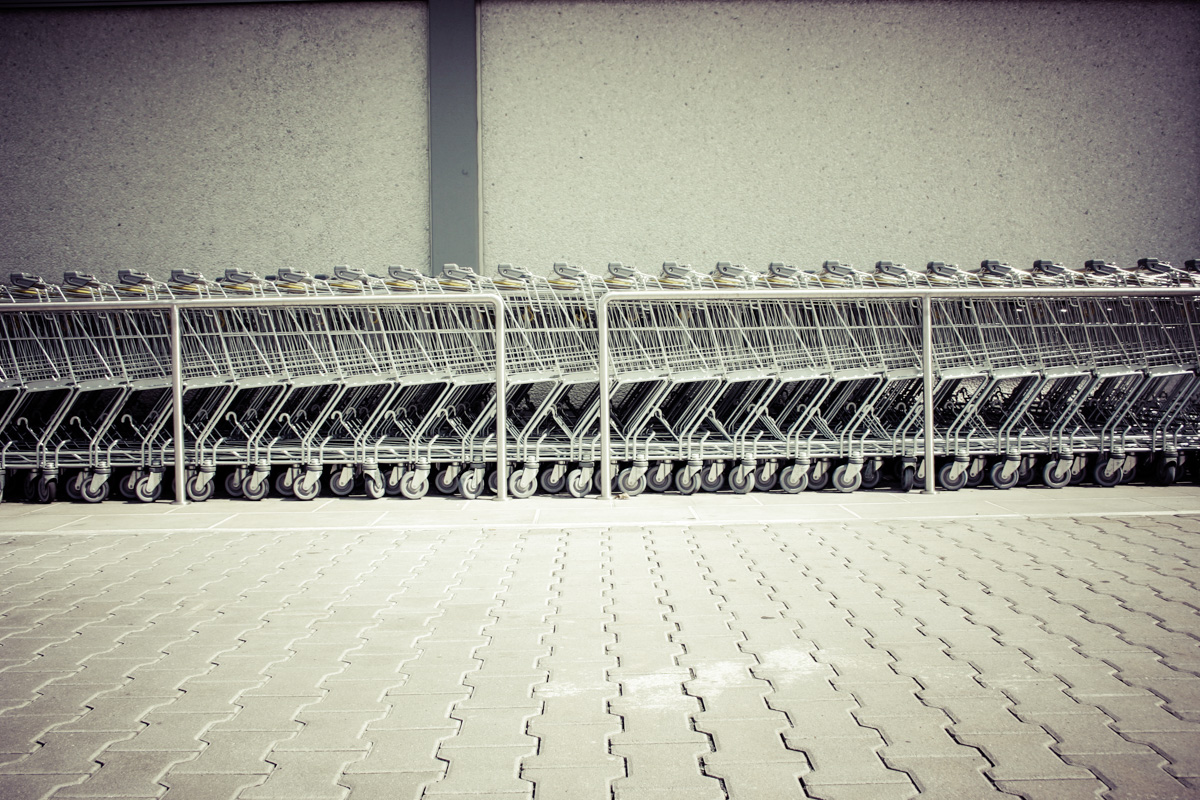 You might be a little bit scared by the amount of rules and details, but remember that you have a reliable partner to ask for help. The GPALabs.com team is always ready to write an essay, a research paper or any other kind of academic work of any difficulty for you.
After you have placed an order, you can relax and wait until everything is done for you. You don't even need to choose the writer on your own, though you can if you want to. So if you still have no idea and are googling "what does an essay format include," and the deadline is steadily approaching, then place an order and let us put an end to all your academic struggles.