You've conquered the mighty beast, and you have every reason to be proud of yourself. Here it lies, a 20-page research paper on historical consequences of witch hunting in Medieval Europe. You sigh with great relief, start formatting your paper and then you remember that you need to do a bibliography. Oh, horror! Don't worry, we'll teach you how to write your research paper bibliography in the fastest way possible.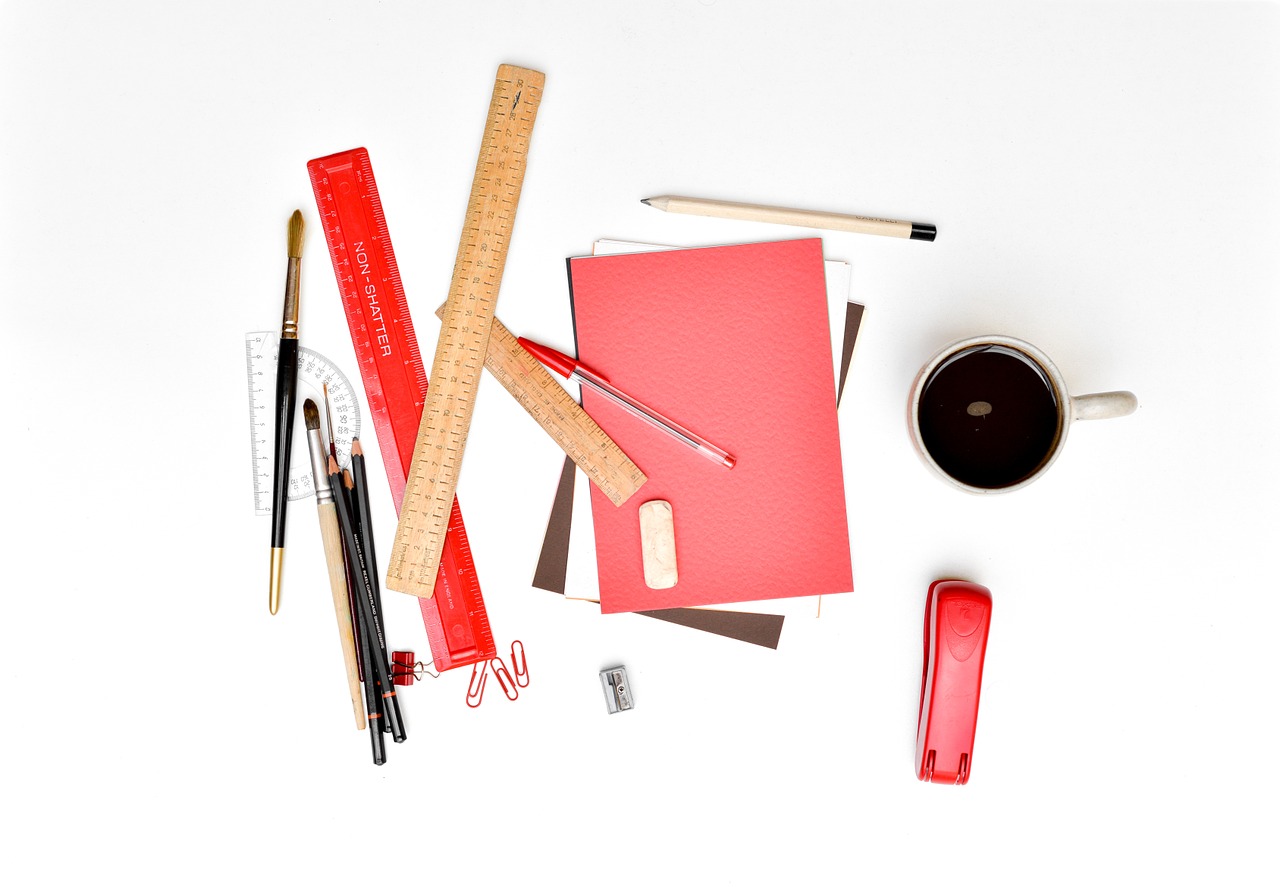 How to Do a Research Paper Bibliography Easily
To make it more convenient for comprehension, we divided the whole process of writing a bibliography into three main parts: preparation, the writing process, and final checking. Let's have a closer look at each of them:
Stage I: Preparation
This stage starts as you start writing your paper. Make sure you do the following in the process of your research, and this will save you a lot of time:
mark the pages and quotes you used in your paper

save links and highlight the parts you cited or quoted

insert the links or book names right into your paper after the quote, you will change them for correct reference later
Doing so will spare you of hours and hours of going though dozens of websites you used and rereading the same book for the tenth time trying to find that one quote you used. Though this will make your paper look a little bit chunky and disorganized, eventually you will understand the usefulness of this method.
Stage II: Working Process
You have all the references you need, if you did everything right at the preparation stage. You may object and say that the previous stage was the actual working process, because you are collecting data and inserting links. This is right. We decided to call it "preparations" to stress the fact that you should start working on your bibliography the same moment you start working on your paper. Writing a bibliography after you finished the paper will be much more time-consuming and stressful.
Here's a suggestion of how your working plan might look:
Find a link or a book name in brackets next to the citation.

Format the citation properly in text.

Open a sample bibliography in the formatting style of your paper.

Find a similar source you are referencing to now – let's say, an article from a website.

Create a similar reference and add it to your reference list.

Arrange the list in alphabetic order, if your formatting style doesn't provide any specific recommendations.
Stage III: Final Checking
Once you've finished the writing process, take some time to have a little rest and shift your focus if you can. Checking a bibliography requires precise attention, so you can schedule proofreading to the next day to be sure your focus as acute as it can be. If it's impossible, make sure you have at least an hour of pause between finishing the writing and checking the paper and bibliography. To make it easier, print out a sample bibliography from an official site of your formatting style, and check in chunks – first all the references to books, then magazines, then websites. You can highlight them in different colors on your text editor for convenience.
Reading theoretical rules and tips on writing a bibliography is useful, but we bet you are still wondering: "What does a research paper bibliography look like?" Check out the samples of the two most popular formatting styles we've prepared.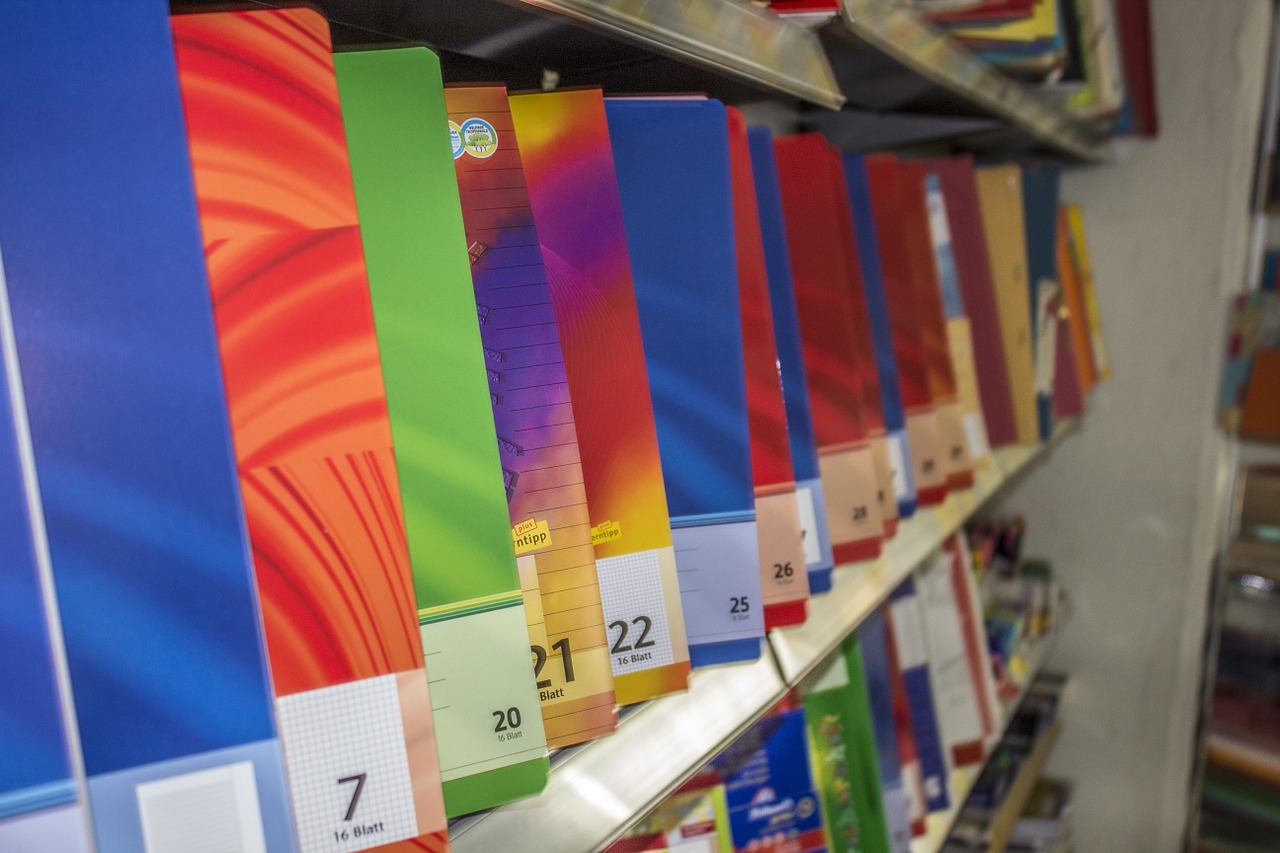 Sample Bibliography: APA
Book:
Lannister, T. (1566). The Rise and Fall of the Targaryens. Lannisport: Society of Golden Goblet.
Magazine article:
Rivian, G. (1415, November 13). Beasts and Monsters of Northern Realms. Northern Realms Today, 15, 89-215.
Note: if the source is longer than one line, the "tail" on the second line should be intended right.
Internet article:
Adams, D. (2304, March 2). Finding Your Way Through the Galaxy. Space Travelogue. Retrieved June 15, 2506, from http://spacetravel.go/way_through_galaxy.shtml
Note: sometimes not all of the information you need is available. In this case cite what you can find.
Sample Bibliography: MLA
Book:
Lannister, Tyrion. The Rise and Fall of the Targaryens. Lannisport: Society of Golden Goblet, 1566.
Magazine article:
Rivian, Geralt. "Beasts and Monsters of Northern Realms." Northern Realms Today 15 13 November 1415: 89-215.
Internet article:
Adams, Douglas. "Finding Your Way Through the Galaxy." Space Travelogue. 2 Mar. 2304. 15 Jun. 2506. http://spacetravel.go/way_through_galaxy.shtml
Where to Get Help
If the only emotion you are experiencing now is sheer horror, and if you still keep asking yourself "does a research paper need a bibliography?" we are here to help. Place your order and exhale with relief – we will take care of the rest. All you need to do is to fill in a short order form, specify your instructions and upload a paper you need a bibliography to be written for, and then just wait for your perfect reference list to be done.