Most students hate essays on moral and ethical topics, since you have to write something about ephemeral concepts that are hard to understand, let alone to describe. Actually, you can make an essay about respect or any other moral topic work for you. Here are some tips to turn the whole process into something more enjoyable than just squeezing boring phrases and concepts out of your imagination.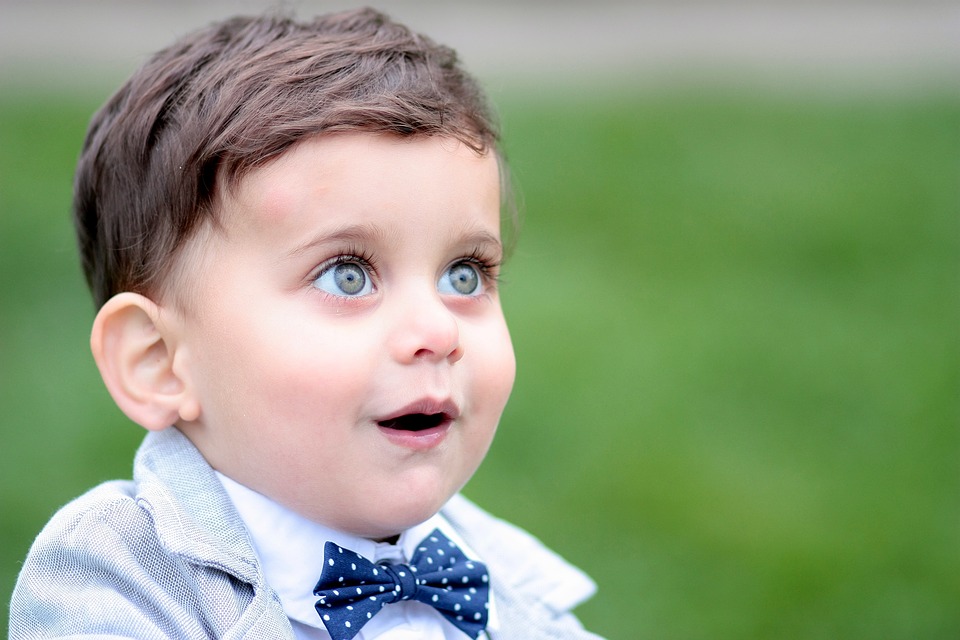 How to Write an Essay About Respect
Typically, an essay that deals with questions of respecting others or finding a role model will either be an expository essay, simply defining the concept of respect, or an argumentative essay, which would be about explaining why respect is important or not. Do these 15-minute preparations before getting to the writing, and you'll see how easy it will become to write a good essay:
Decide upon the essay type (if not specified).
The difference between an expository and argumentative essay is significant, and it's important to know which type to stick to from the outset. Expository essays are easier to write, since you don't have to provide some arguments, just facts and sayings of influential people.
If the essay is argumentative, you need to have a rather firm understanding of your own position about the matter. And with academic essays, it doesn't work like this: "It is so because I think so." If you are convinced that modern youth know nothing about true respect, gather some solid evidence to backup your claims. If you don't have any particular opinion about the matter, it will be way harder to write an argumentative essay. It's better to choose an expository essay, if you are given the chance.
In case this is possible, and you are not restricted to writing a classic argumentative or expository essay with bare facts and quotations, a personal story will make your essay about respect a far more interesting thing to read. Just remember that the story has to be short and to the point, as you are using it as an example, not simply to write your autobiography.
Look at respect essay examples.
Humans are known as having the ability to imitate and, therefore, to learn more effectively from dealing with examples. Find some great samples of academic essays, which are usually provided by major educational institutions, and try to figure out what is so great about them. Creating your own recipe of a perfect essay is even cooler than writing a good essay following someone else's guide. At least it has a longer effect.
Where to Get Help
But even with all of these cool bits of advice and information available online, you can still get stuck at a certain point while writing a respect essay. Luckily, the GPALabs.com team of professionals is always ready to help. We can offer you the following:
1) Complete confidentiality. We know how to keep secrets, and your security and confidentiality policy are designed to keep your personal information safe and protected. Our policy is rather strict. It doesn't allow you to share your personal information, such as location, mobile phone, e-mail and so on, with your chosen author. If the author requests such information or asks you to pay him or her directly, contact a member of our support team immediately. However, we are sure that this won't happen, since all the authors are thoroughly instructed about the website policies before being admitted to the team.
2) Professional writers. Writing a good essay requires not only a sufficient collection of the facts related to the matter, but also great academic English skills, a non-trivial way of thinking and a lot of practice. Before being admitted to the GPALabs.com team, our future authors undergo strict testing. First of all, they need to provide reliable evidence of their academic achievements, which are mostly no less than a master's degree. After that, we ask them to write an essay on a random topic withing their area of expertise, and then we test their knowledge of the website rules and policies. You can be sure that your essay will be written by an experienced professional.
3) Unique works. We will provide you with 100% authentic custom written works, but you don't have to take that on faith. You can check the completed work using either our own plagiarism checker or any other checker available online. In case you detect signs of plagiarism, feel free to contact your author and ask for a revision. Just remember to write him or her as soon as possible, so the author has more time to do the necessary fixes.
If you are still wondering on how to write an essay about respect, but good ideas won't come to your head, place an order and receive a high-quality essay written by your professional academic authors.