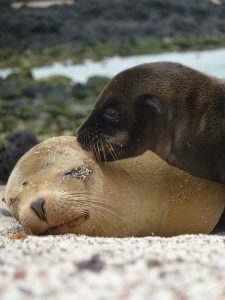 Love is a great feeling that is familiar to each person in the world. Since time immemorial, humanity has tried to explore its nature. Biologists, psychologists, and philosophers have been researching different aspects of love. This notion is interesting not only for scientists, but for people from different spheres. This topic is understandable for everybody, that is why teachers like to assign students with essays on love. What is essay about love? You should write about some form of this notion. This is a broad topic, and students can face difficulties with narrowing it down. However, you should definitely do this.
We've written before a guide on how to write love essays that Shakespeare would envy. In this article, we'll provide you with tips on how to cope with a love essay, and give you a list of points that you can mention in your work. Also, we'll share the information about where you can get good quotations about love.
Tips
Write in accordance with the type of the essay. You will most likely be assigned with the expository definition type of essay. Remember that in these types of essays you can express your opinion – however, you should base it on facts.
Narrow the topic. Love can be different. If you are not assigned with a specified topic, you need to select it on your own. Essays on love can reveal platonic, romantic, impersonal or interpersonal, and other types of love. We would recommend you to write about the form of love that is the most understandable for you. Also, be sure that you will be able to find the appropriate information in the reliable sources on the defined aspect of love.
Think properly of the first words. A lot of students put off writing an essay because they don't have an idea of how to start an essay about love. Don't make their mistakes. Start writing with the words that spring to your mind right away. You can write your perfect first sentence even after the whole work is completed.
Add the quotes. It won't be difficult for you to find the appropriate quotes on love. However, we must warn you that you shouldn't take anonymous quotations. Find quotes in a well-known book. In the end, we'll give you our list of literature works that you may use.
What Can You Add to a Love Essay?
As we already mentioned, love is the extended topic, so we would like to give you hints for what you can explore in your essay.
Phenomenon of free love
Biological aspect of love
The difference between love and endearment
Love and age
Same-sex love
Love and marriage
Endurance of love
Christian love
Patriotic love
Where to Get Love Quotations?
You can hardly find a writer who has never written about love. Some of them wrote about parental love, others about romantic relationships or love between friends. There are a lot of kinds of love and you can find the appropriate examples in literature masterpieces. We prepared a short list with books where you can find quotes for different aspects of love. Use them in your love essay to support your ideas and make the text more expressive.
Quotations about romantic love
"Arch of Triumph" by Erich Maria Remarque.
"The Red and the Black" by Stendhal.
"War and Peace" by Leo Tolstoy.
"Pride and Prejudice" by Jane Austen.
Quotations about parental love
"Little Women" by Louisa May Alcott.
"Anna Karenina" by Leo Tolstoy.
"Stuart Little" by E.B. White.
"The Jungle Book" by Rudyard Kipling.
Quotations about love between friends
"All Quiet on the Western Front" by Erich Maria Remarque.
The Harry Potter series by Joanne Rowling.
"The Adventures of Tom Sawyer" by Mark Twain.
"Winnie-the-Pooh" by Alan Alexander Milne.
What Else Can We Do to Support You?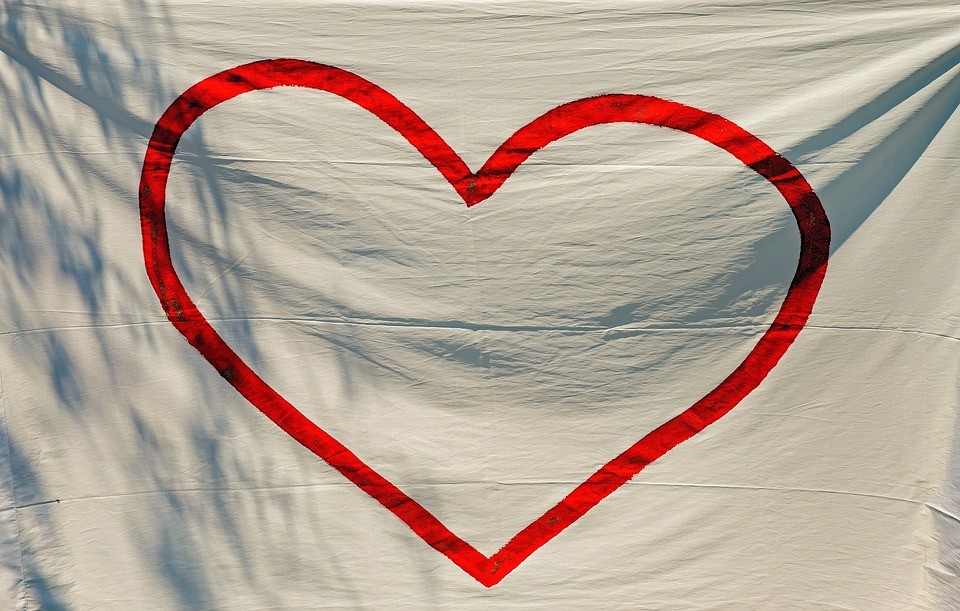 We tried to put the most essential information on writing essays on love in this article. However, if you still have some questions, problems, or you just lack the inspiration, we can help you more. GPALabs is a writing service that provides students with original papers. You can order an essay on any topic, for any discipline, in any format. Our writers are PhD and master's accredited, and they'll be glad to lend you assistance literally any time. We are available 24/7! If you would like to know more about us, read client feedback, look through our samples, and make the final decision. The earlier before the deadline you make an order, the less you pay. So do not hesitate! Contact us immediately!