Hello and welcome to our Q&A session on research papers. Do you have questions that have been bugging you since entering college? Or, maybe your professor just grades your paper without giving commentary on the parts you should improve? We are going to shed light into the darkest corners of academic writing. So make yourself comfortable and let's together investigate how a research paper is written.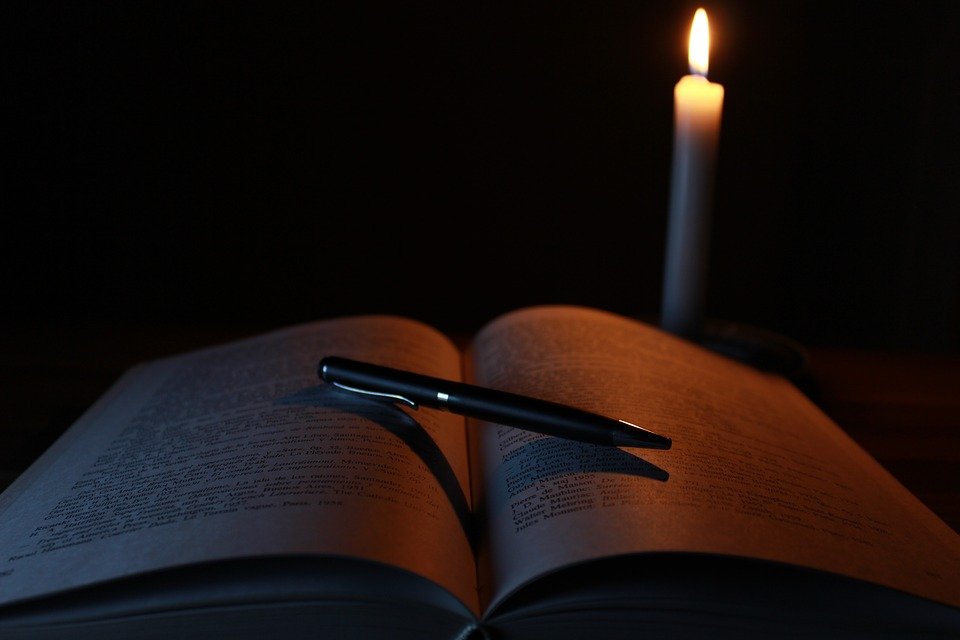 Q: How do I know what a research paper is?
This is the first question students ask when they realize they were assigned one. To put it short and easy, the research paper is your substantial investigation of a certain topic and description of that investigation on paper. 'Research paper' is actually a really broad term. Some papers require conducting experiments and polls (i.e. collecting primary data), while for others reading the last academic works would suffice. To avoid misunderstandings, make sure you check everywhere whether your department has a particular set of instructions for research paper writing. By doing so, you will spare yourself of a lot of stress and headaches.
Q: Is it possible to do a research paper in one day?
Speaking of stress and headaches, yes, it actually is. You should understand, however, that this highly depends on the three following factors:
number of pages
complexity of topic
your readiness to commit
We believe that you understand the difference between a 10-page paper and, let's say, a 30-page one. It's also feasible to write a research paper in a day on something you are good at and that doesn't require any additional experiments. For us, writing a research paper on a historical event seems more likely than writing a page on a change in brightness of a supernova observed during a week.
What about commitment? You need to understand that if you are going to write a paper within a day, that means you will spend the whole day with quick breaks for coffee and food writing the paper. If you are ready to pull this off and you know you are capable of it, then it's okay, but as it turns out, most of the students are not. See, we humans are not really good at doing intellectual work 24/7.
Q: How long a research paper should be?
To your horror or joy, there's no universally accepted answer to this question. Well, of course one or two pages won't be called a research paper, and one hundred pages would be called a thesis, but that's rather common sense than laws of academic writing. Otherwise, there's no strict regulation of the size of a paper. Often each department has its own rules on how long is a research paper and what format you should use, so make sure you check those before you start working. If you were unable to find anything indicating the possible length of your paper, aim in between 2500 and 3000 words, or 10 to 15 pages double spaced.
Q: How a research paper is set up?
It looks like the article where we are supposed to clarify something turns out to be more and more uncertain. As you've already guessed, there's no definite structure of a research paper. There's a generalized one you can look up to, but the outline of your paper is still regulated by demands of your department and your topic. Here's a general plan:
Title
Abstract
Introduction
Method/Procedure/Literature Overview
Results (if any)
Discussion/Conclusion
Bibliography
As strange as it may sound, the unavoidable parts of your paper are the most formal ones. Any research paper requires a title, an abstract, an introduction and a bibliography. Whatever lies between them is actually the matter of your creativity.
Don't get us wrong, you can't fill in your paper with pictures of kittens and unicorns, unless you study the psychological effects of such pictures on a human brain, of course. However, there aren't roughly any strict plans of how the main body of your paper should look. We believe that such diversity occurs do to different fields of academic investigation.
For example, if you are studying cubism in painting, your paper will contain graphic materials. If your topic has to do something with sociology, this means you will rely on poles and questionnaires, and most of your data will come from this primary sources rather than secondary ones. If you are writing about a historical event, there's no way you can get any primary sources since the event has passed a long time ago! This means literary overview will comprise the biggest part of your paper.
Also, your paper will definitely contain the conclusion or discussion part – this is basically the aim of doing the research and writing piles of text in the first place. If you are confused, remember to contact your counselor to clarify things, because asking in advance is better than rewriting in the middle of the night, right?
Q: Where can I get help?
That's okay if you are already feeling baffled, because writing academic papers is a truly difficult task. Don't worry, now you are not alone in your struggles! Remember that you can always ask for help, and our expert writers will help you navigate the difficulties of the academic world.